Do we need a reason?
Nutella Sandwich Cookies
Because everything is better with a little chocolate-hazelnut spread. Get the recipe.
Related: Homemade Chocolate-Hazlenut Spread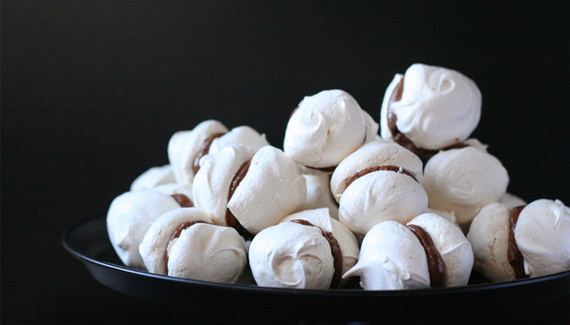 Gingerbread Lattice Cookies
Weave dough instead of decorating it. Get the recipe.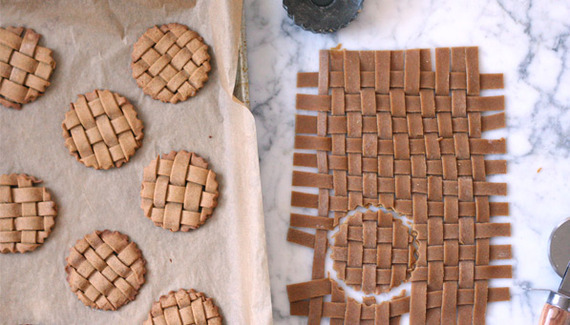 Red Velvet Whoopie Pies
Little red velvet cakes sandwiched together with cream cheese and marshmallow frosting. Get the recipe.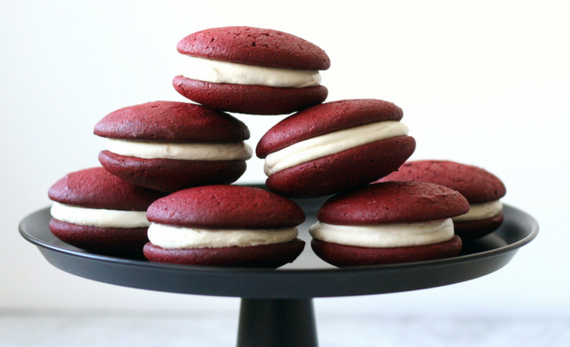 Biscuit Doughnuts
Part doughnut, part biscuit, all mmmmm. Get the recipe.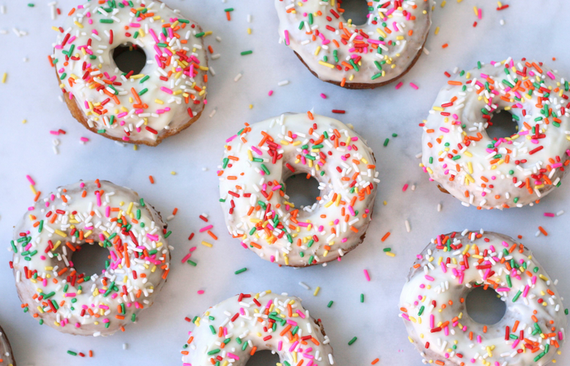 Oatmeal Cookie Cream Pies
Remember back in the day when you'd open your lunch box to find an individually wrapped snack cake waiting for you? Relive those glory days. Get the recipe.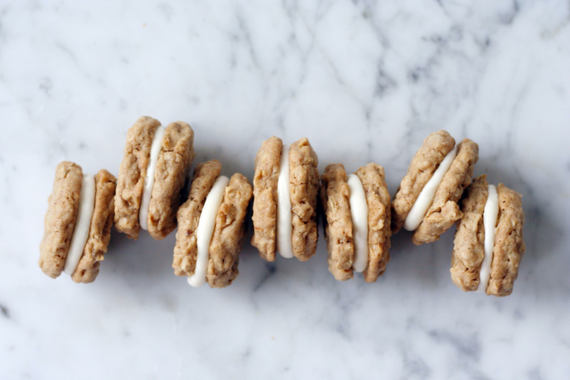 Cake Batter Cookies
Two desserts in one. Get the recipe.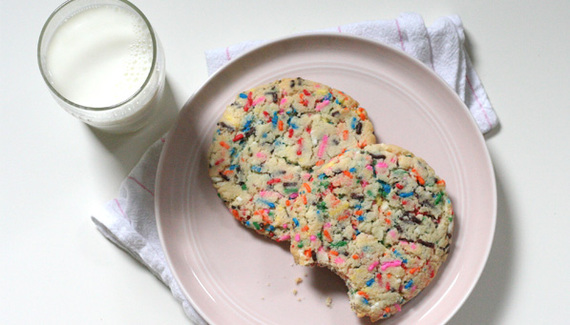 Skillet Chocolate-Chip Cookie
All you need is one oven-safe skillet–and, of course, a tall glass of milk on the side. Get the recipe.
Related: The Key To Cleaning A Cast Iron Skillet Pan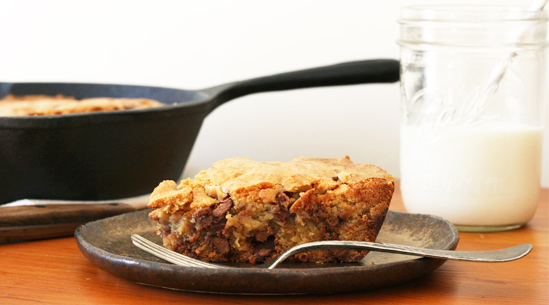 Dark Chocolate and Almond Protein Cookies
Packed with antioxidants, fiber, protein, and healthy fats to boot. Get the recipe.
Perfectly Easy Sugar Cookies
The definition of buttery. Get the recipe.
Toasted Pistachio Cookies
A little bit salty, a little bit sweet. Get the recipe.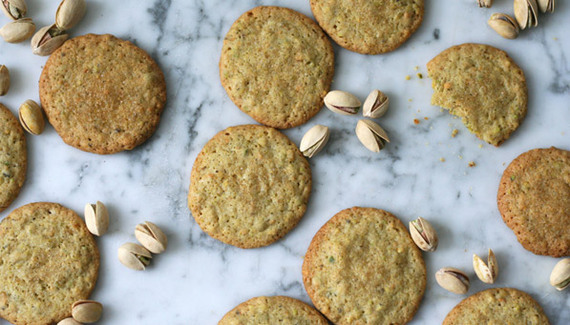 Banana Sandwich Cookies
You won't believe what's in this sandwich cookie. Get the Recipe.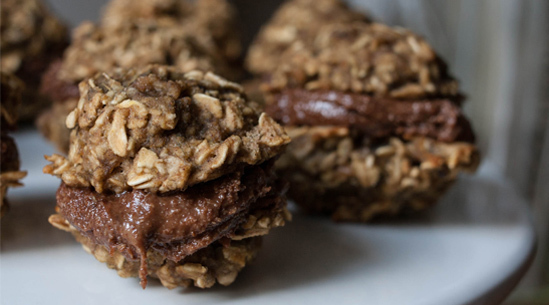 Peanut Butter Chocolate Chip Cookie Dough Balls
Gluten-free cookie dough bites that are a peanut butter-lover's dream. Get the recipe.
Oatmeal Raisin Cookies
Just the right amount of chewy. Get the recipe.
Chocolate Peppermint Cookie Ice Cream Sandwiches
Because really, doesn't ice cream make everything better? Doesn't it? It does. Get the recipe.
More from PureWow:
Olive Oil and Orange Cake
Checkerboard Cake
Cheesecake Bars With Melted Chocolate
Chocolate Glazed Espresso Cheesecake
Chocolate Dump Cake
No-Bake Peanut Butter Pie
— This feed and its contents are the property of The Huffington Post, and use is subject to our terms. It may be used for personal consumption, but may not be distributed on a website.
Source: Huff Post