We just like the color.
Turns out, green foods are delicious. Here are nine recipes to prove it.
Coconut Creamed Spinach
Swap coconut milk for cream to lighten up this classic side dish. Get the recipe.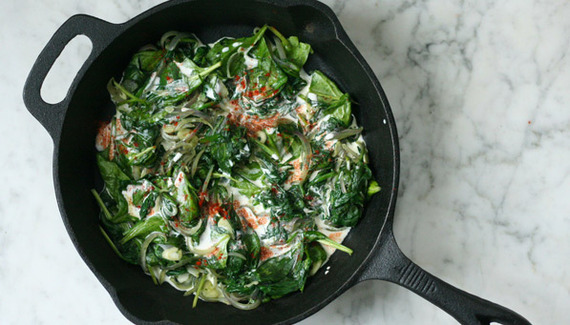 Arugula, Kale and Broccoli Rabe Pesto
Blend your favorite greens into a delicious topping for pasta, salad or raw veggies. Get the recipe.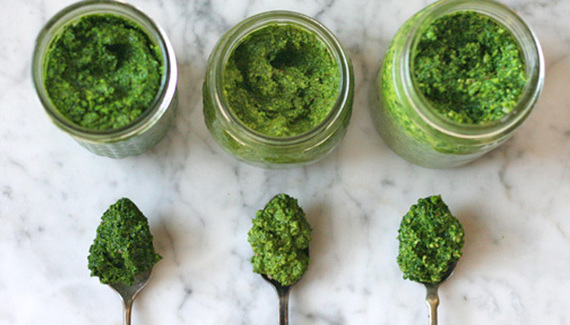 Citrus, Fennel and Avocado Salad
If you're going to eat salad, it might as well be this one. Get the recipe.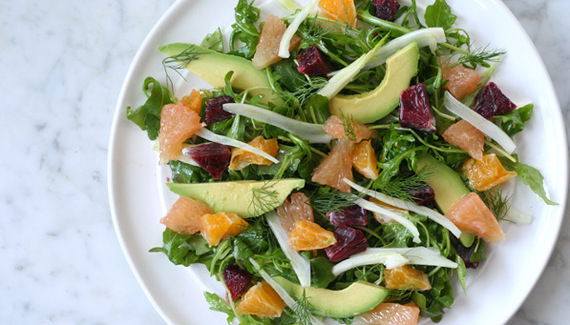 Spicy Lemon Herb Sauce
Make a big batch of this zingy sauce/marinade/dressing and drizzle it over everything. Get the recipe.
Summer Rolls
These Vietnamese-style rolls have the great taste of spring rolls minus the deep-frying. A total win-win. Get the recipe.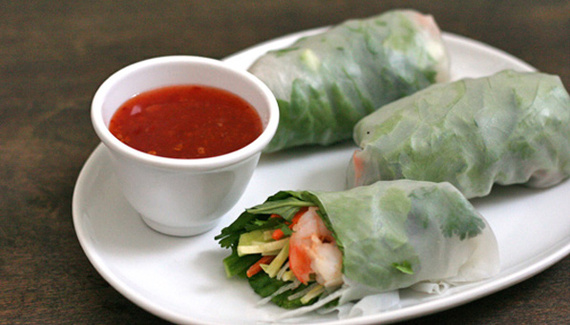 Pistachio Cookies
Add chopped toasted nuts to simple sugar-cookie dough for a salty-sweet treat. Get the recipe.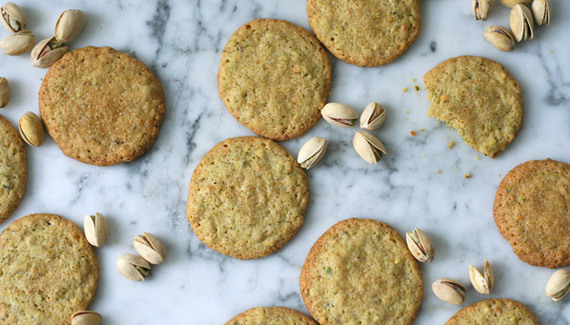 Green Smoothie with Avocado and Apple
The best way to make sure you get enough fruits and veggies is to drink them. Get the recipe.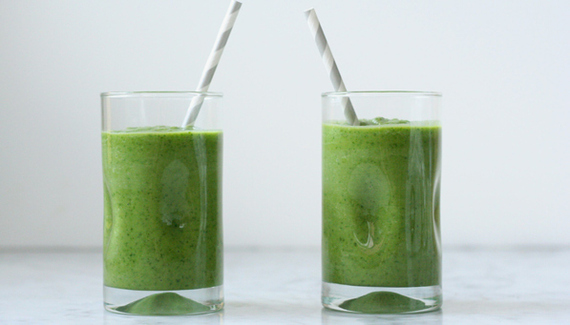 Mixed Greens Lasagna
Cheese. Pasta. Leafy greens. It's all about the layers. Get the recipe.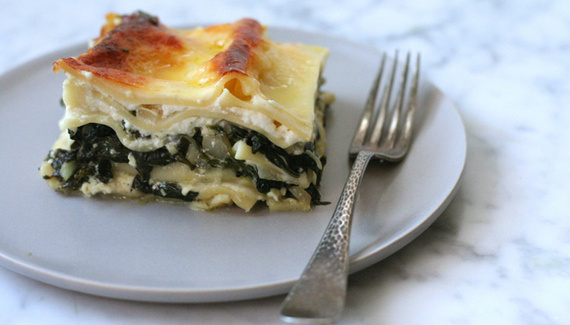 Jalapeno Hummus
We'll eat regular hummus all day, every day. But sometimes you need to spice it up. Get the recipe.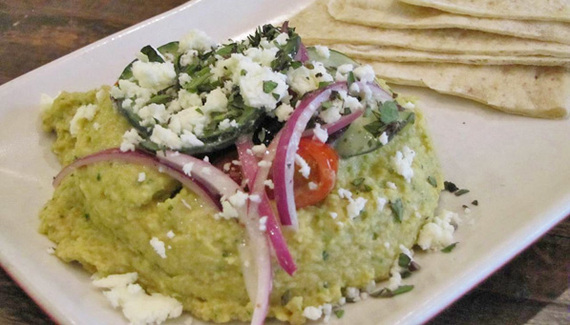 More from PureWow
7 Lucky St Patrick's Day Recipes
7 Smashing Avocado Recipes
7 Non-Boring Chicken Recipes
7 Vegetarian Recipes That Aren't Salad
7 Recipes to Make Mornings a Little Sweeter

Source: Huff Post