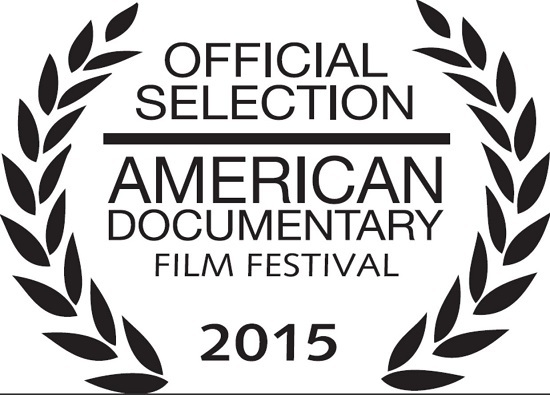 In the most recent episode of Nicholas Snow Live, I welcome American Documentary Film Festival Founder and Director Theodore "Teddy" Grouya, as well as filmmakers honored to have their films selected for the 2015 fest taking place March 26-30, 2015. Named "One of the World's Top 25 Film Festivals Worth the Entry Fee," by MovieMaker magazine, and then "One of the World's Five Coolest Documentary Film Festivals," by the same publication later the same year, AmDocs is located in the beautiful resort community of Palm Springs, California. Ideally located 90 minutes east of Hollywood, this film mecca boasts a favorable viewing audience and a proven track record of supporting independent films.
Many LGBT-themed films are among this year's lineup.
Check Out Entertainment Podcasts at Blog Talk Radio with
SnowbizNow
on BlogTalkRadio
Listen to this episode of Nicholas Snow Live on the BlogTalkRadio Network.
Glee in Real Life! Among this year's lineup, Big Voice (trailer above), an inspiring feature documentary about a year in the life of a demanding high school choir director who pushes his students to become "one big voice".
Nicholas Snow Live is produced and hosted by Nicholas Snow. Over 1.7 million downloads in just over 2-1/2 years. The show's motto: "Connecting the Circuitry of Humanity."
Download Nicholas Snow Live podcasts for free from iTunes.
Like the official Nicholas Snow Live Facebook page here.
Source: Huff Post