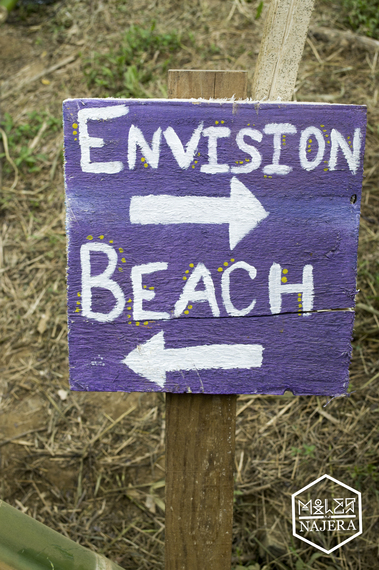 All great creations begin with a vision. It starts with a spark, a feeling that someday you will create something magnificent. Then that spark ignites into a flame that consumes your thoughts and pushes you ever closer to your goals. Finally, that someday becomes today, and before you know it, your vision has become your reality. Envision Festival in Costa Rica encourages not only the act of dreaming but the act of accomplishing those dreams.
Located in Uvita where jungle meets beach, the natural beauty of the festival's surroundings added an element unlike any festival. A cacophony of howler monkeys, tropical birds and cicadas provided an ever-changing soundtrack to an already musically diverse event. The people of Envision were the final ingredient to Envision's divine recipe. Arriving at this festival was no easy task. One does not simply walk into Envision. After hours of flight and waiting, missed buses, long commutes and longer lines, sweltering heat and biting bugs, to finally pass through the Envision entrance, you have not only made it, you have earned it.
With four stages of music, each one offered delicious beats for every flavor of human taste. Adorned in palm fronds, The Village was the most intimate with a floor level stage allowing the performers to share the same ground as their audience. The Lotus Stage which was located right by the beach entrance was the only stage with shade and therefore the only stage with daytime music. Henry Pope's infectious beats could be felt from the beach, luring sandy feet onto his shady dancefloor. Artists Tara Brooks, ill-esha, SaQi, Amani and An-Ten-Nae also graced the Lotus with a heavy dose of EDM, bass, crunk, and house. The most consistent stage at the festival, those who needed a quick defibrillation could hit the Lotus and receive a bolt of musical current.
Then there was the Luna Stage. Standing just over 30 feet tall, the stage's foundation was built of sustainably sourced Costa Rican bamboo. A four-armed jaguar sitting in lotus position constructed completely out of driftwood cradles the DJ booth. The projection screens were hand cut from unsellable plywood with beautifully designed 3D mapping to decorate their surface. Created and conceptualized by Tigre Bailando, Hoodie Salinas, Ari Makridakis, Josh Daniel, Degan Wilcox, and Living Space, the Jaguar Moon Goddess was a blending of cultures, paying homage to the indigenous Boruca people, Hindu deities Lakshmi and Shiva, Buddhist saint Kuan Yin and Egyptian warrior goddess Sekhmet. The Luna Stage hosted artists such as Lulacruza who opened up the festival with primal vocals, shamanic beats, and the magic of the jungle in their hearts. The Polish Ambassador funked us up a notch in his gleaming jumpsuit. Hedflux followed by AtYyA drenched us in a sticky layer of bass that I didn't want to wash off (and couldn't if I tried). Perkulat0r, Santos y Zurdo, Stylust Beats, Phaeleh, Funk Hunters, Emancipator, Random Rab's famous sunrise set, and so many more tantalized our senses at the Luna Stage.
Alongside the prismatic music was a constant rotation of performance artists. Aerial acrobats Amy Raven, Jem Destiny, and Laura Dasi tangled and twirled in an array of dangling apparatuses. Fire dancers Lucas Reshi, Casey McComb, and Rosalia Webster fearlessly manipulated flame, blissfully smiling behind its warm glow. LED and fire hula-hoopers Dylan T. Bradley, Ali Luminescent, and Christine Geiger, defied gravity as illuminated hula hoops orbited around their bodies with perfect control and grace. World dancers Jasmine Fuego and Amy Secada offered an eclectic style with their deeply rhythmic movements. With too many captivating performance artists to name them all, the talent did not end on stage but poured into the crowd. The audience was filled with talented dancers, hoopers, poi spinners, and acrobats. Everyone was a performer, even if no one was watching.
The most diverse stage was the Sol Stage. Sol hosted artists such as Ayla Nereo and Wildlight who moved our bodies and minds. Infibeat's Costa Rican disco funk kept hips swiveling and Groundation got us high with a dose of reggae. Luminaries blessed us with their conscious hip hop and enlightening flowetry. Sharing electronic, world, hip hop, reggae and many more genres, the Sol Stage delivered a unique vibe in comparison to Lotus and Luna.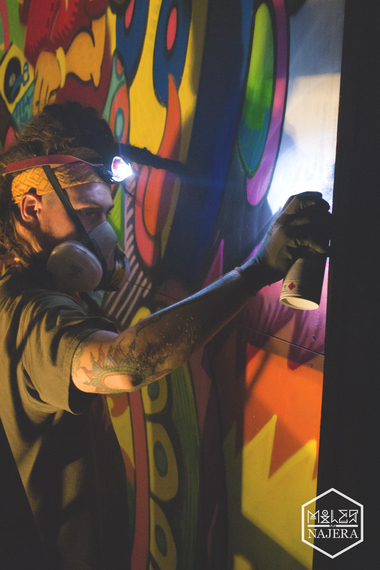 A music festival without art is like a river without stones, it can still flow, but it feels incomplete. Legendary and visionary artists Amanda Sage, Android Jones and Chris Dyer gave onlookers a glimpse into their creative process as well as their psychedelic minds. Lucas Rod, friend and live painter, utilized his surroundings by using plants and trees as his easel. Glass artist Snic Barnes had his intricate pieces on display while a team of live glassblowers shaped molten glass for hypnotized spectators. There was the usual array of delicately handcrafted wares such as wire wrapped stones, all beautiful and luminous. Laser etched crystals, pins, glass bottles and Palo Santo sticks created by Andrea Towns were sold alongside Amanda Sage's clothing line.
A variety of workshops and seminars were offered ranging from Rachel Brathen's yoga to Sarah Wu's plant tours. Permaculturist Stephen Brooks, one of the founders of the festival, was constantly active, lending a hand, introducing acts, giving inspirational speeches, while still being kind enough to stop and say hello to those who acknowledged him. All the workers and volunteers gave their time and energy to Envision, and even in the face of struggle, kept a positive outlook.
Envision Festival is where future meets present. Long set times and acts performing twice gives attendees the opportunity to not miss a beat. The sounds of the jungle encompass and empower you as toucans and monkeys fly above. You can splash in the warm ocean or a refreshing waterfall; dance to the pulse of electronic music or sway to the staccato of reggae; drink the elixir of coconuts from the trees above you and slather yourself in blue clay. Bring your own plates and utensils eliminated the waste of single use items. Even compostable toilets were available offering a respite from porta potties. The frequency of coincidences that everyone shared became a reassurance that we have chosen the right path. Full of inspiration, love, and appreciation, we showed up as dreamers and left as Envisionaries.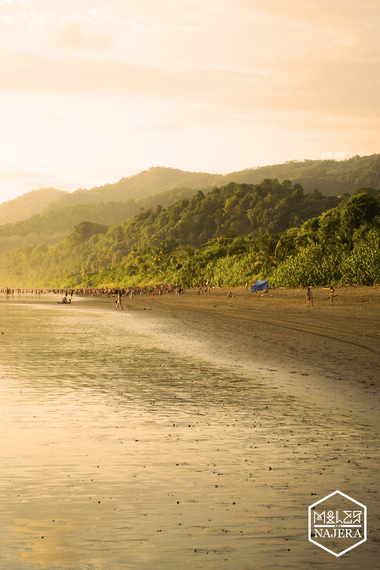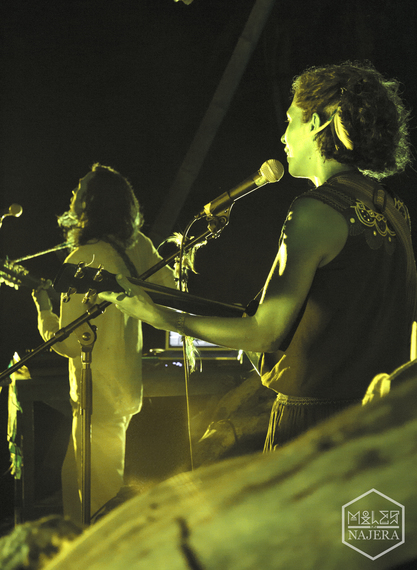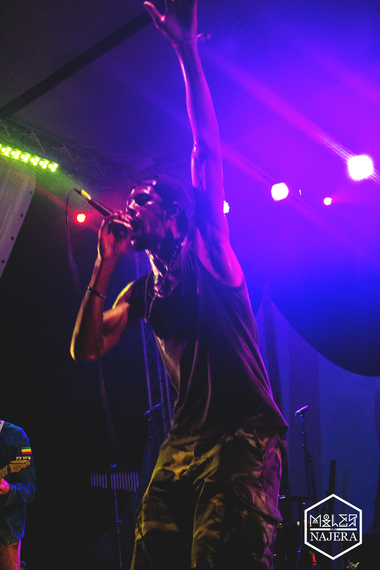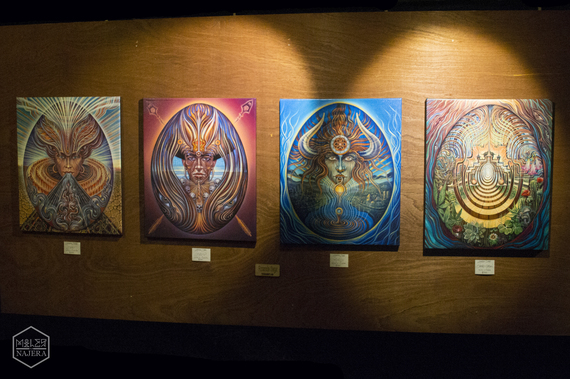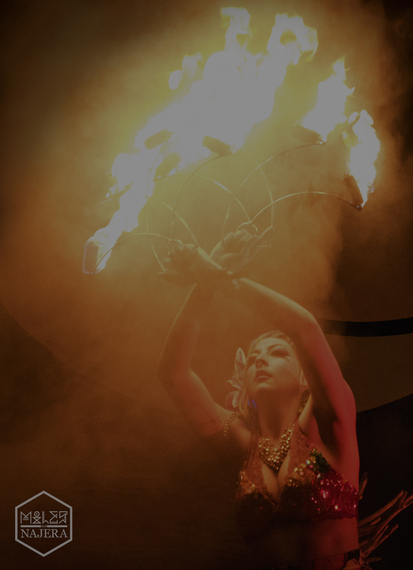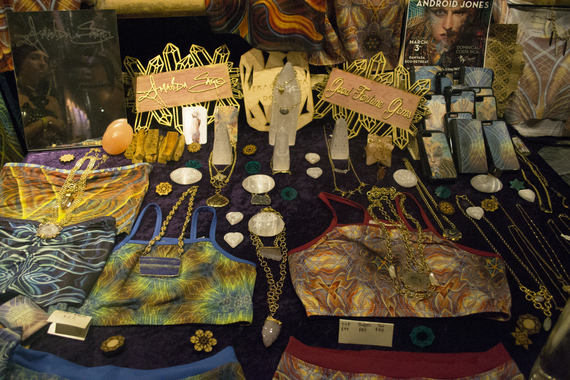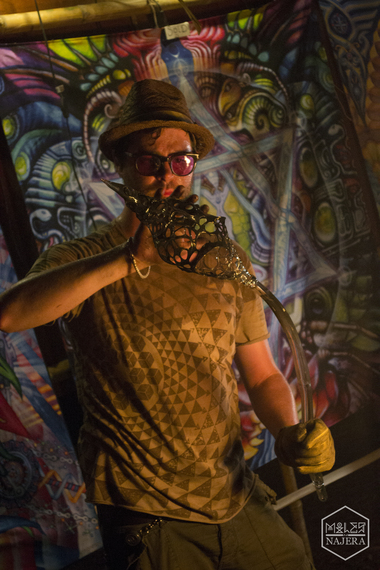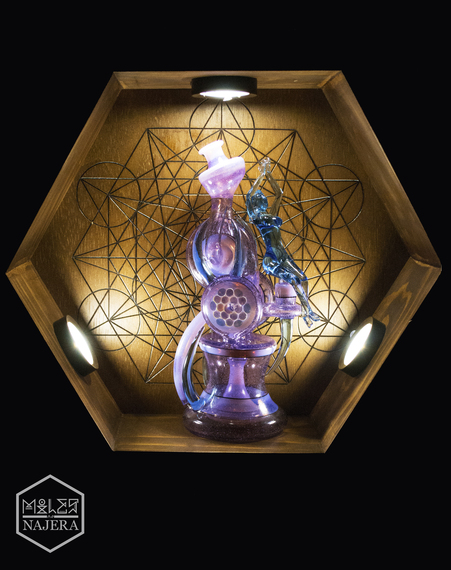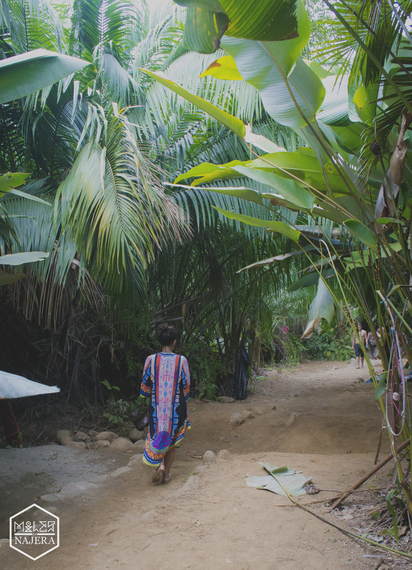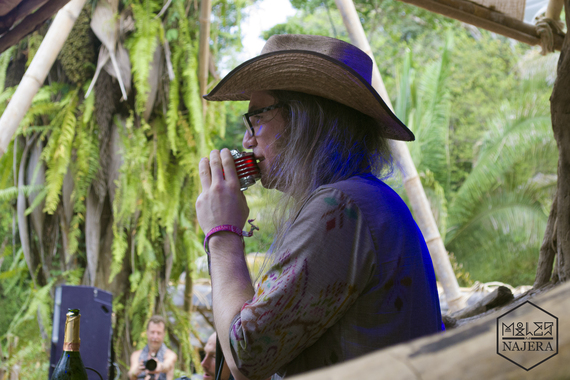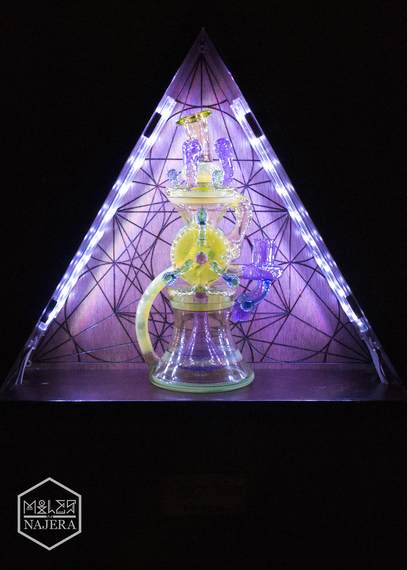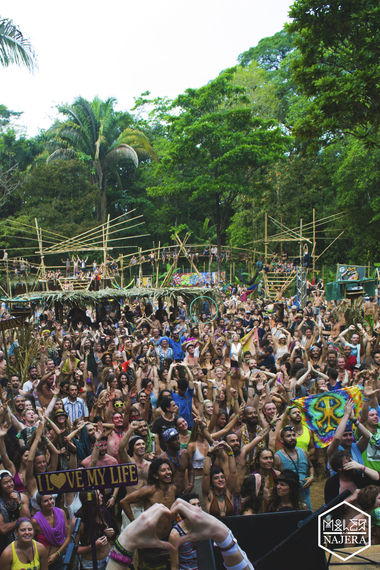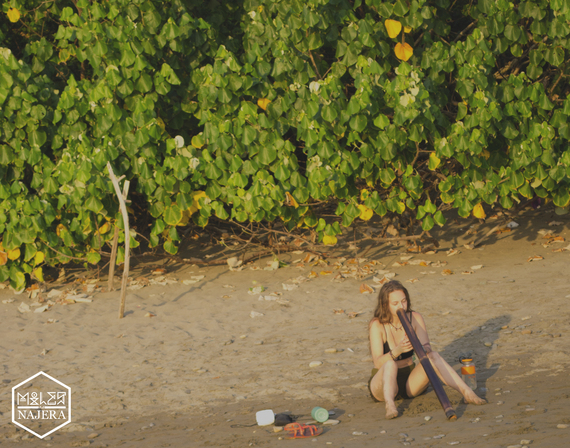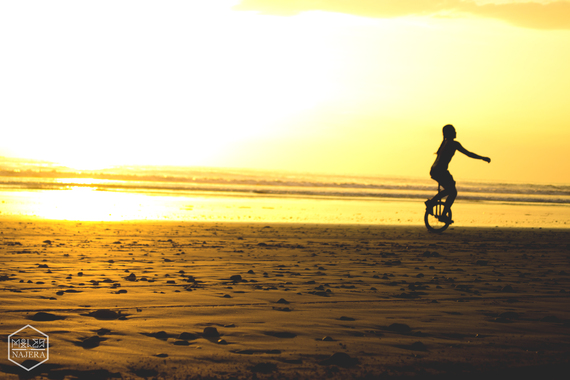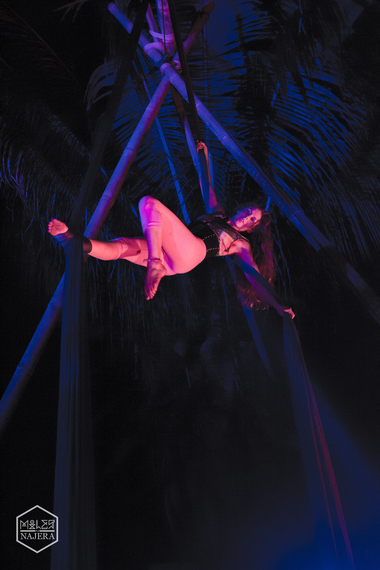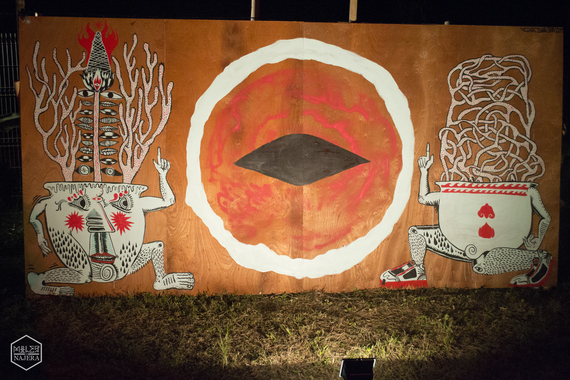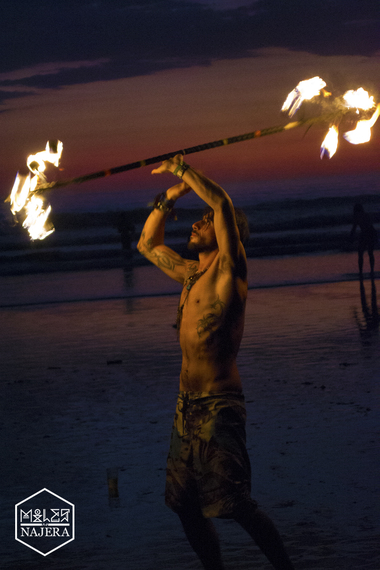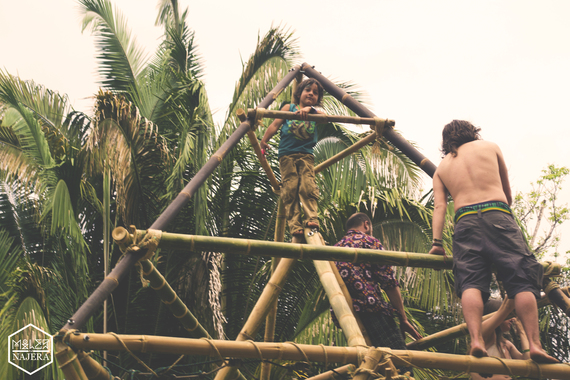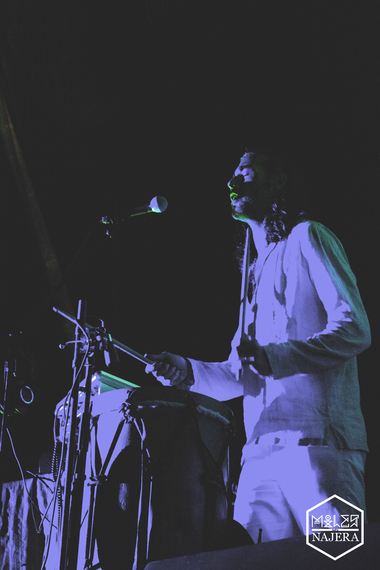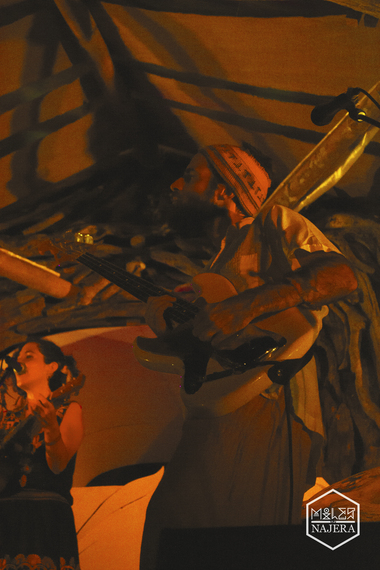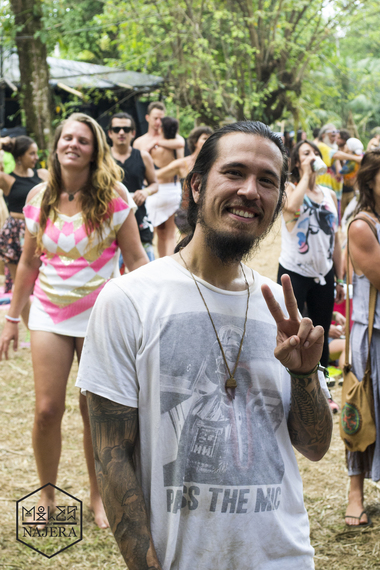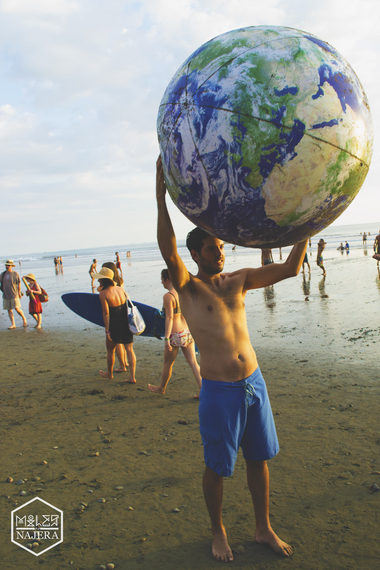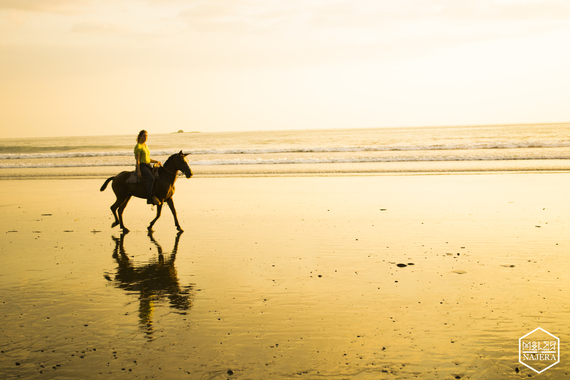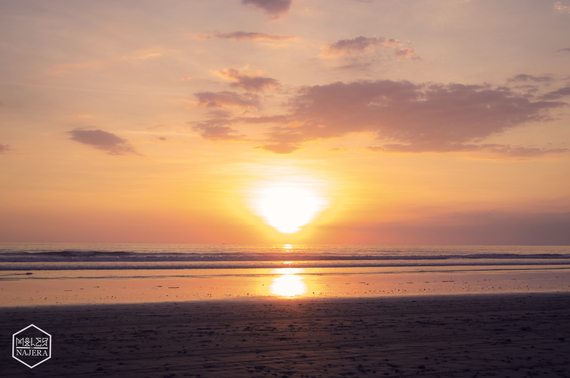 Source: Huff Post