Kate Upton has become synonymous with high style. The supermodel has covered some of the most major magazines and is even the face of a clothing brand. So it's pretty refreshing to learn that she wasn't always so fashion-conscious.
The 22-year-old is The EDIT's cover star this week, and looks gorgeous (as usual) in black and white. Dressing well seems to come easily to her, but she admits to the glossy that that was not always the case.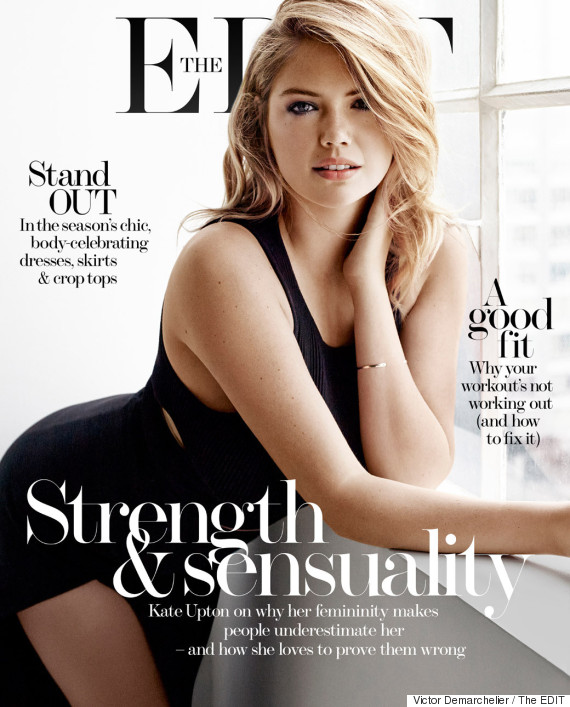 "I had to educate myself. I knew nothing about fashion. I knew about rainbow flip-flops and that's about it! So I'd look everyone up and see which other people they'd shot and what their style was, to be as prepared as possible," she said.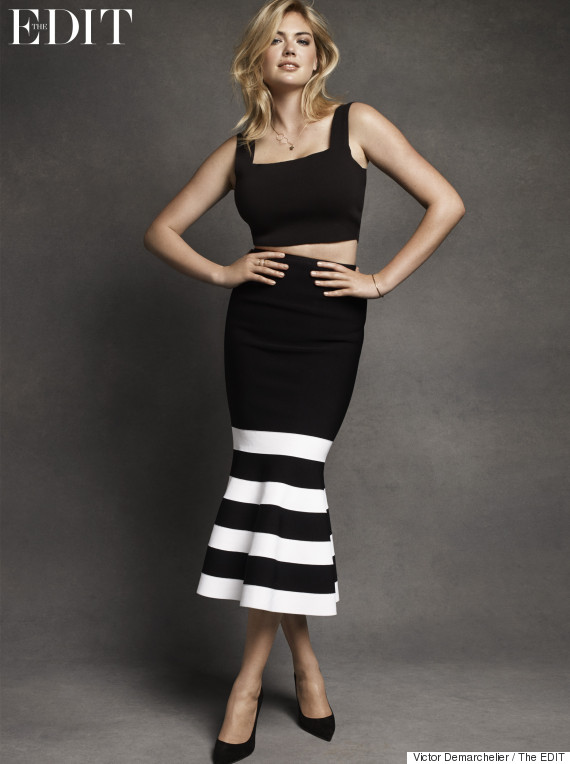 These days, she's more likely to step out in a leather Dior dress than leather flip flops. So what brands are her favorite? "I love Lanvin, Narciso Rodriguez, Stella McCartney, Saint Laurent. And I love having one really good Chanel moment in your closet – something classic," she told the mag.
She certainly has come a long way.
To see the full interview with Kate Upton in The EDIT, head to Net-A-Porter.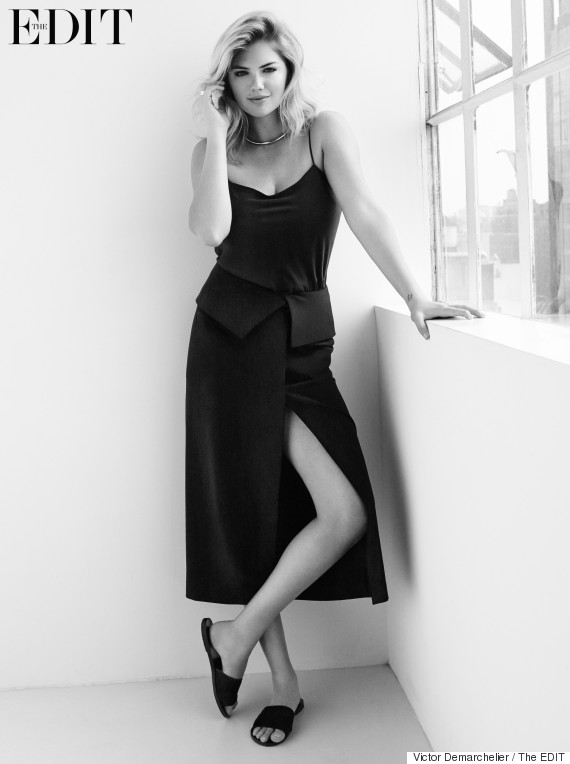 Source: Huff Post