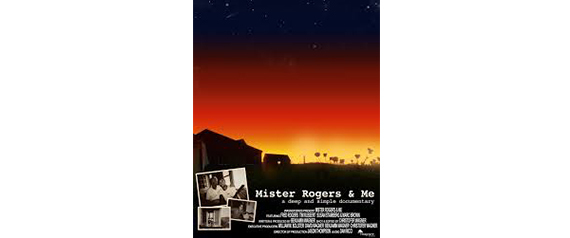 I watched two TV shows this week that gave me a powerful feeling of nostalgia…
The first was a wonderful documentary on PBS called "Mister Rogers and Me", which was told from the point of view of Benjamin Wagner, an MTV News producer who met Fred Rogers – who the world knew as "Mister Rogers" from the iconic PBS series, Mister Rogers' Neighborhood – while they both were on Nantucket Island.
The documentary showed clips from Mister Rogers' Neighborhood, and also showed a remarkable clip of Fred Rogers testifying before Congress to get funding for PBS for children's programming.
The second show was Cosmos: A Spacetime Odyssey – the reboot of the classic 1980 PBS series that was hosted by the late Carl Sagan – hosted by Neil deGrasse Tyson, and executive produced by Seth MacFarlane (yes, the guy behind Family Guy and Ted) and Ann Druyan, Dr. Sagan's widow.
It's hard to describe how much I loved the original Cosmos. In those days, of course, there was no Internet on which to watch episodes whenever you wanted.
I remember waiting in vain for my PBS station to re-broadcast it, so I could watch it again and again!
My favorite part of the first episode of this new Cosmos series happened when its host, Neil deGrasse Tyson, showed Carl Sagan's appointment book from 1974/75 in which Dr. Sagan had hand-written an appointment that he had with him, "Neil Tyson".
He then went on to recount how Dr. Sagan had given him, the 17-year-old Neil Tyson, a tour of Cornell University, and even drove him to the bus stop to catch a bus home after his visit.
By this point, I was crying full-on tears.
The word nostalgia comes from a Greek word meaning "the pain of coming home".
I miss Mister Rogers.
I miss Carl Sagan.
I wish I had gotten to meet them before they died.
But I'm happy that Benjamin Wagner, Neil Tyson, Seth MacFarlane, and especially Ann Druyan are carrying on their respective legacies.
I believe in you!
If you like today's article, please comment and share if you want more content like this…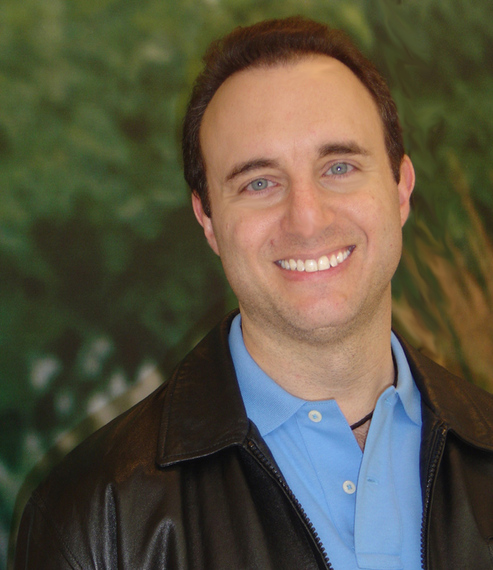 Noah St. John is famous for inventing Afformations and helping busy entrepreneurs to accelerate income, boost self-confidence, and make success automatic.
His sought-after advice has been called the "secret sauce" for creating breakthrough performance.
Get Noah's new video training series How to Boost Income and Self-Confidence Using Power Habits ® FREE at www.PowerHabitsAcademy.com .
Inventor of Afformations; founder of Power Habits®PowerHabitsAcademy.com
Source: Huff Post