Just a few weeks ago, #thedress and its crazy color scheme took the Internet by storm and divided friends and family. Now, another dress has captured our attention.
Take a look at the "Dyspnea Mutha Fluffa Feather Dress:"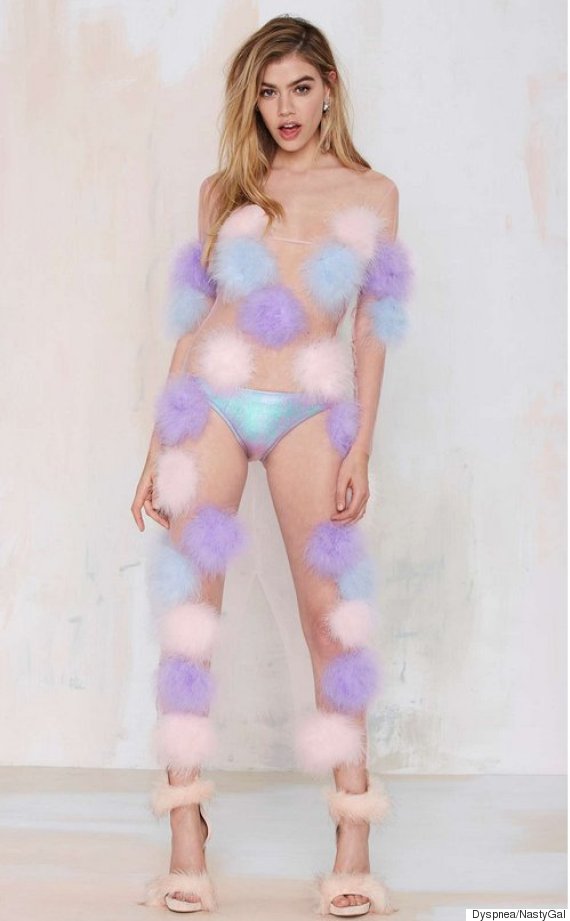 NastyGal is currently selling the dress for $583, which seems overpriced considering the lack of fabric. The description of the pink mesh dress says that it pairs best with "high-waisted panties, a matching bralette, and a light up dance floor." The dress is already sold out in extra-small, small and extra-large sizes.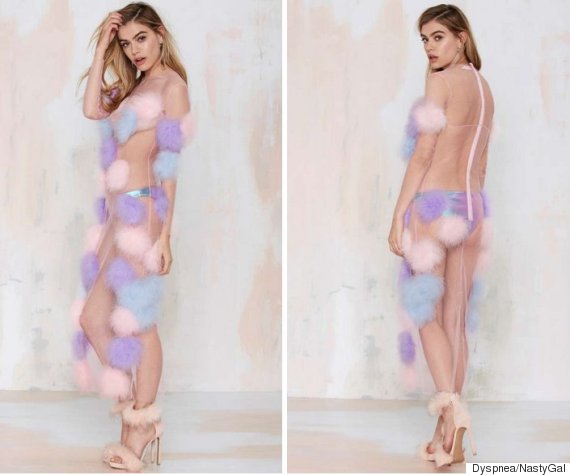 The design duo behind the brand, Jameen Zalfen and Rachel Motteram, say they love "whipping up fluffy confections," which you can see in some of their other pieces on NastyGal, like this Tinker Mesh Crop Top that retails for $308: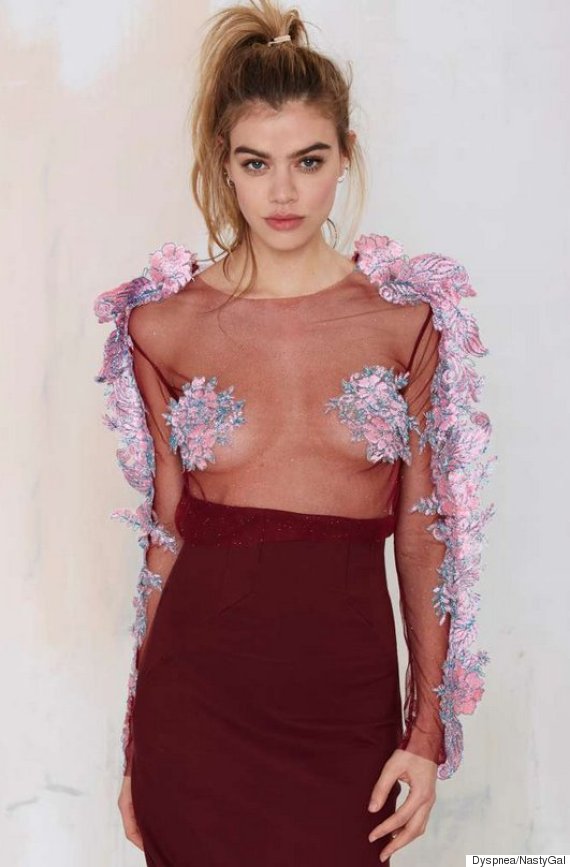 According to the Dyspnea website, "The quintessential Dyspet is the lovechild of Rihanna and Noel Fielding, Beyonce and Russell Brand. In short, anyone who doesn't give a damn what you think."
The Huffington Post reached out to Dyspnea for comment and has not yet heard back.
Source: Huff Post