Art Central has kicked off in Hong Kong, a day ahead of Art Basel – positioning itself not as a rival but as a satellite showcase for less established artists, as well as some of the giants of global contemporary art.
The vibe is stylish, hip, and not a little irreverent.
With strong representation from local Hong Kong and Asian galleries, 75 galleries are exhibiting work from 21 countries, under a nifty 10,000 square metre tent erected right on Hong Kong's Central harbour front.
Art Basel may have snagged Swiss bank UBS, Audemars Piguet, Davidoff, NetJets and BMW to underwrite their party, but Art Central has lured Swarovski, J. Crew, American Express and local telecoms provider HKT into its tent. In this town that loves its luxury brands, it makes perfect sense for high end names to sponsor edgy, provocative art.
Check out some of Ballet to the People's favorite works below: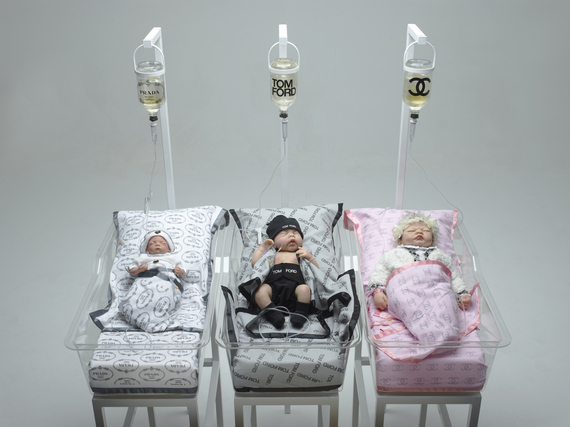 Desire Obtain Cherish (alias Jonathan Paul), Addicted at Birth (Bluerider ART)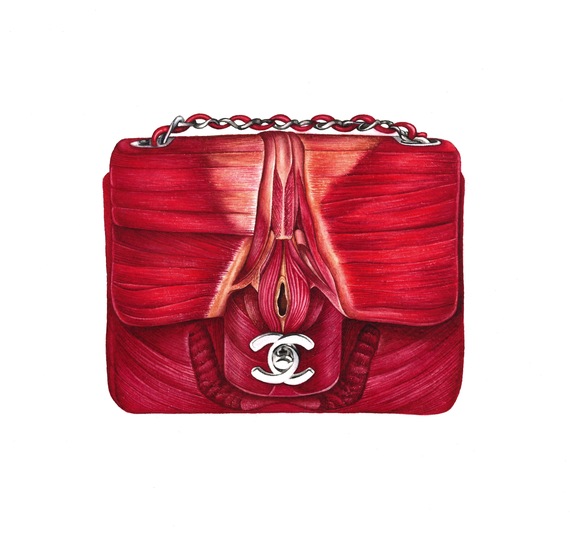 Vanessa Wong, Entity 014 (Cat Street Gallery)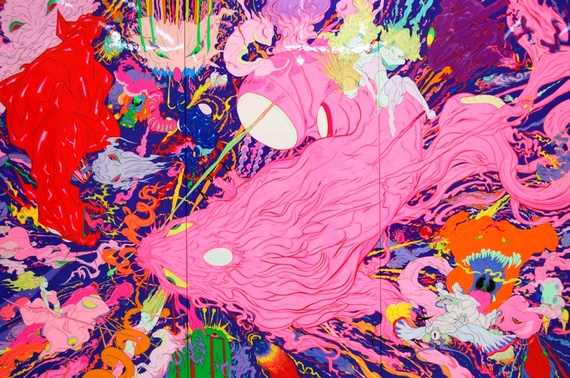 Yoshitaka Amano, Deva Loka Nightmare II (Art Statements)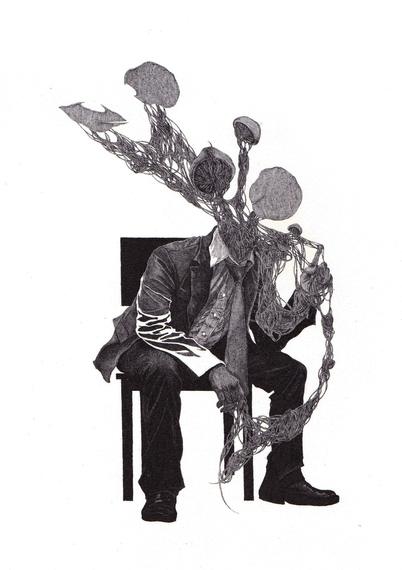 Bosco Law, detail from Conversation (Cat Street Gallery)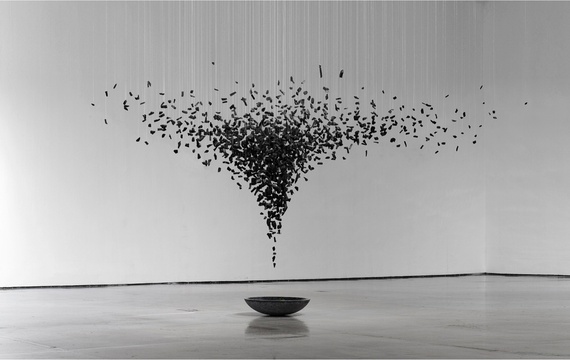 Bahk Seon Ghi, An Aggregation 201301 (Opera Gallery)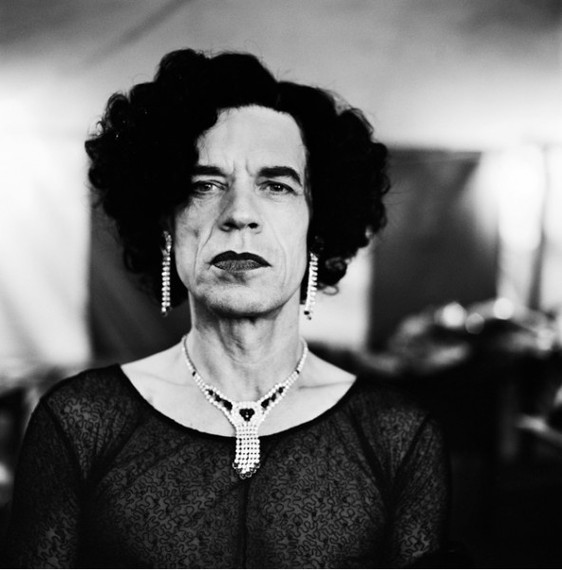 Anto Corbijn, Mick Jagger (Anita Beckers)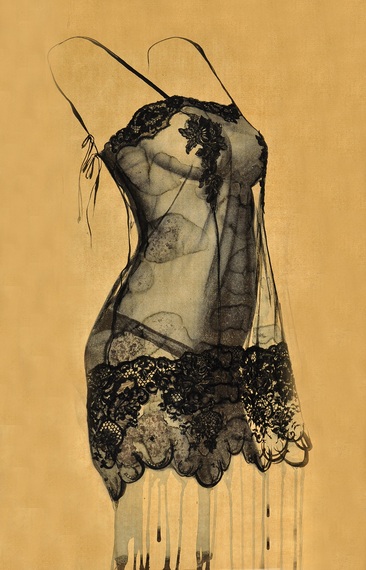 Hong Wai, Emmanuelle (AP Contemporary)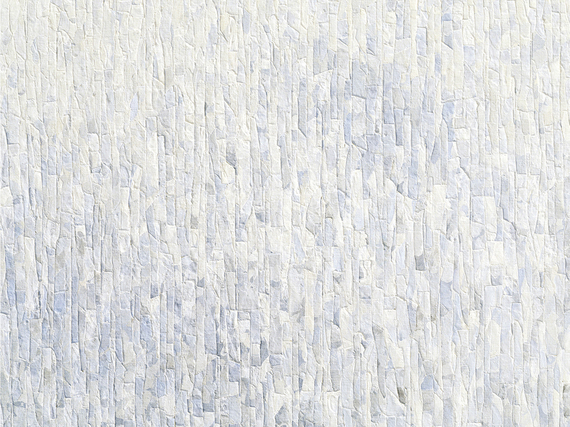 Chung Sang-hwa, Untitled 85-2-5 (Gallery Hyundai)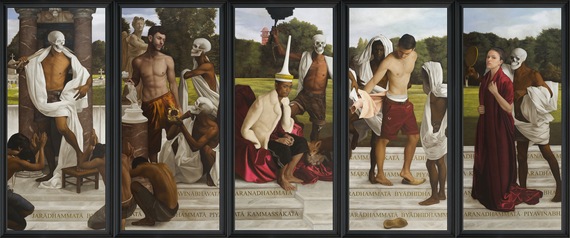 Natee Utarit, Passage to the Song of Truth and Absolute Equality (Richard Koh Fine Art)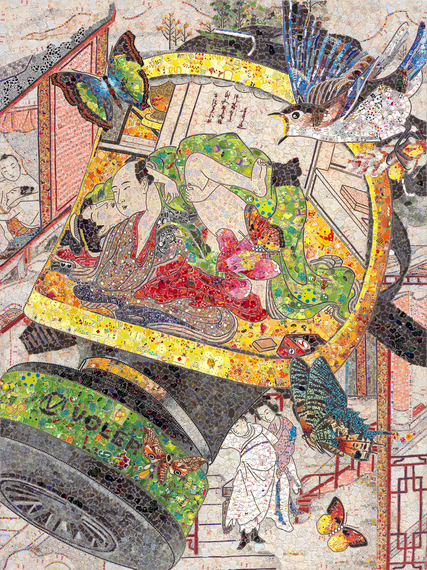 Ye Hongxing, The Secret Garden No. 8, (Art+ Shanghai)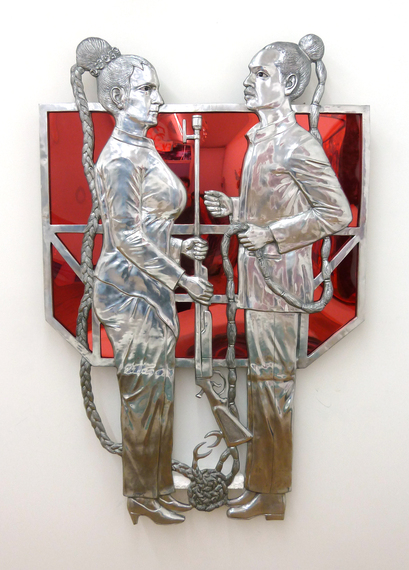 Entang Wiharso, Under Protection for 24 Hours (Marc Straus)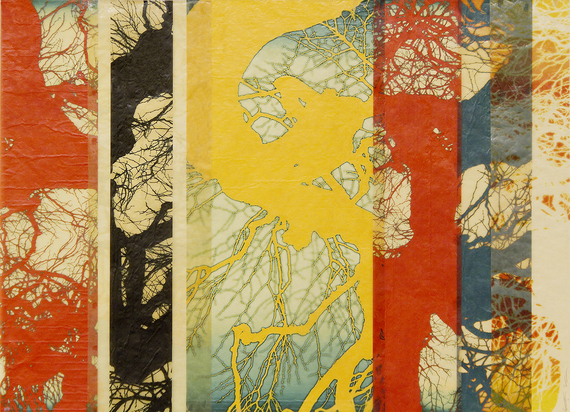 Doug and Mike Starn,The No Minds Not Thinks No Things solstil (Hackelbury)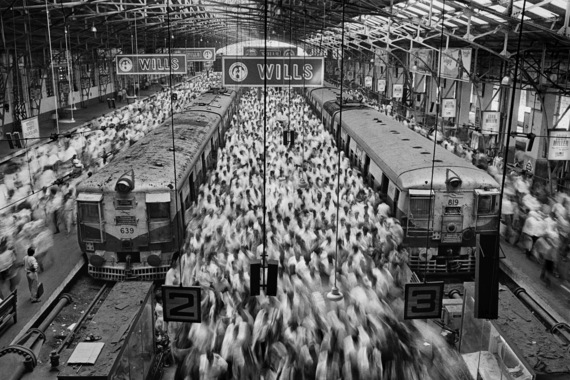 Sebastiao Salgado,Church Gate Bombay (Sundaram Tagore)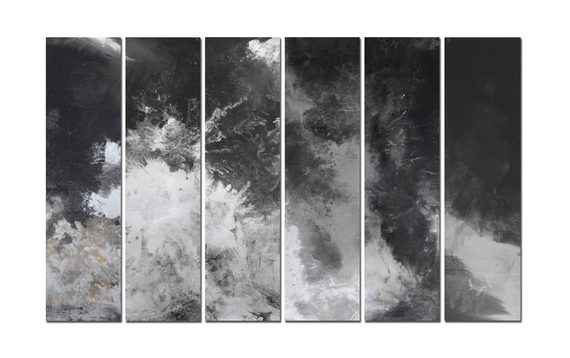 Li Hao, Guaxiang No. 18 (Galerie du Monde)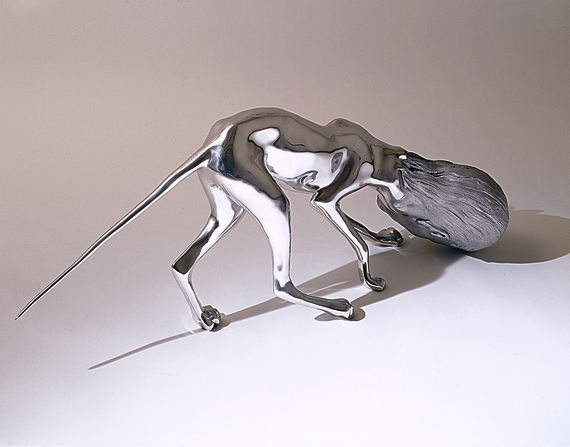 Rona Pondick, Fox (Krampf Gallery)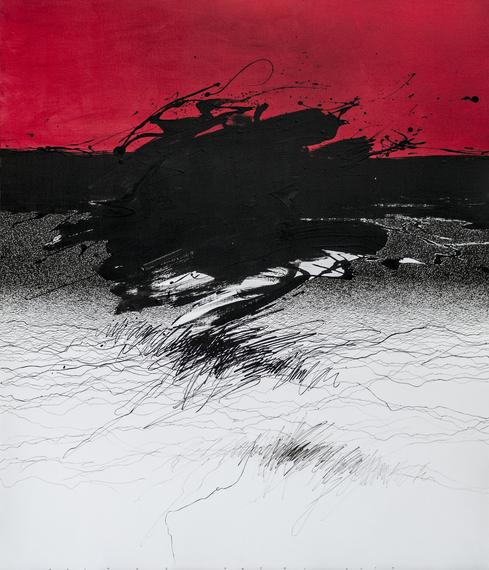 Golnaz Fathi, Untitled (Sundaram Tagore)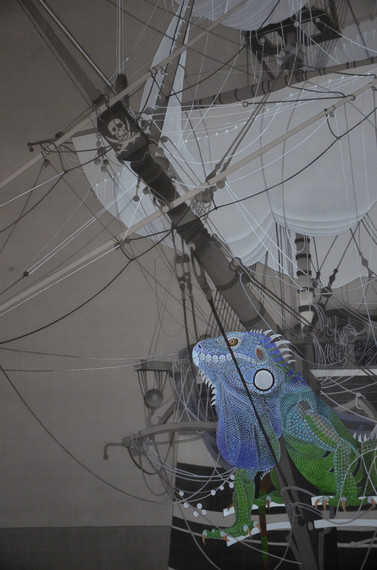 Su Rui, Pirate Ship, (Being 3 Gallery)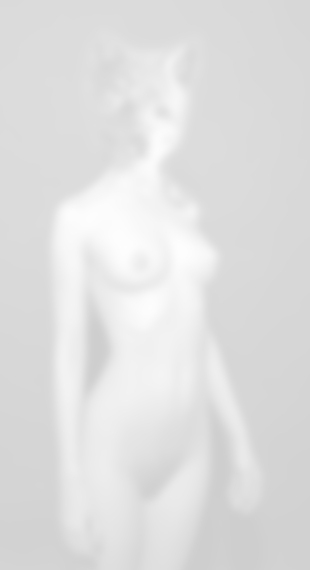 Harim Al Kalim, White Ash (Amelia Johnson Contemporary)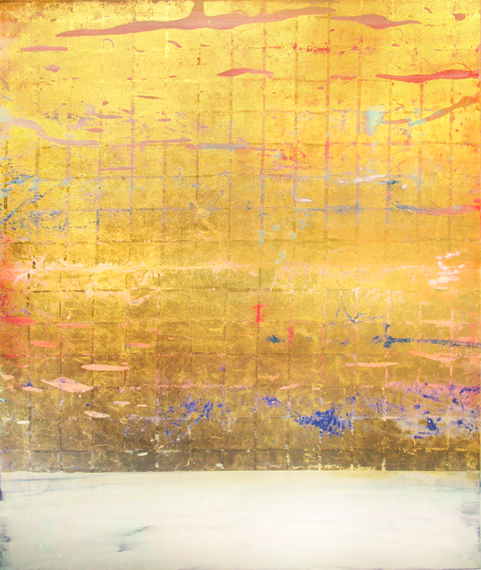 Makoto Fujimura, Golden Sea Ruby (Dillon Gallery)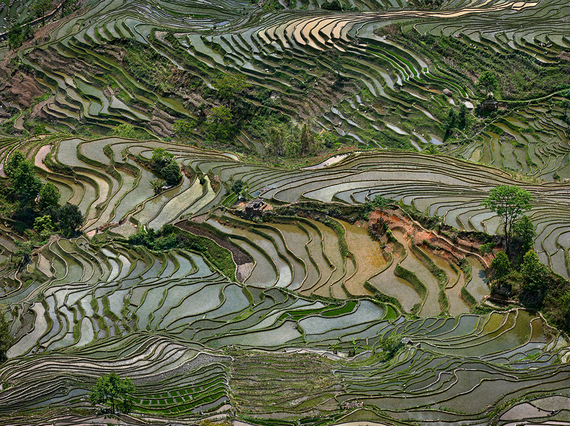 Edward Burtynsky, Rice Terraces #4 (Flowers)

Helmut Koller, Leopard on Red (Galerie du Monteil)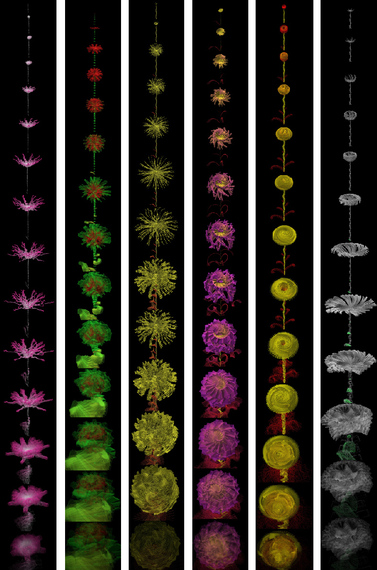 Miguel Chevalier, Chronographies 2 (Puerta Roja)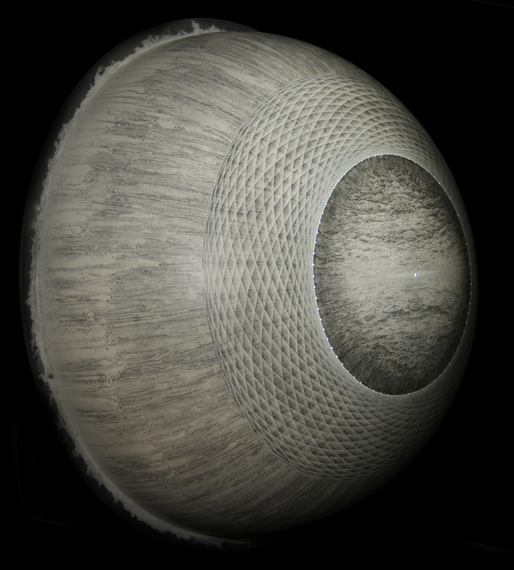 Carol Prusa, Sip (Bluerider ART)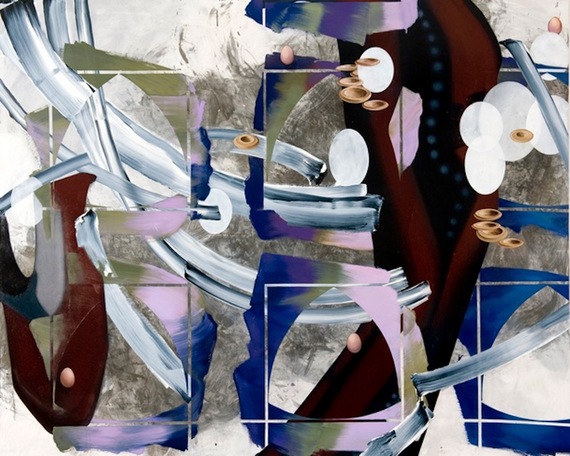 Vivien Zhang, Six Stencils (Rook and Raven)
Wong Perng Fey, Distance No. 1 (Richard Koh Fine Art)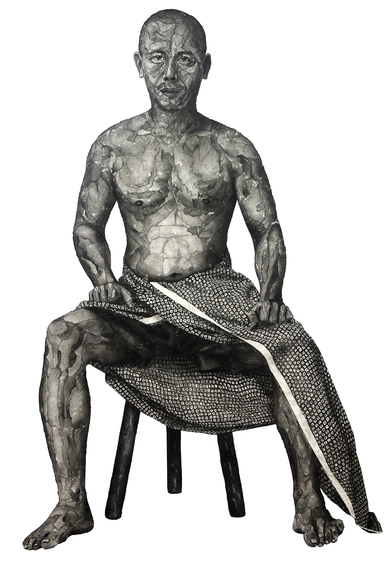 Nadiah Bamadhaj, Gringsing Father (Richard Koh Fine Art)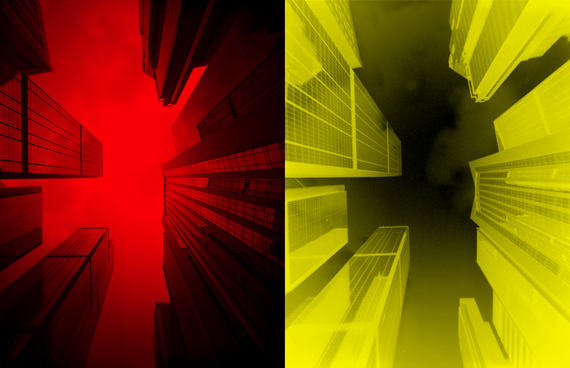 Leung Chi Wo, Gloucester and Gloucester (Cat Street Gallery)
With the Hong Kong Arts Festival in full swing, attracting the world's leading performers and offering a platform to fresh, innovative local talent in theatre, music, dance and opera – just a stone's throw or short ferry ride from Art Central – Hong Kong is the happening place to be right now.
Art Central runs through March 16th in Hong Kong. (All photos courtesy Sinclair Communications.)
For another perspective on Chinese and Hong Kong protest art: Ai Weiwei @Large on Alcatraz and the art of the Hong Kong Umbrella Movement.
Source: Huff Post