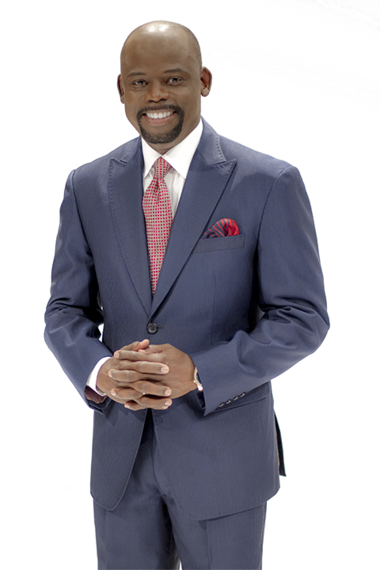 Bishop Henry B. Fernandez is an inspirational speaker, author, and entrepreneur. Fernandez answered the call of God on his life in 1985 when he moved from Brooklyn, New York, to Fort Lauderdale, Florida. In 1988, he became an ordained minister and worked through the ranks of becoming a bishop. The celebrated evangelist says he was prompted to leave the Big Apple for the shores of South Florida by what he calls a "God Moment."
"I distinctly heard the Lord tell me to go to South Florida," said Fernandez, senior pastor of The Faith Center in Sunrise, Florida. "Now, some thirty years later I have grew tremendously. Walking by faith and embracing my 'God Moment' has truly developed my character. I am a totally different man."
Over the past three decades, Fernandez has been busy maturing in ministry and expanding services to the South Florida and global communities. In July 1991, Fernandez and his wife Carol, he founded a modest ministry in the cafeteria of a local elementary school with only 11 members. Now known as The Faith Center, the church is housed in the former "Sunrise Musical Theater" serving more than 10,000 members.
"The bible says, 'without faith it is impossible to please God," Fernandez shared. "I want people to use faith as the fuel to live the life God called them to live."
But, people can't produce massive results without the necessary tools to help them succeed in their various faith walks. In 1995, Fernandez launched the University of Ft. Lauderdale, a non-denominational Christian institution, to help equip, educate and edify students.
"All over scripture, God reveals these 'God Moments.' Even in the good times or bad times. Or, even the times where nothing is happening. We must remember that all things are working for our good. We become sensitive to what God is doing and what lessons God is trying to teach us," he revealed.
Fernandez has used his faith to grow The Faith Center into one of the fastest growing ministries in South Florida; Henry Fernandez Ministries, his personal ministry entity, and ZoeStream Productions, an emerging publishing and entertainment company. He shares these four tips to help you put feet to your faith.
Empower Yourself With Scripture: "It is important that you empower yourself with the fuel of the word of God. You can have a beautiful car. It is useless, however, if you don't put fuel in it."
Make a Move: "When you know the word of God. Then that word becomes fuel to ignite your faith. Faith is something you can't see. It's something you do. Just do it and make a move."

Put Blinders On: "Imagine yourself as a racehorse. A racehorse is only looking at the finish line. You cannot look to the right or the left. You must stay focused on your God given assignment."
Expect and Overcome Distractions: "Distractions will come. You have to expect that the enemy of your soul will come against you. But, finish your race. The Apostle Paul said, 'I have fought a good fight and I kept the faith.' All of us were created to finish our race."
Fernandez attributes his success to a faithful God incredible family, exceptional staff, and compassionate community. For more information, log on to www.HenryFernandez.org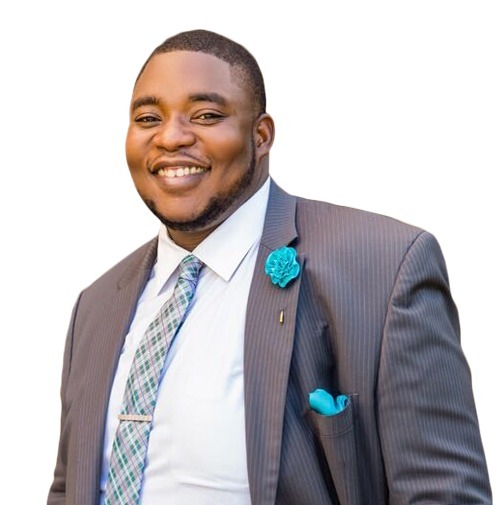 Zach Rinkins is the Associated Press award-winning host/producer of the Rinkins Report. Find out more at www.RinkinsReport.com or on Twitter @ZachRinkins and Facebook @ZachRinkins
Source: Huff Post