Did you ever think being a fanboy could lose you your job?
That's what happened to former Illinois Congressman Aaron Schock. He wasn't known for his stand on major or even minor issues, but boy, was he known for how he stood: tall, tanned, and hunky.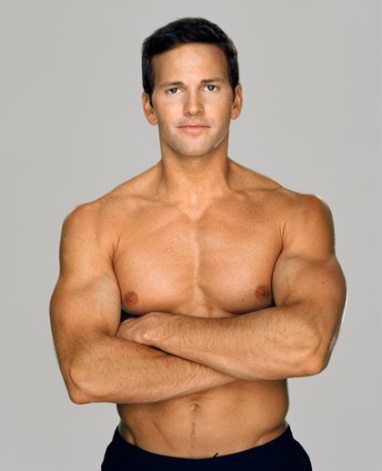 Schock loved him some Downton Abbey! He was such a fan boy that he apparently had his Congressional office remodeled to look like a room from Downton: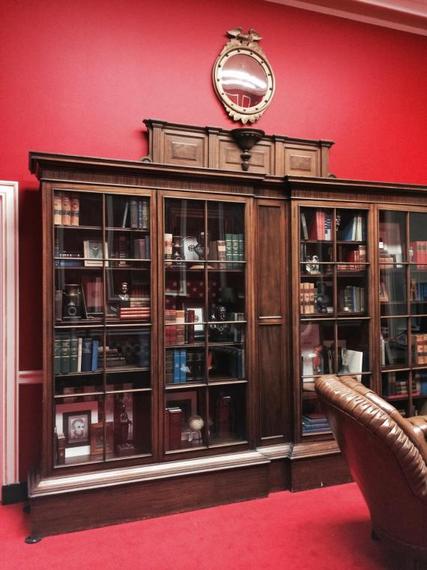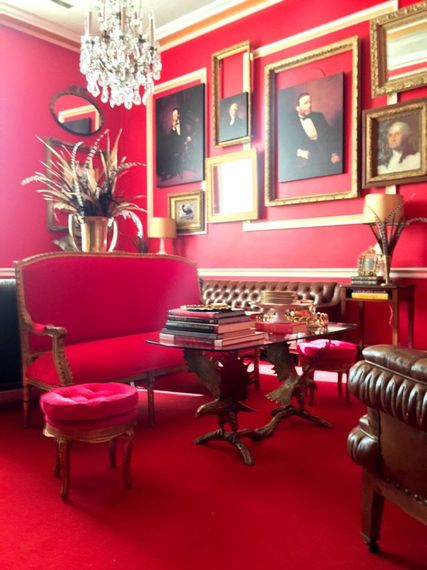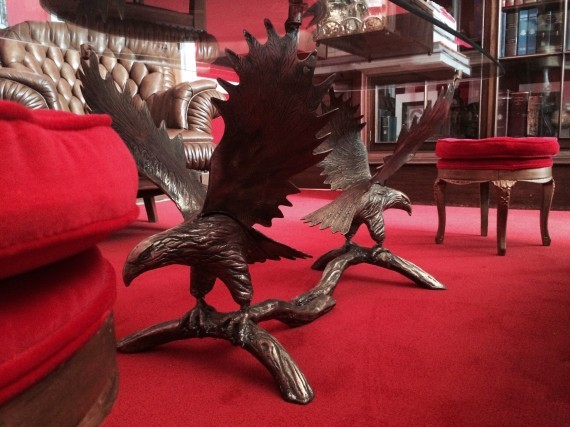 The inspiration was Downton Abbey's famous Red Room though obviously the designer was working on a much smaller scale in a building not remotely as grand: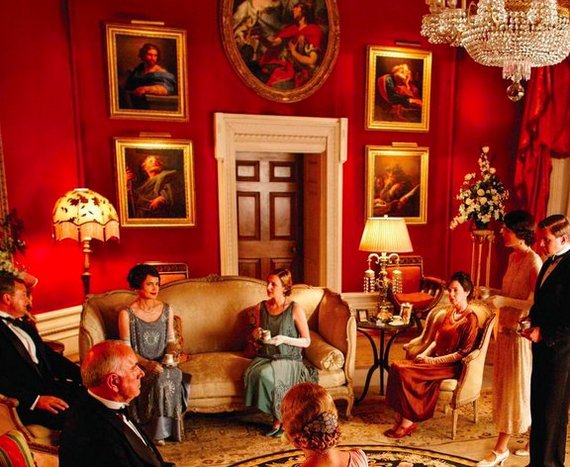 The job cost $40,000 and the money came from his House expense account. Oops. Representative Schock paid the bill himself after the story and photos leaked, but then more stories leaked, like the one about his personal photographer in India who was paid $50,000 a month. Major oops. Usually someone like him post-scandal might end up doing commentary on Fox or possibly even in a GOP think tank, because Republicans do so much thinking.
But the best place for someone so in love with Downton Abbey is on the show, am I right? He deserves to be cast in Season Six, belowstairs as Thomas's love interest (and Thomas deserves a break). He'd be a much livelier addition than Shirley MacLaine was, he's got some star power of his own, and he's extremely photogenic. Let the writers figure out why Downton's hired an American servant. Don't they owe him that much since the show helped cost him his job?
______________
Lev Raphael has published 25 books in genres from memoir to mystery to historical fiction and beyond. You can check them out on Amazon here.
Source: Huff Post