When you're a squirrel with a can-do spirit, everything is possible — and nothing is squirrel-proof. Take this fearless animal for instance.
Our little friend proves you don't have to be a flying squirrel: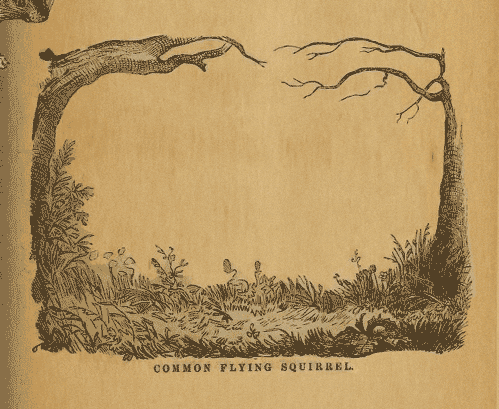 To be a squirrel that flies: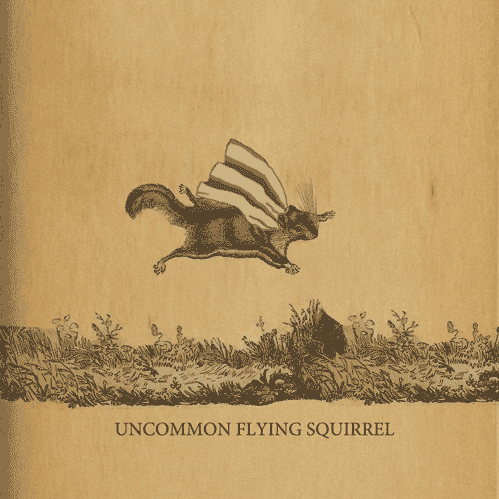 There's really only one word for this squirrel's technique to defeat a "squirrel-proof" bird feeder and get some noms, and that's: INCOMING!
Though this video dates back to 2010, it only recently surfaced on the internet, buoyed by Tastefully Offensive.
Source: Huff Post