Water doesn't just sustain our bodies, it also provides the opportunity for very literal reflection, an opportunity to pause and contemplate a particular moment in time.
Whether gazing into a still body of water, catching a glimpse of ourselves in a drop of dew or plunging head first into an ice cold pool, reveling in the beauty of a reflection can lead to intellectual and spiritual growth — as well as a gorgeous photo.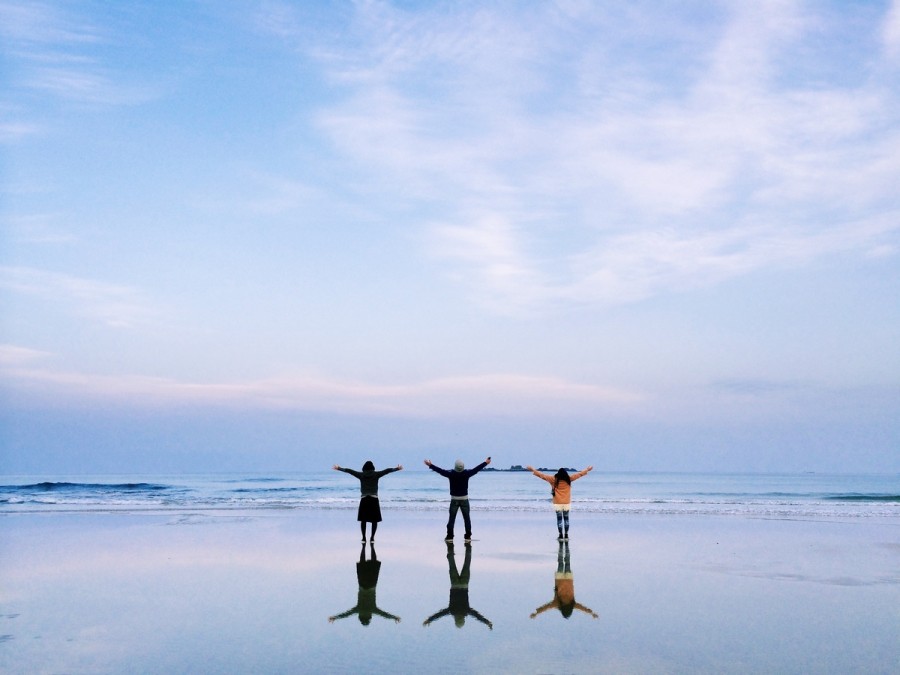 Today we're ogling images of reflections, the glorious and oh-so-photogenic moments where all natural mirrors provide us with a psychedelic glimpse of ourselves from the perspective of another. We challenged our dear readers and budding photographers to use mirrors, water, windows, or any other available reflective surface to create beautiful reflective photos, and they did not disappoint.
Behold, the power of reflection. We recommend you take a moment to reflect on it.
— This feed and its contents are the property of The Huffington Post, and use is subject to our terms. It may be used for personal consumption, but may not be distributed on a website.
Source: Huff Post