Raymond Lun runs his fashion store on Haven Street, a quiet back street just a few hundred meters from the heart of Causeway Bay, one of Hong Kong's busiest shopping districts. A fashion designer and tailor, after graduating from fashion design school, he worked with a local tailor for six years, then went and lived in Australia for a year.
Returning to his hometown five years ago, he decided to launch his own brand of tailor-made suits and leather shoes for men. The first several months were tough for a "no-name" fashion designer, but slowly his designs and craftsmanship attracted recognition. Now in his mid-30s, his clients include a handful of local celebrities and performing artists.
Causeway Bay, Hong Kong | Photographer: Leo Kwok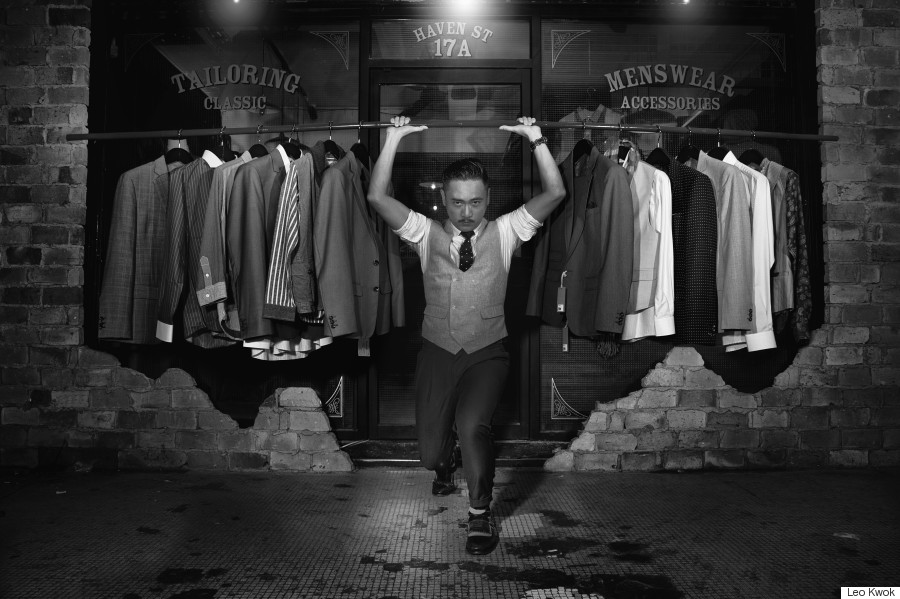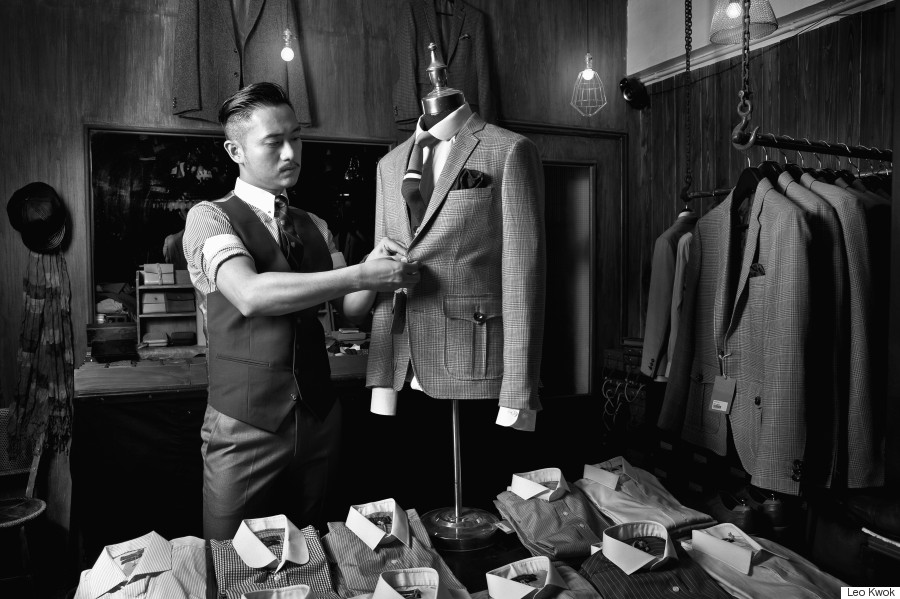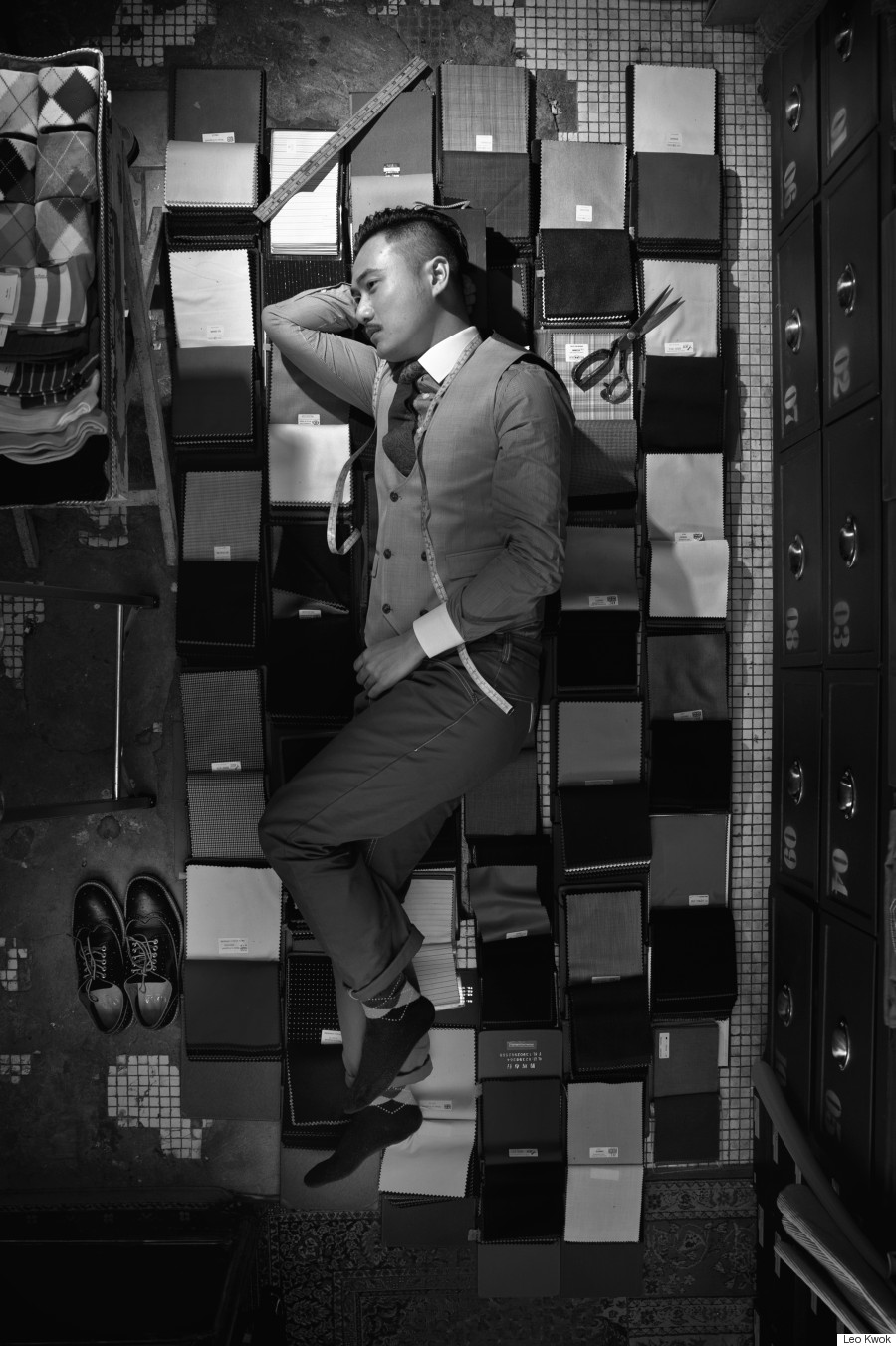 "The Other Hundred" is a series of unique photo book projects aimed as a counterpoint to the Forbes 100 and other media rich lists by telling the stories of people around the world who are not rich but whose lives, struggles and achievements deserve to be celebrated.
The second edition of "The Other Hundred" focuses on the world's everyday entrepreneurs. The book offers an alternative to the view that most successful entrepreneurs were trained at elite business schools. Here are people who have never written a formal business plan, hired an investment bank, planned an exit strategy or dreamt of a stock market floatation.
More from The Other Hundred
Inside Gaza
Cairo's Blind, Female Orchestra
The Reality Of Education In Liberia
Inside North Korea
One Of Europe's Poorest Countries
— This feed and its contents are the property of The Huffington Post, and use is subject to our terms. It may be used for personal consumption, but may not be distributed on a website.
Source: Huff Post