What will happen to the world's travel destinations as more and more countries face ecological destruction?
As the owner of Elevate Destinations, I travel a lot. In the past 12 months, I have logged miles to Belize, Haiti, Ireland, Morocco, Australia, New Zealand, Thailand, Laos, Cambodia, and Myanmar. Last year I spent two months in Africa, journeying through Kenya, Tanzania, Zambia, Mozambique, and Zimbabwe.
Our clientele is upscale, so I am usually staying at the best lodges and hotels in each country. Over the course of my recent travels, what has struck me is that parallel to the rise of extraordinary luxury properties, traveler comforts, and services is the demise of the natural habitats and ecosystems those properties find themselves in.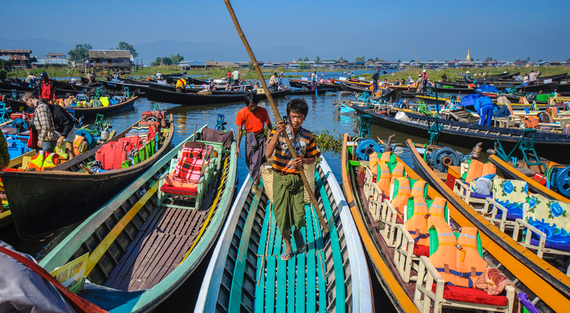 New Zealand's hills are denuded–the result of deforestation and over-grazing for centuries with little effort to replant trees. Belize's barrier reefs are sadly under populated by fish, and coral is bleached. Myanmar's main cities of Yangon and Mandalay have, in two years, become jammed with cars and motorbikes and shrouded with smog. The country's jewel of a lake-Inle-is fast becoming a toxic brew of diesel exhaust from the motorboats that crisscross the lake and fertilizer now used to grow the famous floating gardens that feed locals and tourists alike.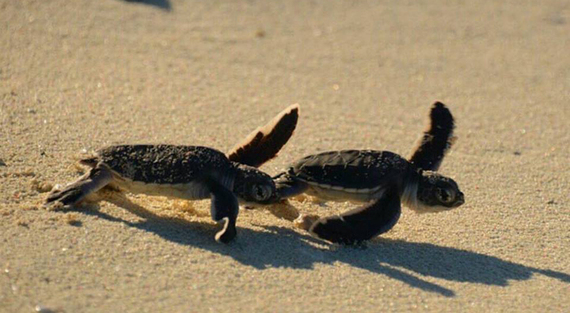 Since I visited Liwonde National Park in Malawi a year and a half ago, poaching has taken over, and neighboring villagers are desperate for development support that would divert poachers to other forms of livelihood. Last week half of a 100,000-acre conservancy in northern Kenya, protected for decades by the visionary Kuki Gallmann and her daughter Sveva Gallmann, was destroyed by fires set by arsonists. It will take a full generation to recover the biodiversity that was lost in just a few days.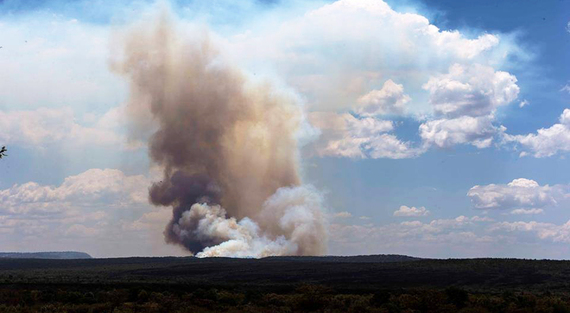 Shorn of ample and protected natural environments, luxury properties seem absurdly compensatory. A gorgeous five-star hotel outside Chiang Mai induces an aesthetic and harmony that no longer exists in the destination's natural surroundings. No hotel suite, infinity pool, or fusion menu can make up for a full breath of a robust ecosystem, diverse and voluminous speciation, healthy glaciers, and clean roaring rivers. I believe we are working with a generation of travelers starved for planetary health-like hungry ghosts, who are not aware of the true cause of their hunger or how to satisfy it.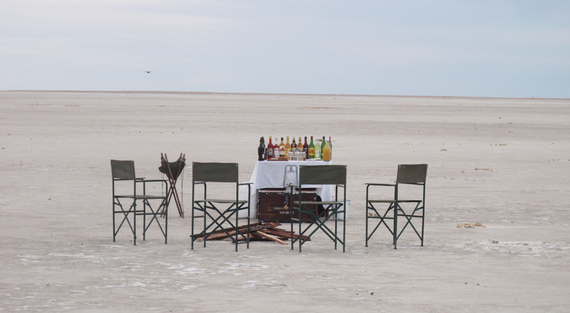 This is showing up in the current consumer demand for "authentic experiences" and what is known in the trade as "experiential travel." Today's leading travel designers are doing their best to recreate a beautiful and virgin world for their clients. From luxury "glamping" in the polar Arctic to vision quests in the Tunisian Desert, to living with indigenous tribes in the Ecuadorian rainforest, and hunting with the Bushmen in the Kalahari, we cater to the hunger for authentic and singular travel experiences and immersion in a world that we wish still existed. In many ways, we are producing a kind of theater of travel, cuing our clients about what is of value and delivering on that as best we can from a shrinking pool of natural resources.
What travelers want, I believe, are the pleasures of old-fashioned journeys, harking back to a time before Google Earth, when you could genuinely go out and discover something you hadn't already seen on TV or online, and meet strangers who were different from you yet kind and interested. As well as–no small stuff–enjoy nature untrammeled by today's pressures and pollutants. That time wasn't so long ago. Those experiences existed when I was growing up in the '60s and '70s but are very elusive today. Our attempts to package "authenticity" belie its scarcity.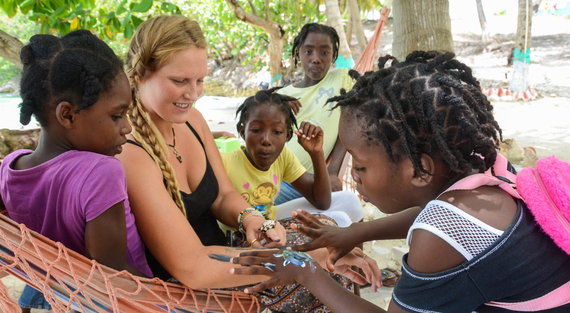 For an industry whose success rests on hopes and dreams of better, more beautiful, more satisfying worlds, the degradation of the planet's natural systems is bad news. Ten years ago I used to joke that the increase of global catastrophes would make for a new kind of travel market–a sort of disaster voyeurism. Sadly, it is beginning to look like this is the kind of travel we'd better start getting used to.
It's time to treat the planet like a patient and to vigorously support the many initiatives that better community life and protect wildlife and biodiversity where you are traveling. Stay at eco-lodges that employ local workers and give back to their families. Go on safari with operators that are on the right side of conservation and not causing overcrowding in the reserves. While in country, explore social issues and contribute to grassroots organizations that promote gender equality, poverty alleviation, civil society, and education.
Travel marketing has long used the invitation to escape as a primary draw, but there's no escaping the poor sanitation right beyond your hotel gates in Zanzibar, the lack of clean water in the village you visit in Ethiopia, and the children begging beside your tuk-tuk in Burma. Soon the only escape may be the immaculate suite in your hotel. Take your next trip as an opportunity to give back. Give intelligently and give generously – because you can and because the planet needs you to care.
Dominique Callimanopulos is the Founder of Elevate Destinations, a leader in sustainable and donor travel, connecting clients with conservation and community initiatives worldwide.
Source: Huff Post