UNF head coach Matthew Driscoll has basketball all figured out:
"Between the black lines, it's about players being players," Driscoll said. "Ballers make plays. Dudes are dudes. I mean, that's the way life works."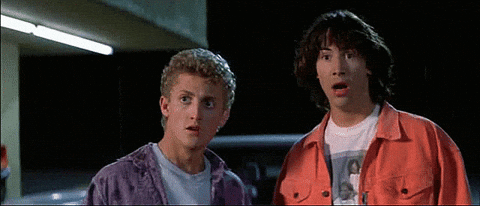 The University of North Florida coach offered the profound — and profoundly recursive — quote to the soundbite gods just before the Ospreys took the court for the second half against the Robert Morris Colonials on Wednesday.
Per the Washington Post, this was UNF's first trip to the NCAA tournament. Sadly, the team was light on play-making ballers and had one too many dudes satisfied with being dudes: UNF lost 81-77.
Here's the coach's extended, minute-long interview, for context:
H/T For The Win
Source: Huff Post