11 of the best veggie recipes that even non-vegetarians will love.
Asparagus Flatbread
As soon as this flatbread comes out of the oven, it's guaranteed to disappear. Get the recipe.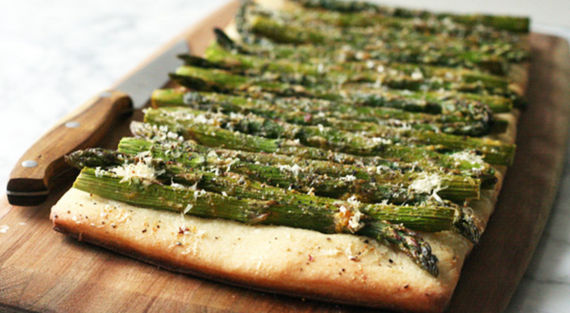 Whole Roasted Carrots
Cumin and mint give it a Moroccan flair, and the roasted onions add sweetness. Get the recipe.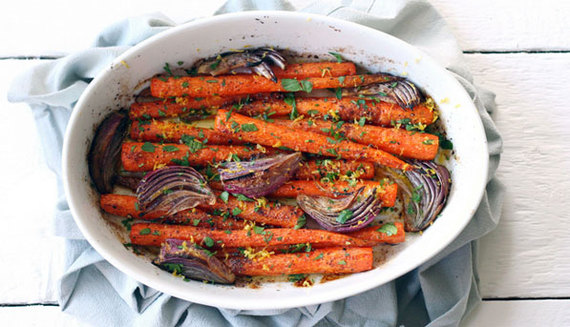 Crispy Green Bean Fries
They're easy, satisfying and not at all bad for you. Get the recipe.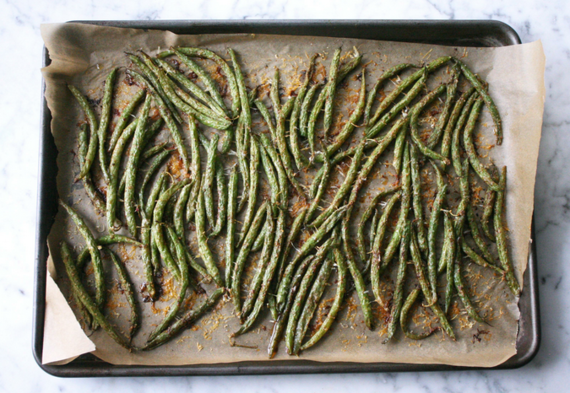 Spicy Whole Roasted Cauliflower
An amazingly delicious dish that's as dramatic in presentation as it is easy in preparation. Get the recipe.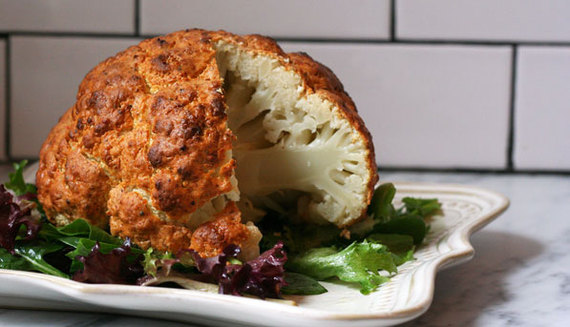 Coconut Creamed Spinach
Swap cream with coconut milk for a healthier spinach dish that's just as tasty as the calorie-loaded original. Get the recipe.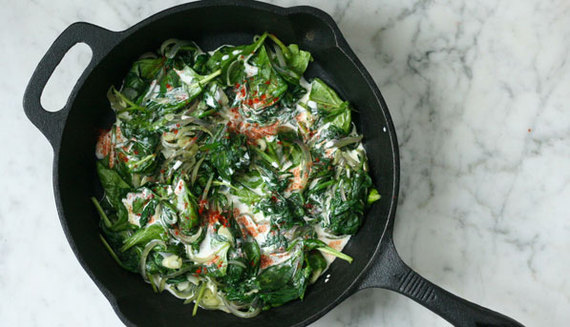 Home-Style Rice and Beans
Big flavor with minimal effort. Tomatoes, veggies and spices beef up the side dish that's a dream paired with tacos or enchiladas. Get the recipe.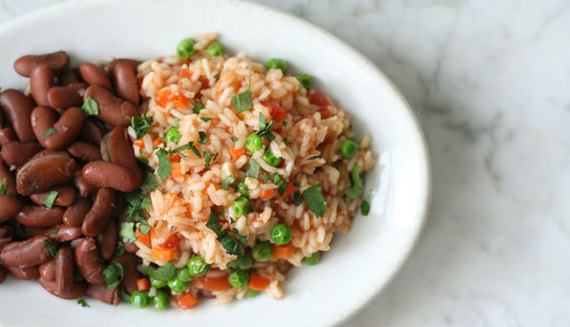 Falafel Patties
Nothing beats homemade chickpea fritters. We sauté ours to make them a tad more nutritious. Get the recipe.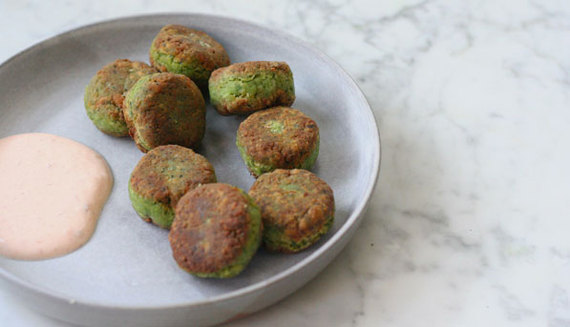 Savory Monkey Bread
Making it is as easy as slicing bread (literally), and the taste is infinitely adaptable (mozzarella today, Swiss tomorrow). Get the recipe.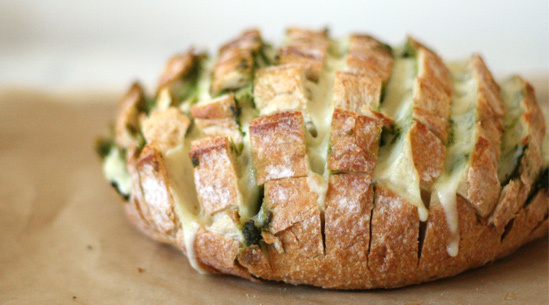 Gnocchi Mac and Cheese
Jeans and tees. Chips and guac. Will and Jada. Some pairings just make sense. Get the recipe.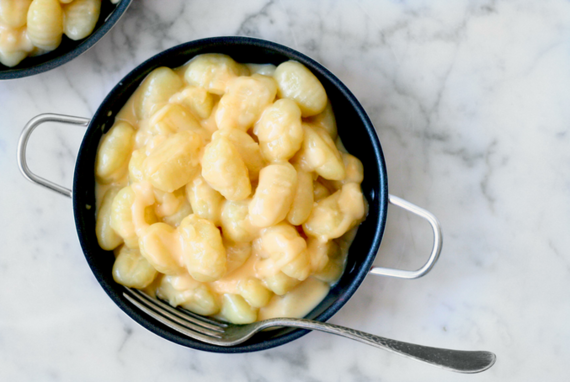 Spicy Carrot Salad
The heat source is harissa, a North African chile paste (which you can find in your grocery store's condiments section). Get the recipe.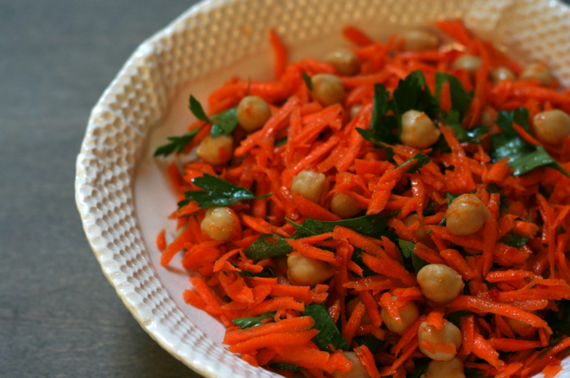 Spicy Roasted Brussel Sprouts
Toss the sprouts with sweet honey and spicy hot sauce and roast them until caramelized. Mmmmm. Get the recipe.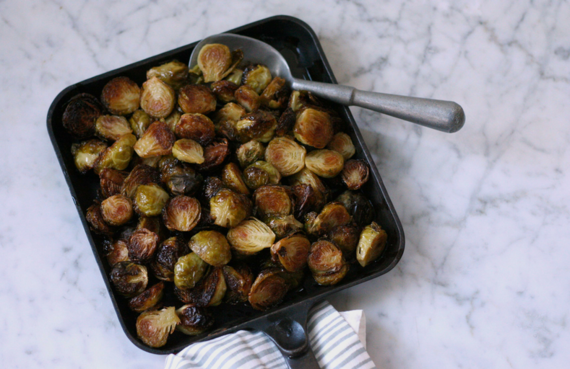 More From PureWow:
The Garlicky-est of Garlic Breads
Swiss Chard Au Gratin
Classic Zucchini Bread
Arugula, Kale & Broccoli Rabe Pesto
Crispy Edamame Fritters
Jalapeno Hummus
Source: Huff Post