Allow us to introduce our friend, Nat Wolff.
If you don't know his name already, you're definitely going to want to learn it because he's well on his way to stardom.
But first, let's rewind to Nat's first acting gig. He and his brother, Alex, played tween rockers on Nickelodeon's "The Naked Brothers Band."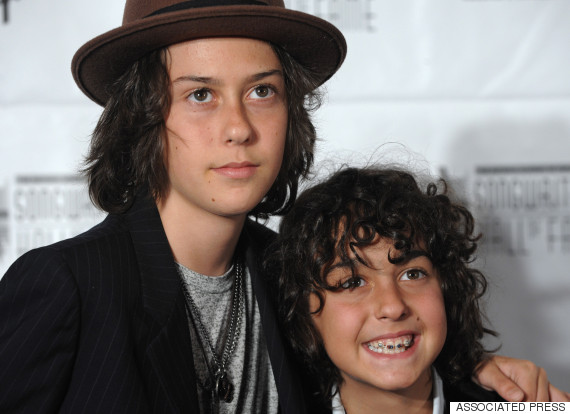 Work that hat, Nat.
After his TV role, Nat took the next step in his acting career and booked some movies. You've seen him in films like "Behaving Badly" alongside Selena Gomez.

He gave us all the feels with his serious role in "Stuck in Love."

And he pretty much stole every scene he was in when he played Isaac, a teen who lost his eyesight, in that little movie called "The Fault in Our Stars."

Let's have a moment of silence for the adorable bromance between him and his co-star, Ansel Elgort.
But wait, there's more! Nat didn't leave his music days behind on "The Naked Brothers Band." He and his brother still make music and play gigs.
Yes! We're playing in Arizona on Saturday, Feb 28. Would love it if a bunch of you came out: http://t.co/r5BRQlCfsv pic.twitter.com/105nEto24E

— Nat & Alex Wolff (@natandalex) January 14, 2015
It's Nat's latest movie role that's got us all kinds of excited, though.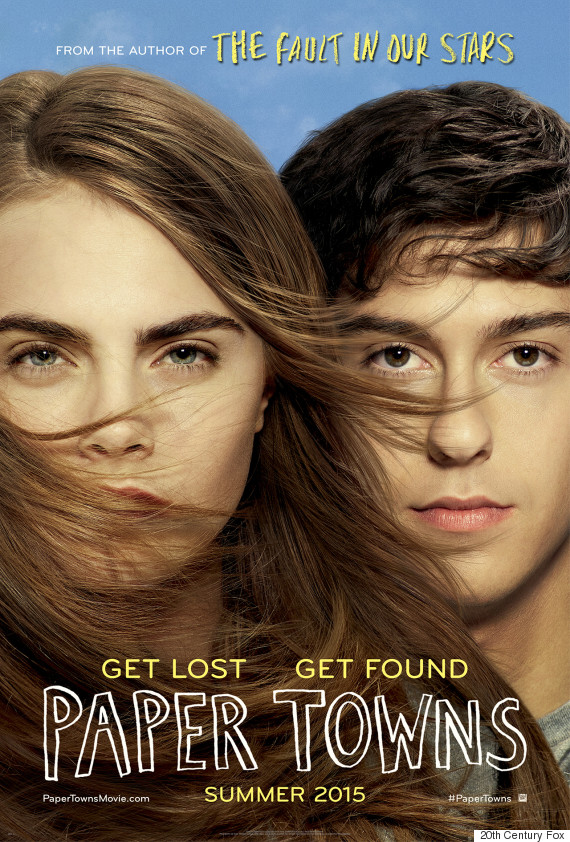 Nat is starring alongside power brow enthusiast Cara Delevingne in "Paper Towns" based on the novel of the same name by John Green. Judging by his performance in the trailer, we're pretty sure he's about to blow up just like his friend, Ansel.

So basically, you're going to want to keep an eye on Nat — especially since "Paper Towns" hits theaters on July 24, and he'll be on everyone's radar.
Don't worry. We won't say, "We told you so."
Follow HuffPost Teen on
Twitter |
Instagram |
Tumblr |
Pheed |
Source: Huff Post