You have to appreciate Zoe Kravitz for resisting society's standards of beauty.
The 26-year-old attended the New York City premiere for "The Divergent Series: Insurgent" sporting waist-length box braids and seriously glowing skin. Blessed with good genes from her parents Lenny Kravitz and Lisa Bonet, Zoe doesn't need to pile on tons of makeup or undergo some dramatic hair transformation to get noticed. She turns heads by simply being her true and eccentric self.
Bask in the natural beauty that is Zoe Kravitz below and see which other celebrities' looks we can't stop talking about.
Zoe Kravitz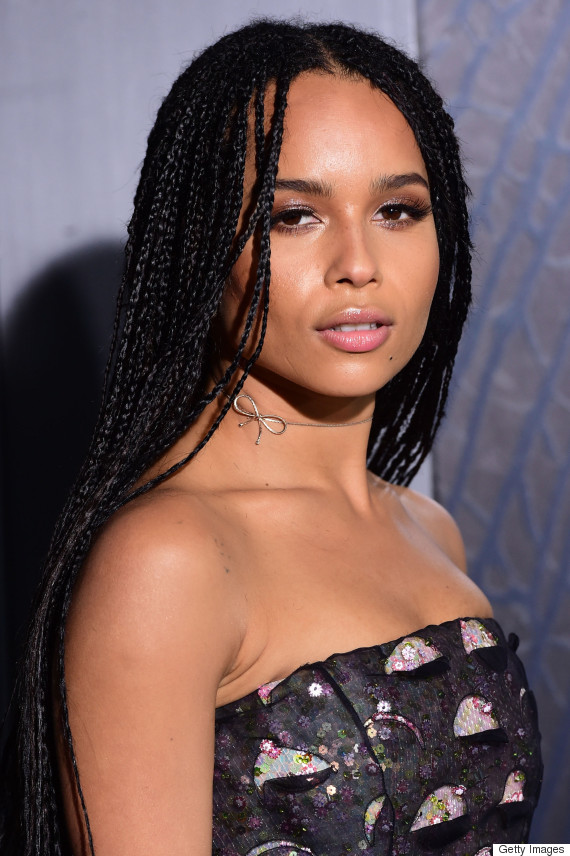 It's time we simply refer to this young star's look as "Zoe" because only she can accentuate long braids and a luminous complexion with an elastic ribbon choker.
Keri Russell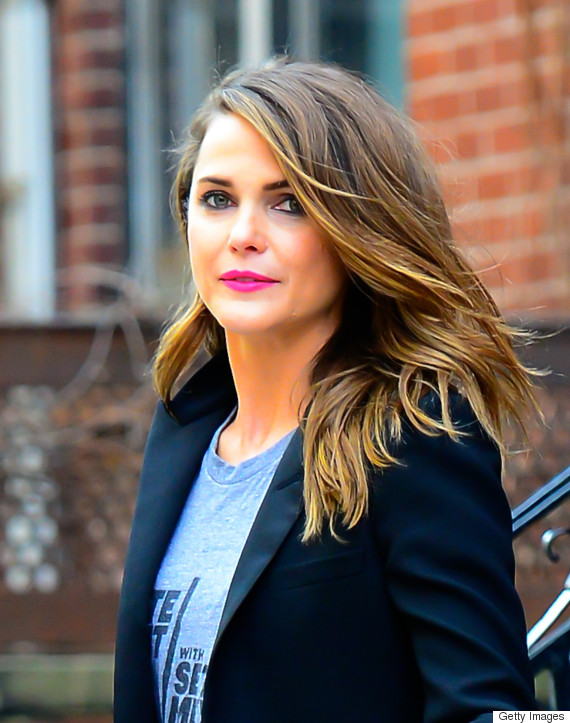 "The American" leading lady looks photoshoot-fresh with her casual waves, smokey eye makeup and matte pink lipstick. And she's wearing a blazer and T-shirt, people!
Rihanna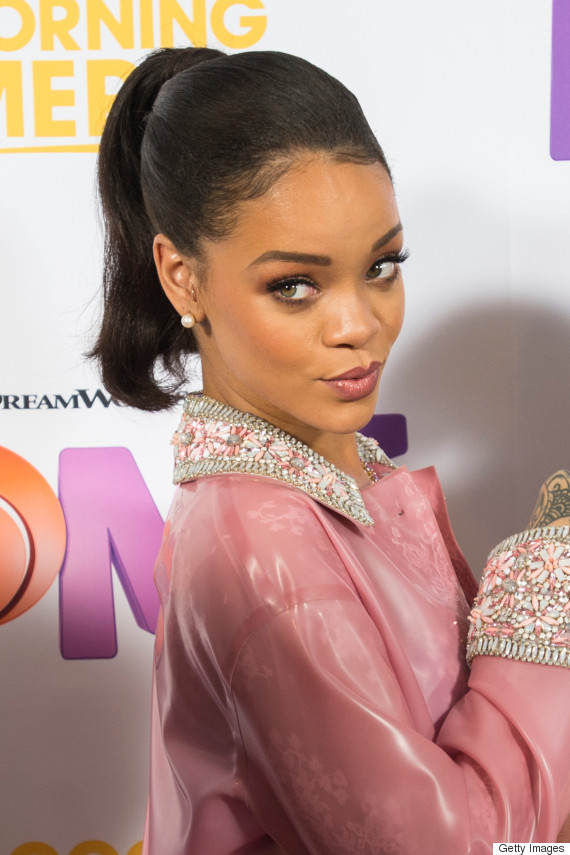 Riri's ponytail (and baby hairs) game was on-point as she made the promo rounds for her latest film "Home." She kept her makeup soft and simple with well-groomed brows and glossy pink lips.
Rose Byrne
<img alt="rose byrne" src="http://i.huffpost.com/gen/2744616/thumbs/o-ROSE-BYRNE-570.jpg" /
There's so much we love about this look that we don't know where to start! From Byrne's textured, ombré bob and berry-stained lips to her cherry red manicure that pops against her mustard blazer, this lady means serious beauty business.
Julianne Hough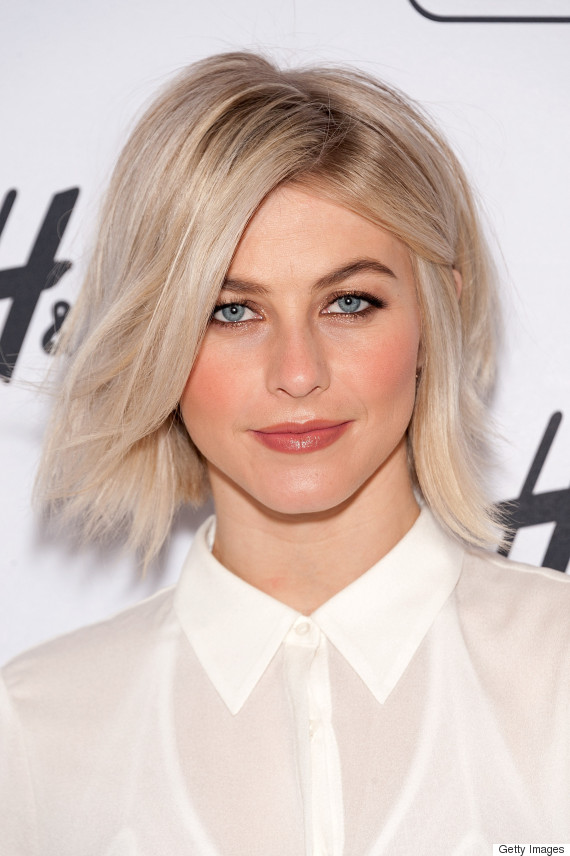 It's pretty hard to pull off ice blonde hair color if you are fair-skinned like Hough. But the 26-year-old triple threat makes it look effortless by warming up her complexion with metallic gold eyeshadow, bronzer and rose lipstick.
Hannah Bronfman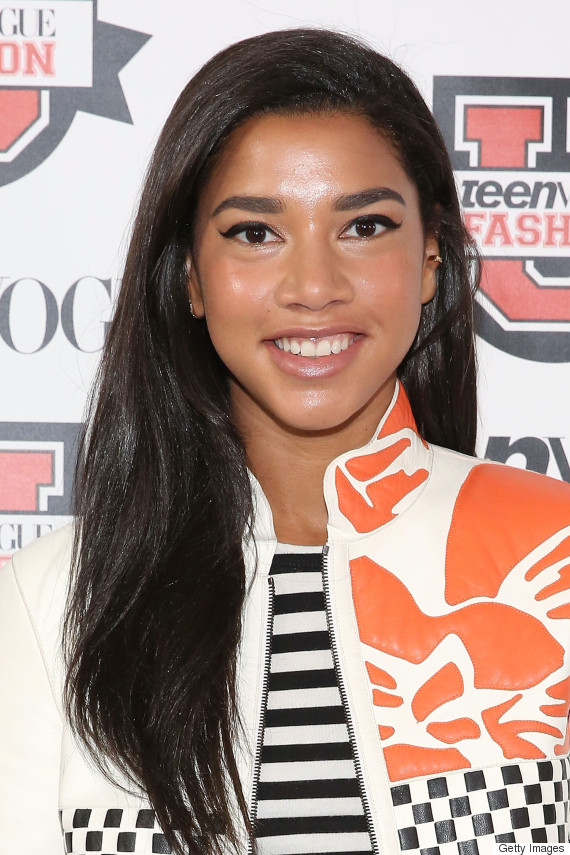 No doubt Bronfman's fit lifestyle attributes to her healthy-looking hair and flawless skin. We love how she highlighted her features with bold brows and cat-eye liner.
Source: Huff Post