This Sunday, you won't be serving just any old brunch. (It is Easter, after all.) So may we suggest adding these ten dishes to your spread? Serve them with a few pitchers of Bloody Marys and your family and friends will be singing your praises.
Deviled Eggs
We bring you not one but three ways to please a crowd with these dressed-up deviled eggs. Get the recipe.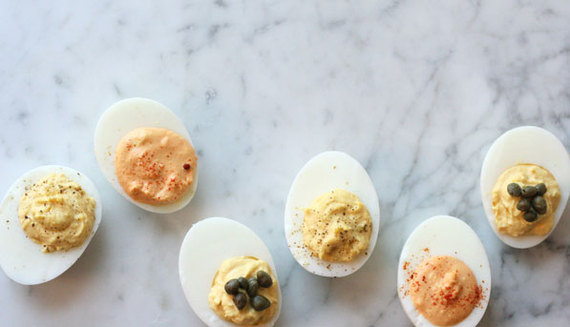 Monkey-Bread Danish
Cinnamon-coated pastries with cream-cheese filling? Yes, please. Get the recipe.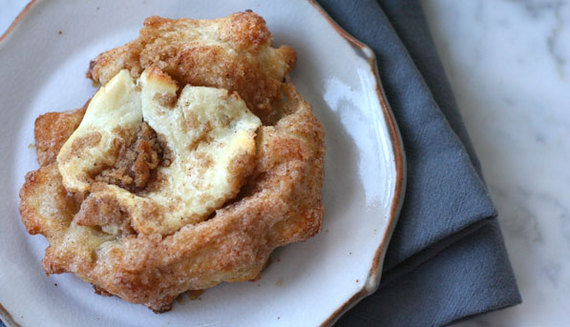 Beet and Goat Cheese Tart
Balance out the sweets with a savory tart. Get the recipe.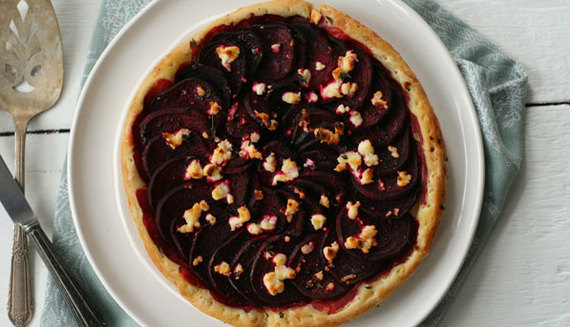 Cherry-Almond Baked Oatmeal
Oatmeal for brunch? You betcha. And this decadent version can even be prepared the night before. Get the recipe.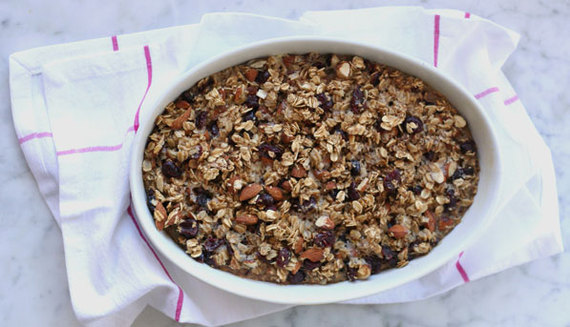 Mini Carrot Cakes
These perfectly portioned carrot cakes are layered with rich cream-cheese frosting. Get the recipe.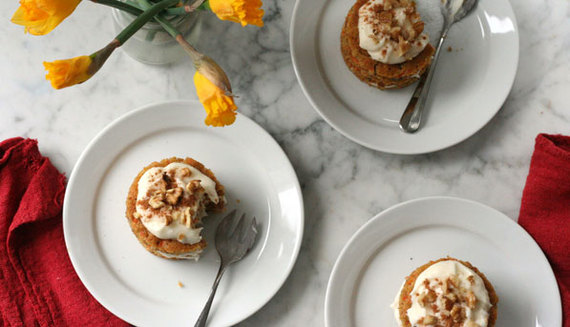 Mini Bacon and Tomato Quiches
Quiche is a brunch staple. But mini quiches with savory hash-brown crusts are next level. Get the recipe.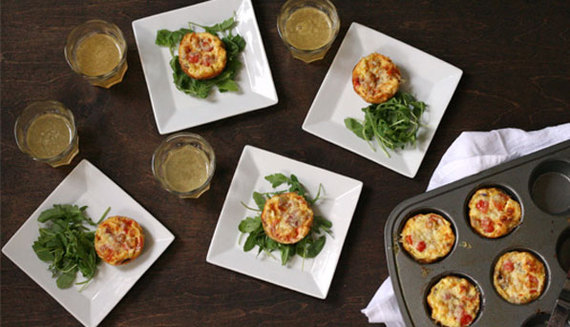 Citrus, Fennel and Avocado Salad
Lighten things up with a tangy, fresh salad. Get the recipe.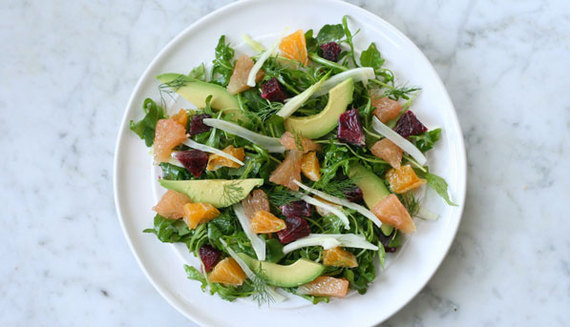 Whole Wheat Blueberry Muffins
Watch these doughy yet airy breakfast pastries disappear from the buffet in minutes. Get the recipe.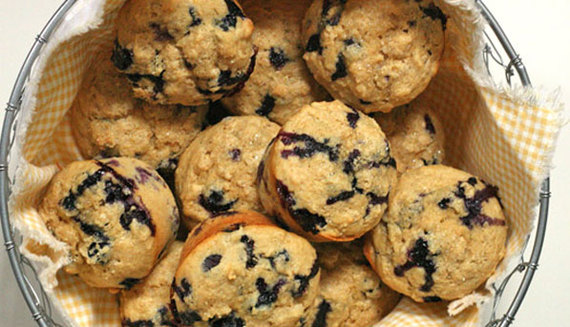 Home Fries
No breakfast is complete without a side of crispy potatoes. Get the recipe.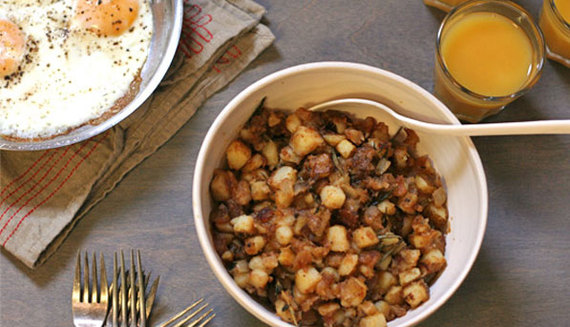 Candied Bacon
Turns out the only thing better than a side of bacon is a side of sweet-and-salty candied bacon. Get the recipe.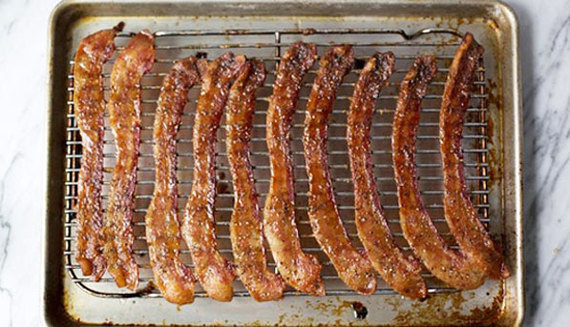 More from PureWow:
11 of Your Favorite Kid Foods All Grown Up
Roasted Poblana and Pecan Guacamole
7 Reasons To Eat Your Peas
How to Plate Pasta Like a Pro
Veggie Sides Even Non Vegetarians Will Love

Source: Huff Post