Let's be honest: No matter your age, you're never above a gooey grilled cheese sandwich or piping hot bowl of mac and cheese. Here are eleven grown-up versions of your favorite childhood classics, so you can eat like a kid without compromising the air of adulthood.
Gnocchi Mac and Cheese
The only thing better than boxed mac and cheese? These pillows of pasta coated in cheesy, gooey goodness. Trust us. Get the recipe.
Crispy Green Beans
You're an adult, so you can't eat French fries all the time. But you can indulge in these crispy, cheesy baked green bean "fries" for the same satisfying crunch. Get the recipe.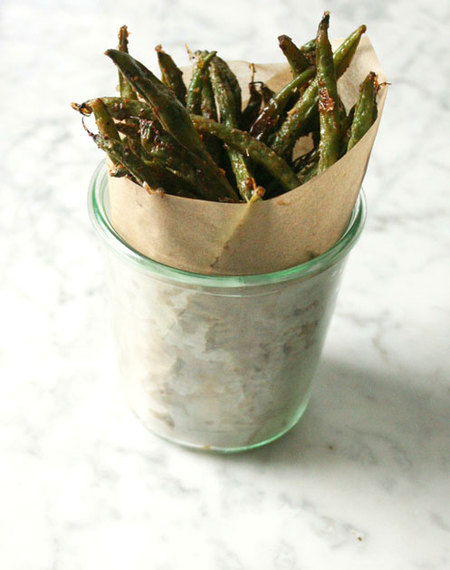 Homemade English Muffins
You used to eat English muffins while you waited for the bus to middle school. Now you can bake these buttery, doughy breakfast treats at home. Get the recipe.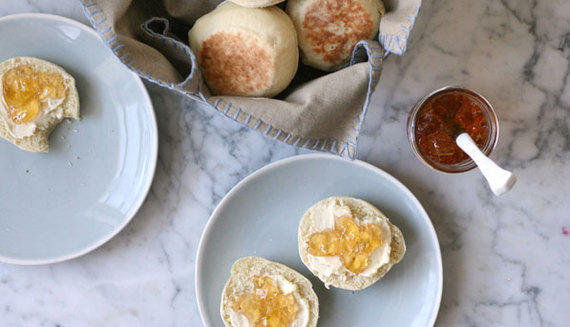 Roasted Mushroom Melts
These sandwiches come with all the same delicious, comforting flavors of old fashioned grilled cheese. But at least you're eating your veggies. Get the recipe.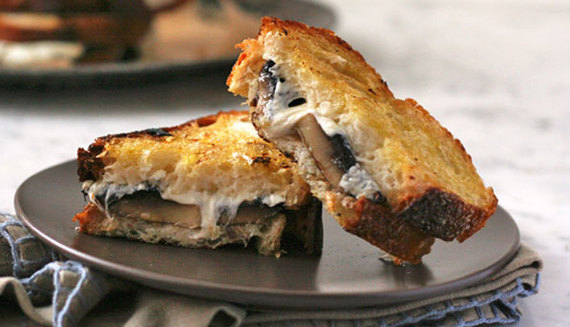 Skillet Pizza
If frozen pizza was a treat you enjoyed as a child, this homemade pizza, baked to perfection in a cast-iron skillet might blow your mind. Get the recipe.
Bonus: The Key to Cleaning a Cast Iron Skillet Pan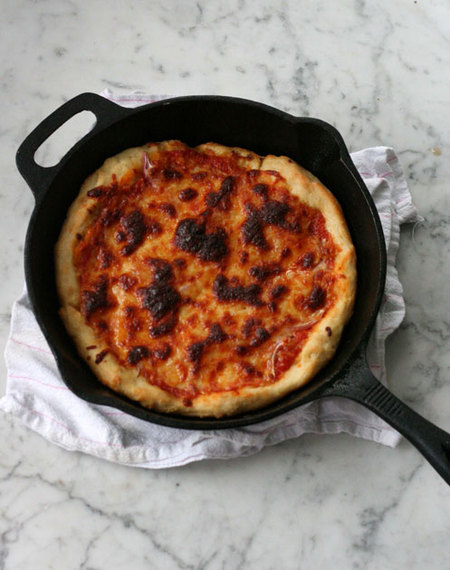 Marscapone Pudding
Remember those pudding cups that jazzed up your lunch box? This homemade mascarpone-cheese pudding is the real deal. Get the recipe.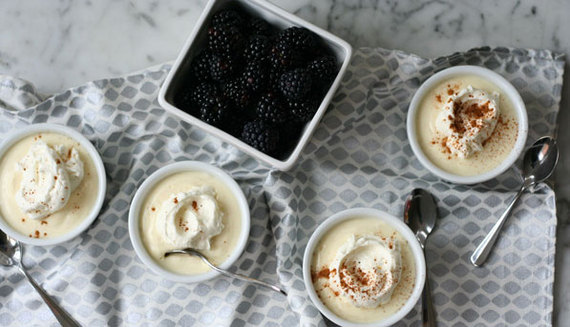 Swanky BLT
We bring you the BLT 2.0: Pancetta, escarole and balsamic-roasted tomatoes layered between sourdough bread.Get the recipe.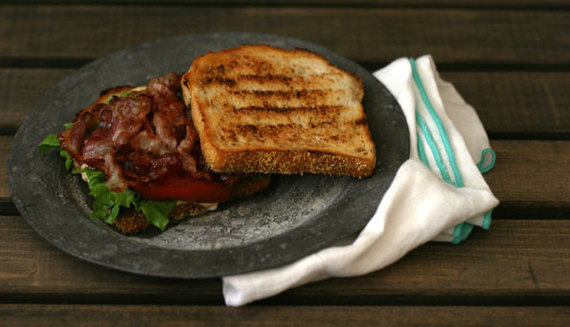 Frosty Mocha Milkshakes
Even though you're a lady with table manners, this chocolate mocha shake is OK to slurp. Get the recipe.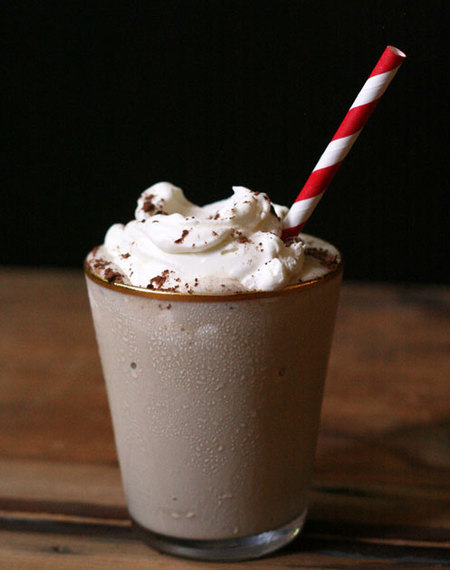 Tater Tot Nachos
Substitute Tater Tots for tortilla chips, douse them in cheese and sour cream, and you will never see nachos the same way again. Get the recipe.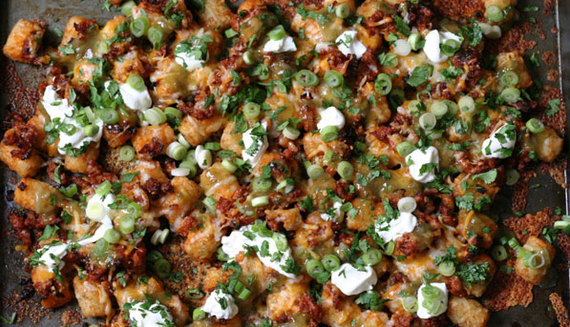 Breakfast Pastries
Flaky dough filled with jam and drenched in sweet icing–these adorable breakfast pastries are definitely not your average Pop-Tarts. Get the recipe.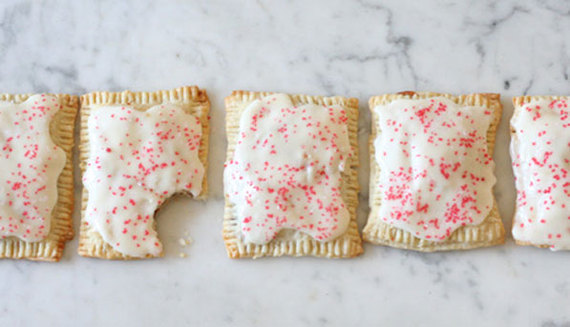 Fancy Baked Potatoes
Baked potatoes are good. Baked potatoes dressed in creamy mushroom sauce, spicy brussels sprouts or balsamic caramelized onions are better. Get the recipe.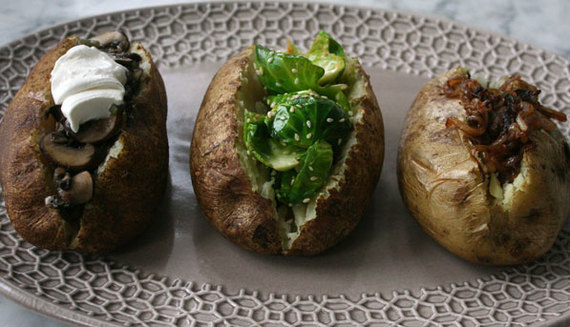 More from PureWow
7 Reasons to Eat Your Peas
Veggie Sides Even Non-Vegetarians Love
7 Non-Boring Chicken Recipes
8 Brain-Boosting Foods
7 Recipes to Make Mornings a Little Sweeter
7 Smashing Avocado Recipes
Source: Huff Post