12 Easter-Inspired Baby Names From Famous Rabbits
'Tis the season for Easter egg hunts, your Sunday best and of course, bunnies! If you're expecting this Spring and need a baby name, consider looking to famous rabbits for inspiration. Here are 12 ideas, ranging from the classic to the comical.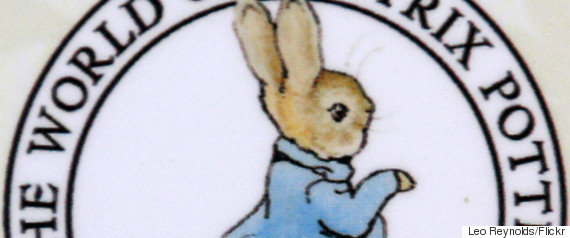 We have to start with Peter, as this is the name associated with not one but two iconic bunnies: Peter Rabbit and Peter Cottontail. And Peter feels like a classic ready to hop back into higher popularity, with its biblical background, many hero namesakes, and warm, pleasant sound.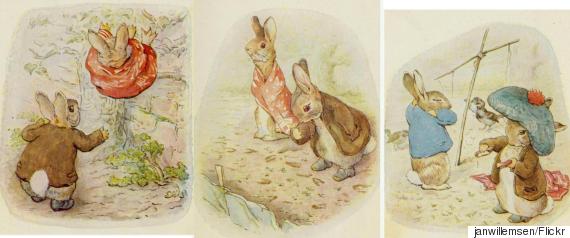 Another Beatrix Potter bunny is Benjamin B, a cousin of Peter's. Benjamin, the consistently popular Old Testament appellation, is currently the 15th most chosen baby name in the US, with notable namesakes ranging from Benjamin Franklin to Benjamin Affleck.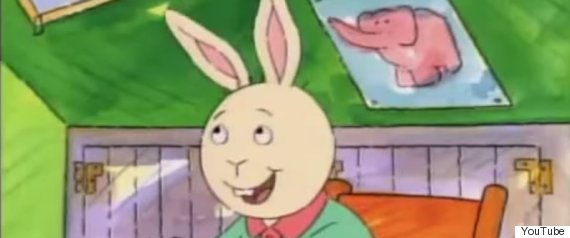 Buster Baxter is the happy, creative, anthropomorphic white-rabbit third -grader best friend in the book-based PBS Kids "Arthur" TV show. But Buster for a baby? Well, names like Buddy and Ace are making a comeback, and Michelle Hicks and Jonny Lee Miller did use it for their son.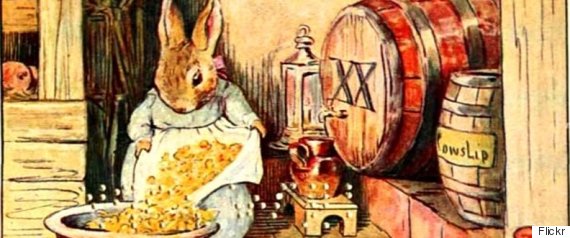 Cecily Parsley is the title character of Beatrix Potter's collection Cecily Parsley's Nursery Rhymes. The dainty Cecily may not rank in the national Top 1000, but it's a Nameberry fave at Number 187. Notable contemporary bearers include iconic actress Cecily Tyson and British contemporary painter Cecily Brown.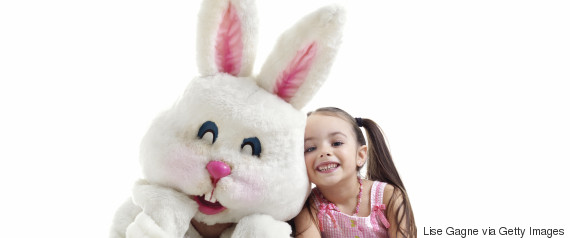 And what could be more straightforward than a shout-out to the Easter bunny himself? Easter has been used as a name for hundreds of years, even appearing in the US Top 1000 in the early 20th century. It was heard as a featured character name in the TV miniseries "Queen: and mentioned as a girl's name in a Sheryl Crow song.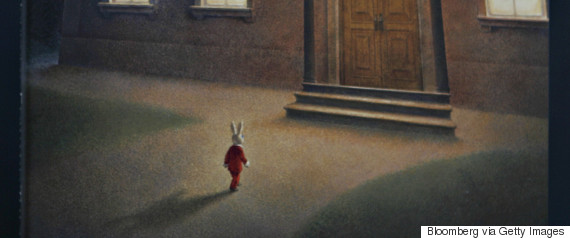 One of the few fictional bunnies to actually have a surname, Edward Tulane is the protagonist of the YA novel, The Miraculous Journey of Edward Tulane, about the adventures of a china rabbit given to a girl named Abilene in the 1930s. Edward, a timeless, regal classic and Twilight hero, now ranks at Number 145 and 117 on Nameberry.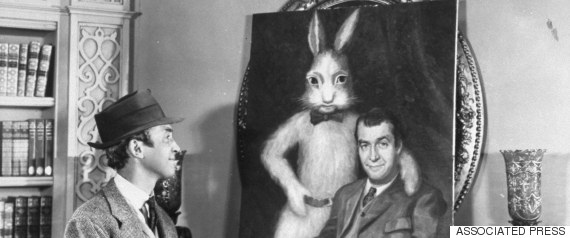 Harvey was an acclaimed 1944 play and 1950 movie featuring a 6'3-inch imaginary rabbit called Harvey, a name that is currently having a remarkable revival, which began in the UK. Harvey rose about 50 places in the US last year and is Number 140 on Nameberry.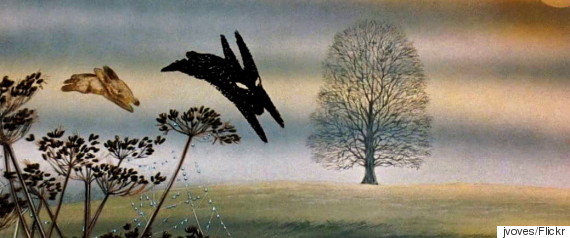 Hazel is a brave and intelligent male rabbit in the classic novel Watership Down — but we won't hold that against the name. The soft and gentle Hazel has been chosen by Julia Roberts and by Emily Blunt and John Krasinski, and is the sympathetic leading character in the book and movie The Fault in Our Stars.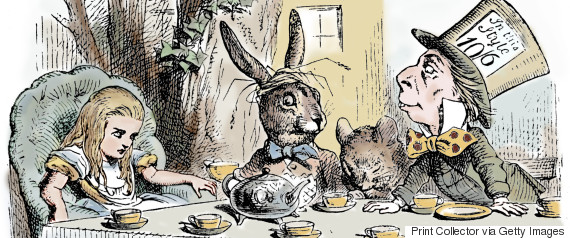 The March Hare is a character most famous his appearance in the tea party scene in Alice's Adventures in Wonderland, though the phrase — oops — 'mad as a March hare' goes back to the 16th century. March has begun to join August as one of the few month names available to boys, especially in middle place.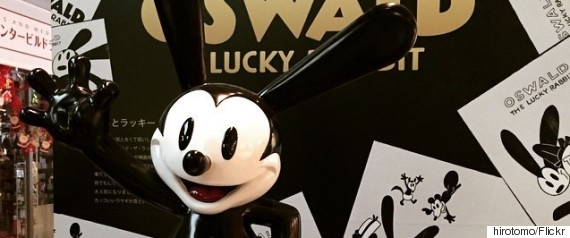 Oswald the Lucky Rabbit is the lively animated character created by Walt Disney's childhood chum Ub Iwerks in 1927, now appearing in video games. Despite the resurgence of other O-boy names from Oliver to Otis to Owen, Oswald, still suffers from a high funk quotient–though nickname Ozzie/Ozzy would help animate it.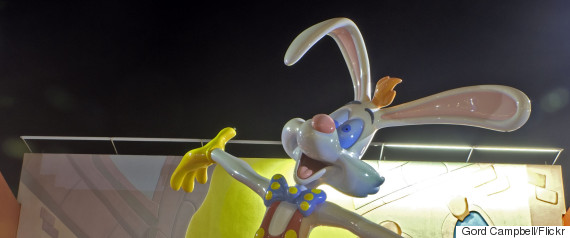 An iconic modern lapin character is the eponymous toon in "Who Framed Roger Rabbit," husband of the voluptuous Jessica Rabbit. Roger has a lot of positive associations, particularly in sports, and was in the Top 100 for five decades, ending in the late 70s. We particularly like his old lost rhyming nicknames — Hodge and Dodge.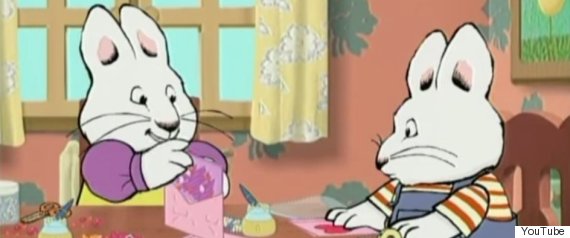 "Max & Ruby" is another animated TV show based on a children's book series, this one about a brother-and-sister rabbit relationship. The vibrant jewel name Ruby took off first in England and Australia, and has leapt back into the US Top 100 this year; Tobey Maguire has a daughter named Ruby Sweet.
@media only screen and (min-width : 500px) {.ethanmobile { display: none; }}
Like Us On Facebook |

Follow Us On Twitter |

Contact HuffPost Parents
Source: Huff Post