14 Adventures to Add to Your Bucket List ASAP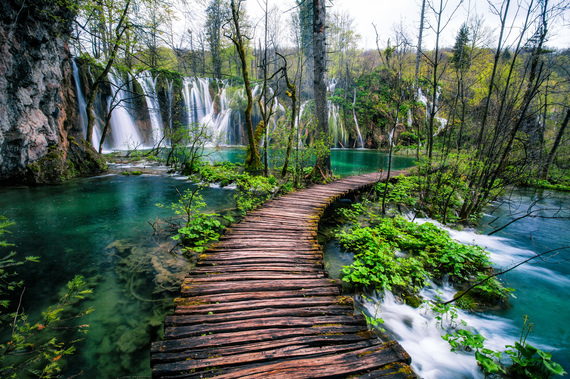 Photo: Michael Matti
You've probably started a list already and spent countless hours behind your computer daydreaming…but here are a few of our favorites that you might want to take a look at.
1. Plitvice Lakes National Park, Croatia
Hike through Croatia's largest National Park to a series of beautiful lakes and waterfalls.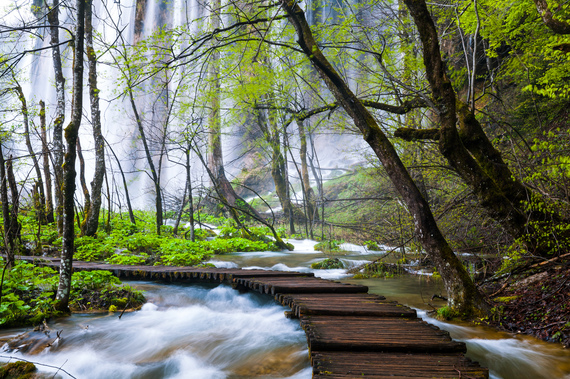 Photo: Michael Matti
2. Santorini, Greece
Explore the coastline and viewpoints of this stunning Mediterranean island.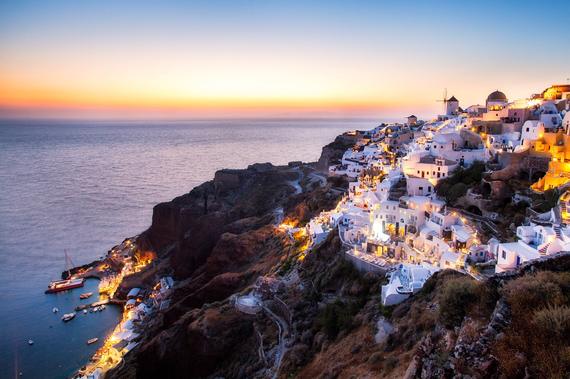 Photo: Michael Matti
3. Machu Picchu, Peru
Avoid the tourist route and get off the beaten path on to these Incan ruins on a 44.5 mile backpacking trip.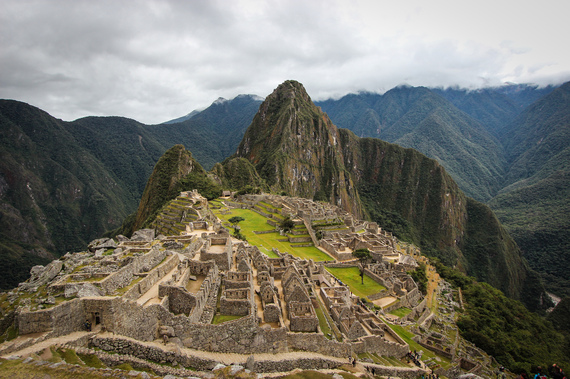 Photo: Drew Robinson
4. Lake Lovely Water, British Columbia
Enjoy towering mountains and a lakeside views at one of the best kept secrets of British Columbia.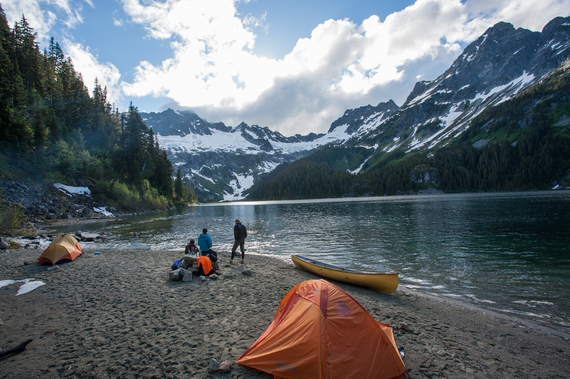 Photo: Matthew Hosford
5. Skógafoss, Iceland
Wake up to a campsite view of one of Skógafoss (60m), one of Iceland's tallest waterfalls.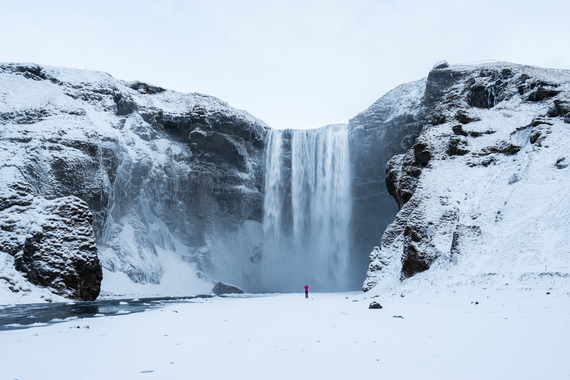 Photo: Tiffany Nguyen
6. Scotland's West Highland Way
This 96 miler is the most impressive hike in Scotland and one of the best in the world.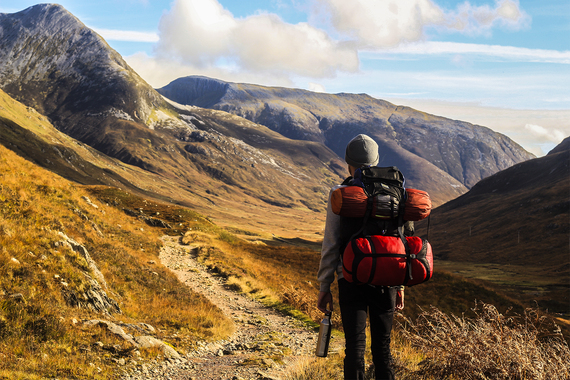 Photo: Eric Bennett
7. The John Muir Trail, California
This 221 mile trail is named after one of the biggest advocates of wilderness preservation and is one of the most iconic in the world.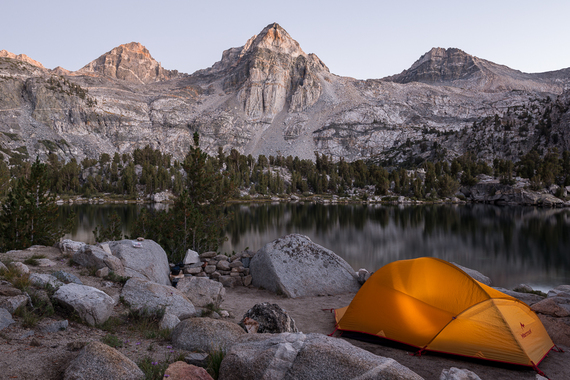 Photo: Bo Baumgartner
8. Glacier Point, Yosemite
Watch a memorable sunrise or sunset over Half Dome when you head out on this 9.4 mile hike.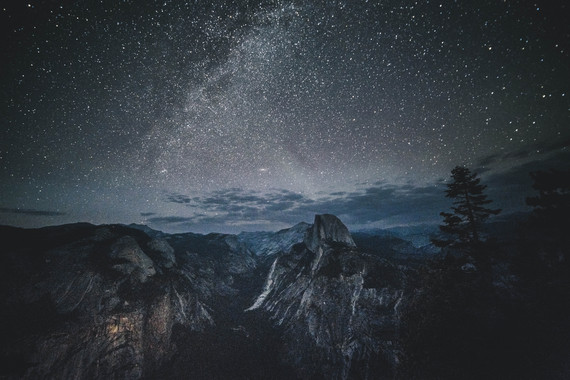 Photo: Joel Bear
9. Routeburn Shelter, New Zealand
Get your camera ready for jaw-dropping scenery on one of New Zealand's nine Great Walks.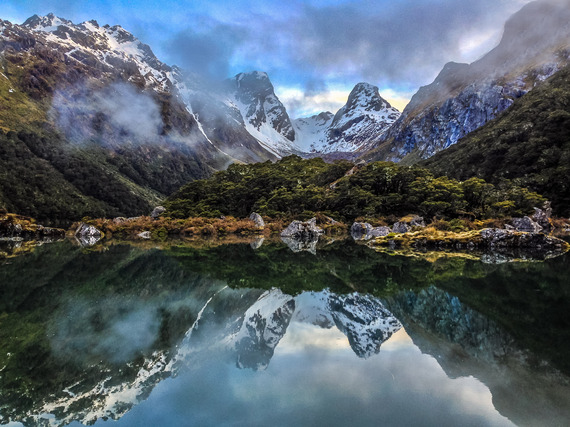 Photo: Crystal Brindle
10. Ankor Wat, Cambodia
Wake early for a sunrise over the largest religious monument in the world.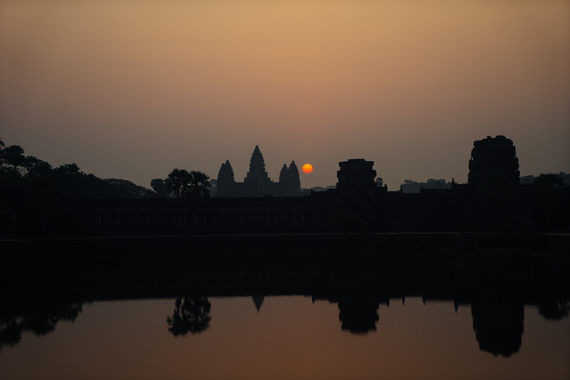 Photo: Kyle Frost
11. False Kiva, UT
Explore this man-made stone circle of unknown origin in Canyonlands National Park.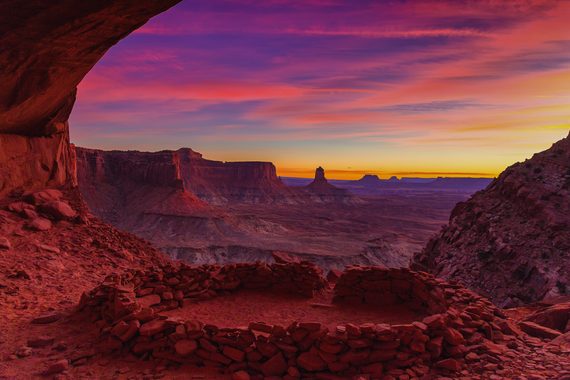 Photo: Eric Schuette
12. The Subway, UT
Explore this amazing gem of Zion National Park.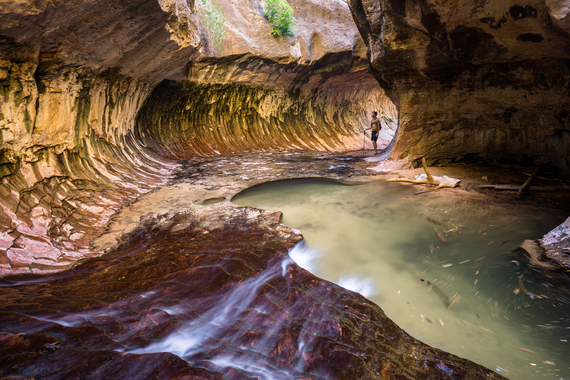 Photo: Chris Burkard
13. Oneonta Gorge, OR
Hike and wade through this lush gorge to scenic Oneonta Falls.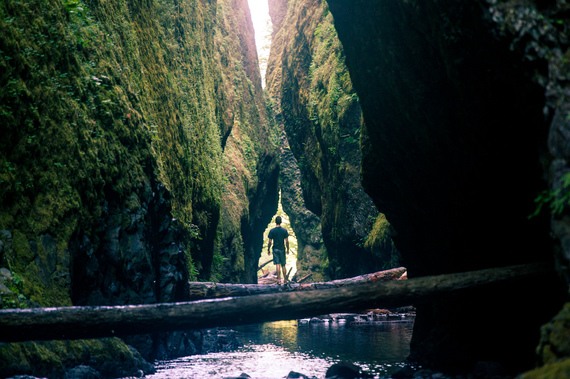 Photo: Michael Matti
14. Lone Peak Cirque, UT
And for the truly daring…climb to one of the best summits (11,253′) in the Wasatch Range.


Photo: Andy Earl
Source: Huff Post