15 Once-Popular Baby Names On The Verge Of Extinction
Many once-popular baby names are on the road to becoming effectively extinct. These 15 names were given to only five babies each in 2013, the lowest number counted by the Social Security Administration. Once usage dips below that, they become the dodo birds of baby names.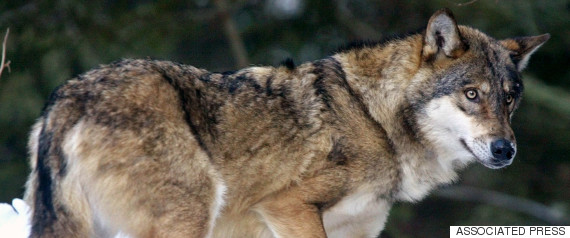 Alpha may be the first letter in the Greek alphabet, but it's one of the last names modern parents consider for their baby girls. Not so in 1880, the first year baby name records were kept in the US, when Alpha was Number 301. It dropped off the Top 1000 in 1944 and is about to disappear for good.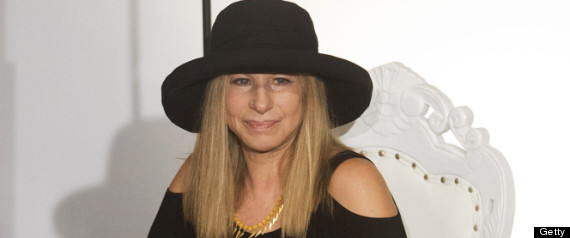 Singer Barbra Streisand made her unusually-spelled shortened name famous in the 1960s, when it peaked at Number 511, only to drop off in the Top 1000 in 1971. Barbara, a Top 10 name for three decades, hangs on in the Top 1000, but Barbra is about to vanish.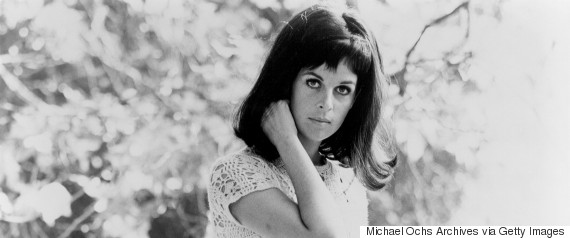 This feminization of the ancient Roman name Claudius ranked in the Top 1000 for first half of the 20th century, then blipped to a new height in 1970 on the popularity of singer Claudine Longet, only to fall off the charts in
1975. Claudine along with most other once-popular –ine and –een-ending girls' names are now out of favor.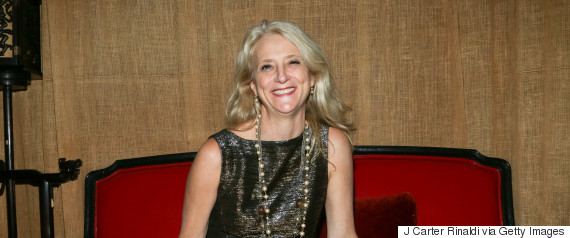 Designer Nanette Lepore
Nanette ranked among the Top 1000 until 77, peaking in 1956. But today, most parents say no, no to Nanette.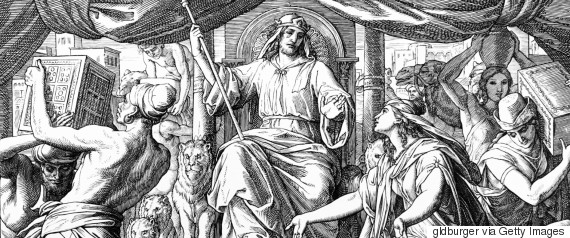 Sheba is the short form of the Biblical Bathsheba, disappearing from view with only five baby girls named Sheba in the US in 2013. The original Bathsheba fared even worse; it's no longer recorded at all.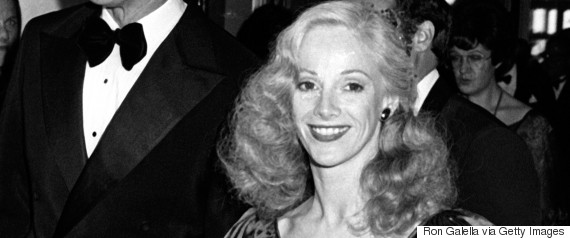 Actress Sondra Locke
Sandra's exotic sister Sondra ranked in the Top 1000 from the 1920s through the 80s, peaking in 1939. But the devastating Hurricane Sandy took a lot of wind out of all forms of this name, given to only five girls in 2013.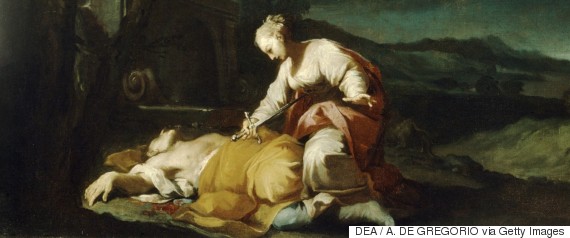 Thisbe was never ranked in the Top 1000, but this ancient mythological name –- she was a doomed young lover whose tale inspired Romeo and Juliet -– is about to vanish from the modern lexicon.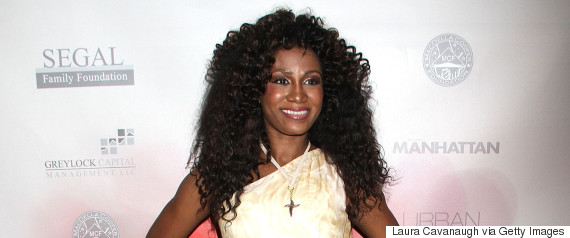 Singer Zelma Davis
Zelma nearly broke the Top 200 in 1902 but fell off the list in 1955. Selma, Thelma, and even Velma might be hanging on by the tips of their antiquated fingernails, but Zelma is about to lose her grip on modern usage.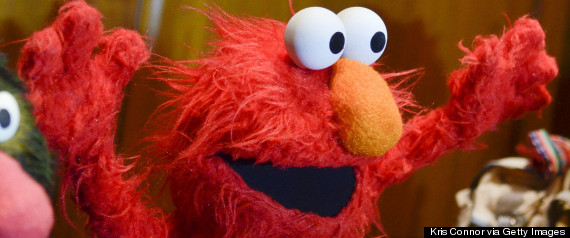 Just over a century ago, this short form of Guglielmo, the Italian form of William, stood at a respectable Number 247, maintaining a presence there until the 1950s, when it disappeared from view. Any hope of revival was shattered by the ticklish toy from "Sesame Street."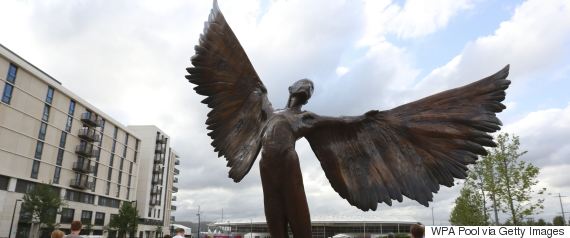 A dramatic Greek mythological name, Icarus is known for flying too close to the sun with dire consequences. His name has never broken into the national Top 1000, probably due his rash reputation and the unpleasant sound of the first syllable of his name.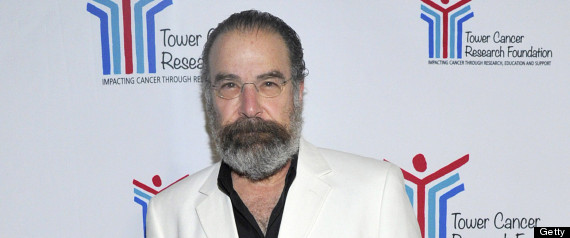 Mandy Patinkin played Inigo Montoya in The Princess Bride
Inigo is another name that's never ranked here, though it's admired enough on Nameberry to make it Number 261. It's the medieval Spanish version of Ignatius, which has ranked as high as Number 602 on the national list and was used by Cate Blanchett, but Inigo is a no-go.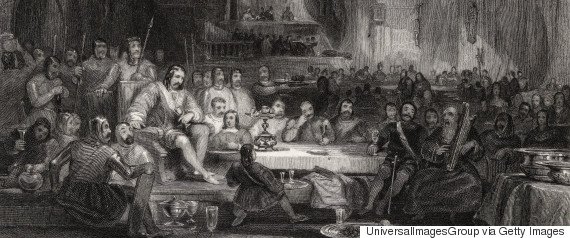 Llewellyn I of Wales
A common name in Wales, with the distinctive Welsh double-l beginning, Llewellyn appeared on the US list for six decades, ending in the early 1940s. But rich in Welsh history, literary cred and quirky nicknames, this is one that might not be completely written off.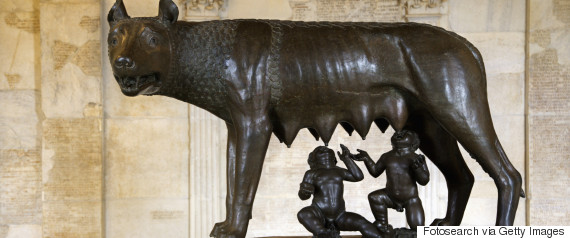 With his twin brother Romulus, he was a legendary founder of Rome. But the stereotypical image of Uncle Remus, plus the unpleasant first syllable, have kept him permanently off the Top 1000.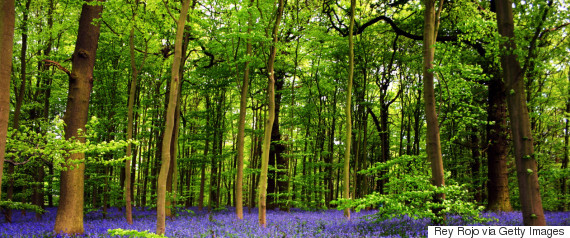 Sherwood Forest
The stiff surname Sherwood, which does have the distinguished namesake of influential novelist Sherwood Anderson, managed to make it onto the list from 1897 to 1963, peaking at Number 533 in 1938, Anderson's heyday, but hasn't been heard from since.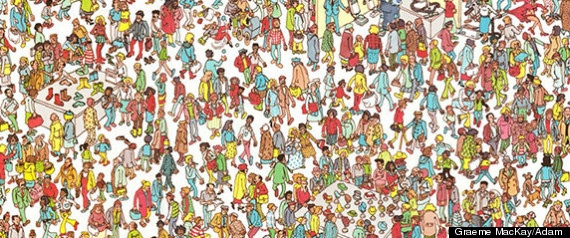 Where's Waldo? He's nowhere to be found except on a scant five boys last year. Waldo actually reached as high as Number 347 in 1881 and remained on the list till 1941, when it became a victim of anti-German sentiment.
@media only screen and (min-width : 500px) {.ethanmobile { display: none; }}
Like Us On Facebook |

Follow Us On Twitter |

Contact HuffPost Parents
Source: Huff Post