It's getting warmer outside, and the last thing you want to do is spend too much time indoors fussing with your outfit. Here are five styling tips to help you get dressed with ease.
Style Your Jeans
Rethink the way you wear your favorite pair. Here's 20 ways to freshen up the jeans you already own.
Rock a Statement Top
Whether you're petite or tall, one of these shirts means you don't have to mess with accessories. Here's this season's hottest trend decoded.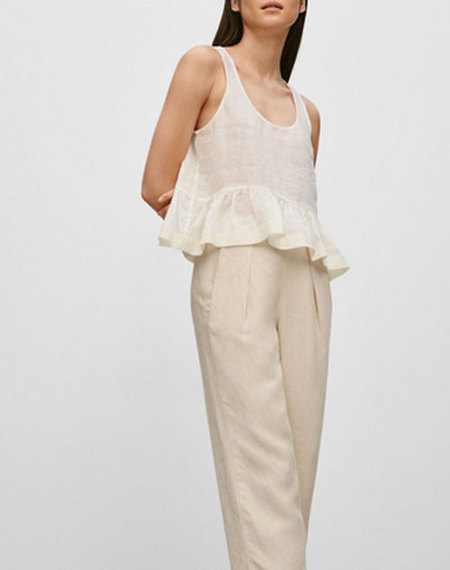 Slip into Slide Sandals
Adios, flip-flops: We've got a better-looking warm-weather walking shoe. Love it or hate it, slides are making a comeback.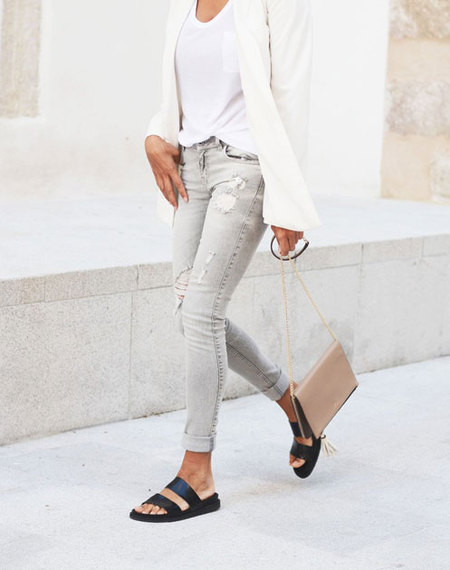 Carry a Belt Bag
Even more convenient than a cross-body–just don't call them fanny packs. Take a look at theses stylish ones.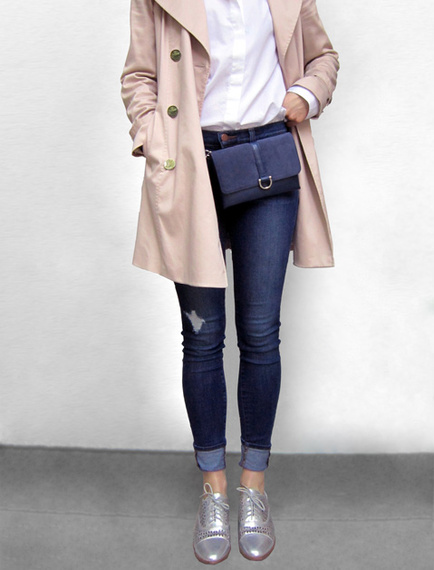 Sport a Lightweight Coat
Because by now you want to burn your winter wool. Take a look at these transitional options, all under $100.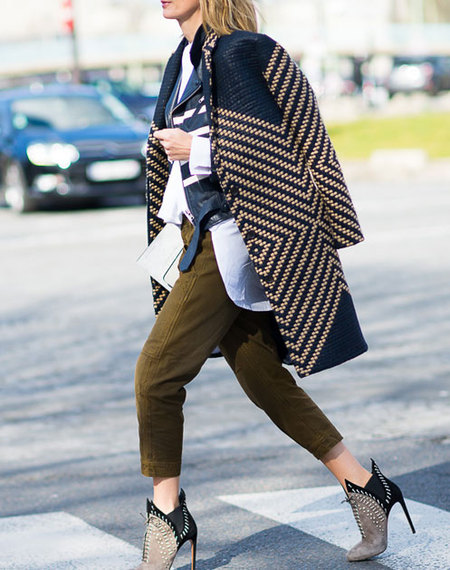 More from PureWow
A Guide to Spring's Standout Shoes
Clever Updates To Your Favorite Healthy Habits
A Beginners Guide to Contouring for Your Face Shape
25 Genius Fashion and Beauty Hacks
8 Standout Fashion and Beauty Pairings for Spring

Source: Huff Post