Creating a successful career doesn't happen overnight — take it from the women who've done it.
Created by SheKnows Media and BlogHer, a new video features four women who are successful in their careers discussing some of the best work advice they've received. All of the women found that working hard and staying true to themselves led them to a success in their careers.
The women in the video include managing partner of Greenroom Communications Kim Holderness, CEO of Pipeline Fellowship Natalia Oberti Noguera, the founder of Digital Undivided Kathryn Finney and the founder of Femsplain Amber Gordon.
All four women are on this year's BlogHer conference expert advisory board, which is made up of 37 people who are making an impact in the media world. BlogHer partners with She Knows media every year to organize the annual conference, which celebrates amazing women creating powerful content on the Internet.
Here are five awesome pieces of career advice from Finney, Noguera, Gordon and Holderness: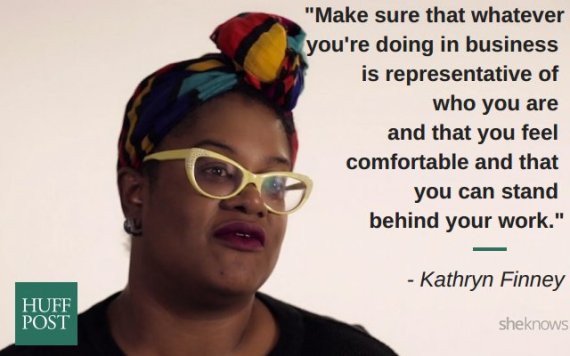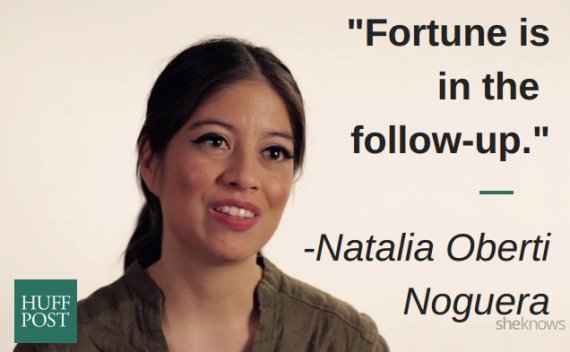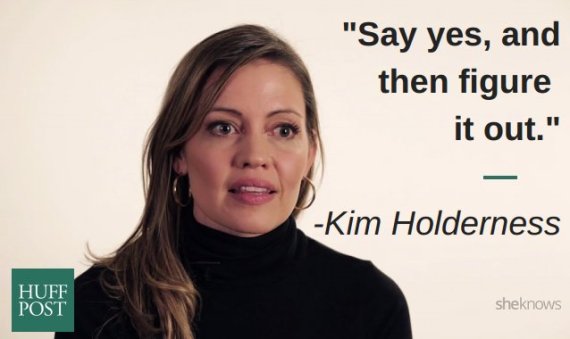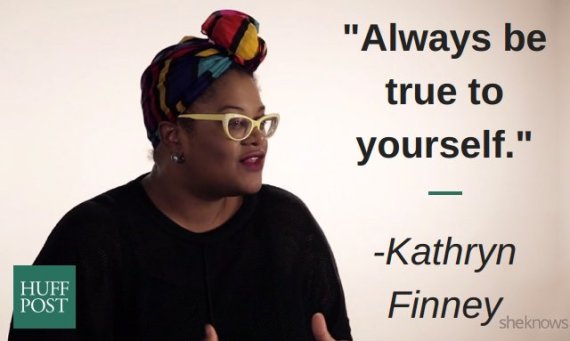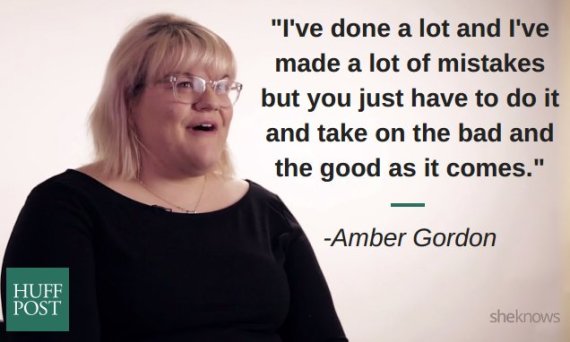 Watch the full video above.
Source: Huff Post