Fifty Shades of Grey has has become my feel-good book of the year. Whenever I'm tired or depressed, I just pick it up and flip through the pages, and I'm sure to find prose that will make me laugh. Here are some of my latest faves:
No longer warm, the temperature of his voice has dropped several degrees.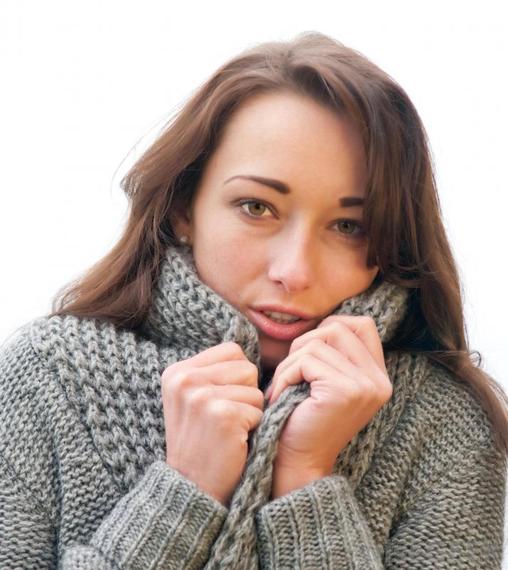 My subconscious has emigrated or been struck dumb or simply keeled over and expired.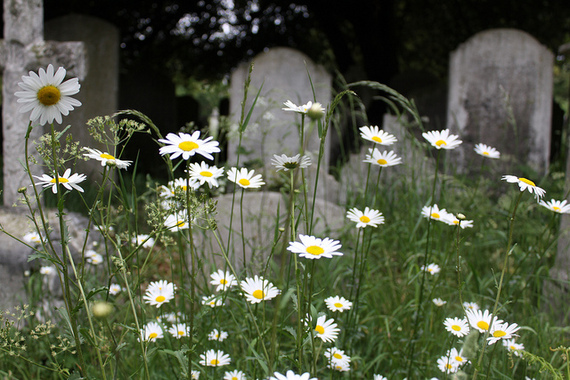 I struggle to keep up with him because my wits have been thoroughly and royally scattered all over the floor and walls of elevator three of the Heatherman Hotel.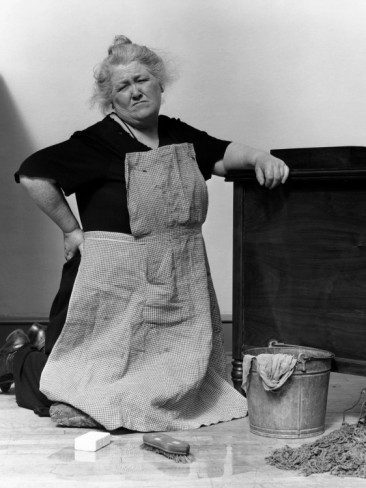 He said he liked his women sentient.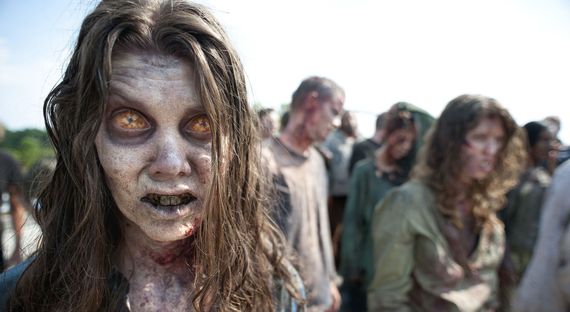 "Business is about people…and I know how to incentivize them."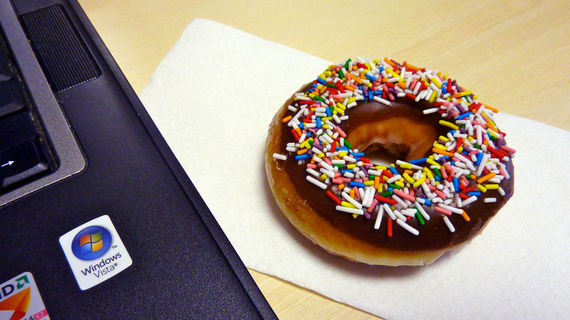 Lev Raphael's 25th book is a suspense novel about out-of-control cops, Assault With a Deadly Lie. You can explore his other books on Amazon here.
Source: Huff Post