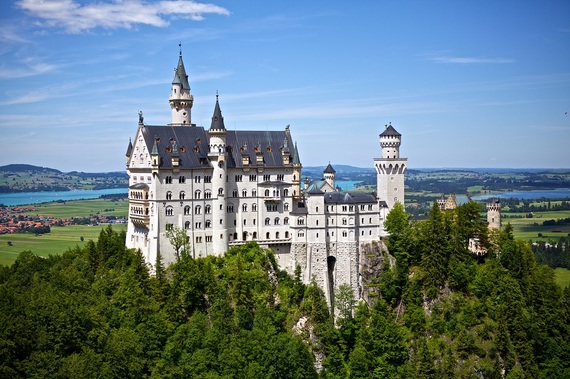 Just in time for Disney's new Cinderella movie release, trivago.com has found seven secret castles you can sleep in that will make you feel as if you are living in a real-life fairy tale… no fairy godmothers required!
Thornewood Castle — Lakewood, Washington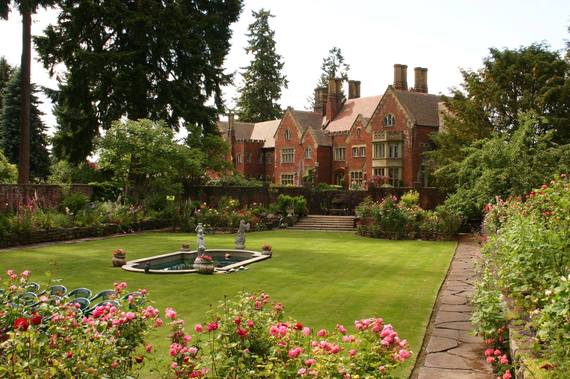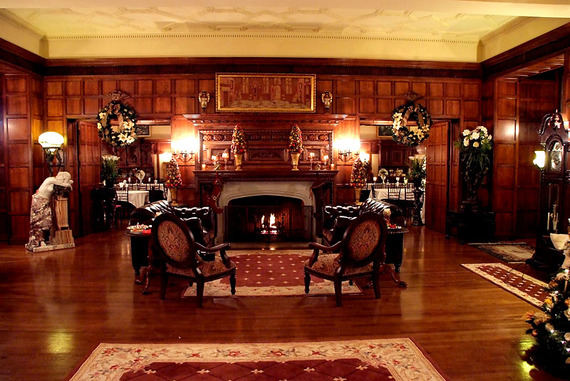 © Thornewood Castle
Visit a true piece of England without leaving the U.S.! Thornewood Castle is a romantic Tudor Gothic historic site, constructed from pieces of a 400-year-old English castle that were brought over in the early 1900s.
Thornbury Castle — Thornbury, England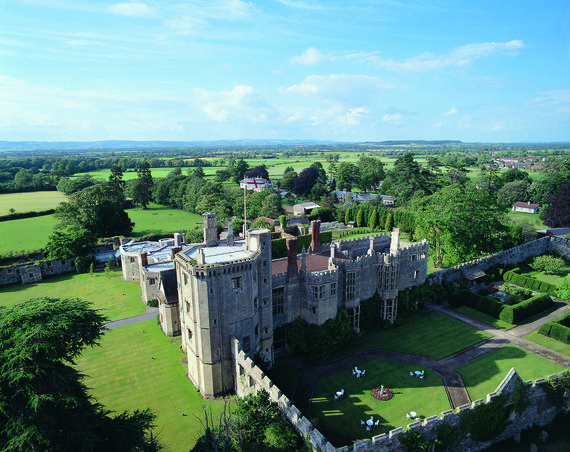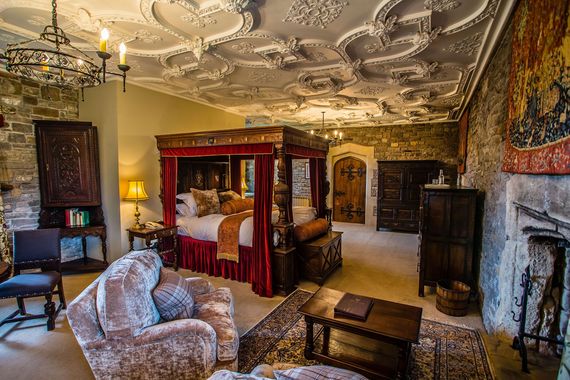 © luxuryfamilyhotels.co.uk
A walk down Thornbury Castle's grand corridors will feel as if you have stepped back into Tudor times. Ornamental tapestries, velvet four-poster beds and cozy fireplaces pamper guests like true royalty.
Dromoland Castle — Clare, Ireland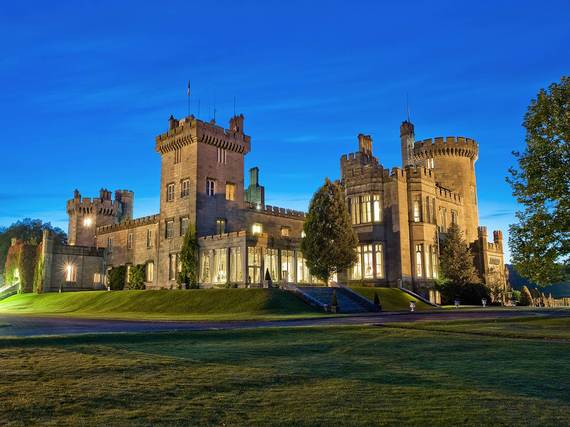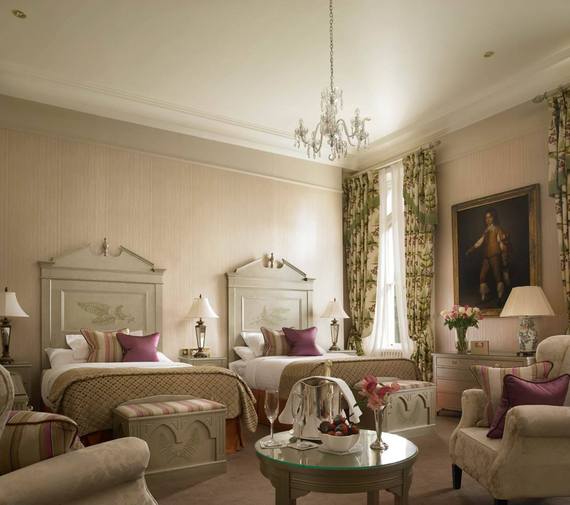 © Dromoland Castle
This 16-century castle is surrounded by mesmerizing grounds, blooming gardens and one of the finest golf courses in the area. Set on the shores of Lough Dromoland, Dromoland Castle is a breathtaking hotel with lavish interiors, fine food and warm hospitality.
Castello di Semivicoli — Abruzzo, Italy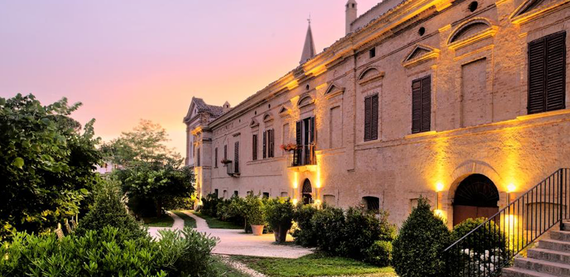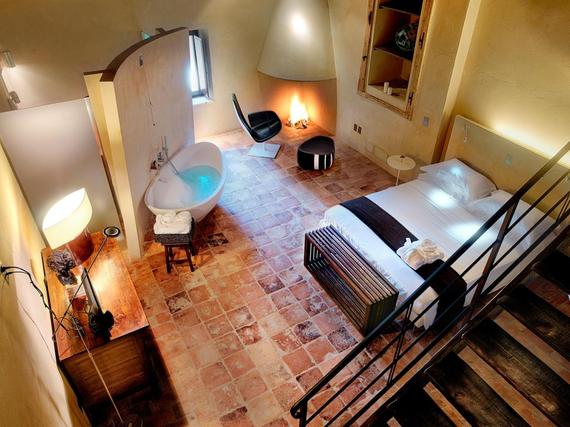 © Castello di Semivicoli
Admire the deep blue Adriatic Sea from atop the rolling hills and acres of lush vineyards from the windows of Castello di Semivicoli. The castle boasts eleven one-of-a-kind rooms with luxurious and contemporary designs, and even a suite with a secret passageway into town.
Castle Marne — Denver, Colorado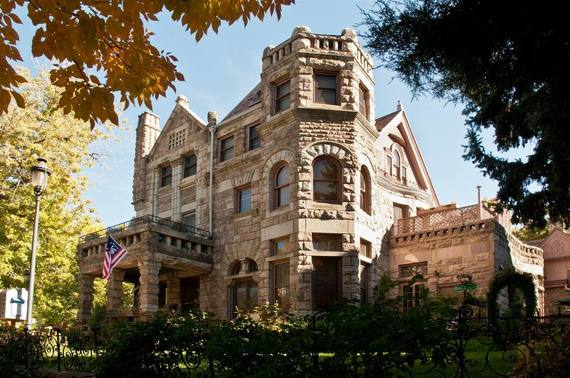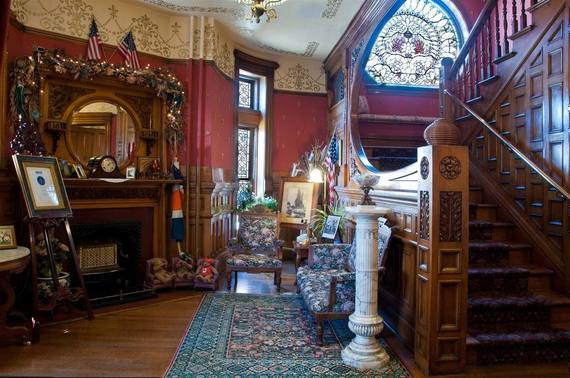 © Castle Marne
Nestled in the center of downtown Denver, Castle Marne is the perfect oasis for some much needed relaxation and pampering. This historic nine room mansion offers in-room whirlpool Jacuzzis and private outdoor hot tubs, as well as a private dining room.
Cliveden House — Taplow, England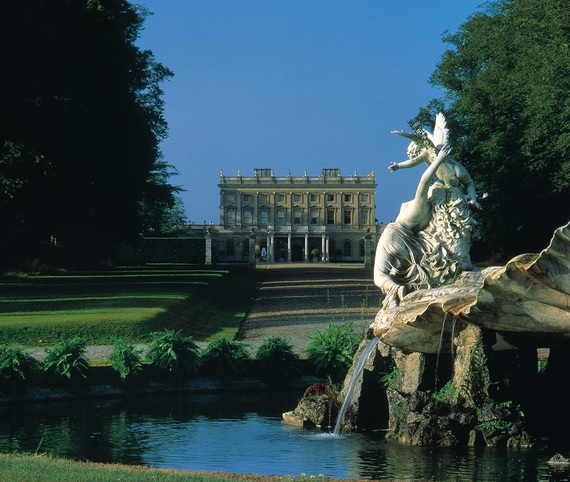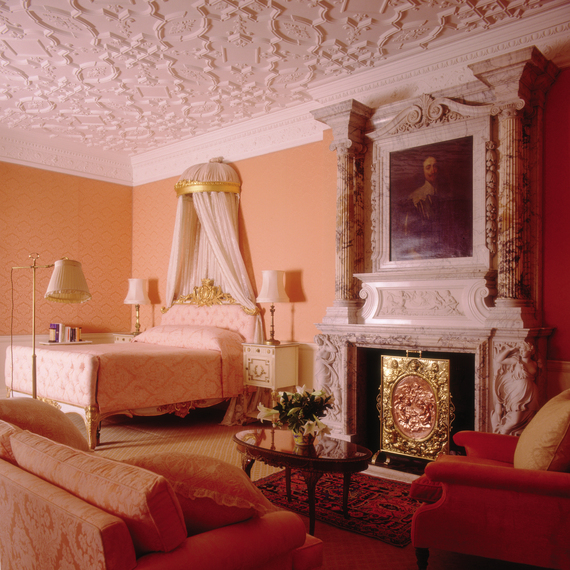 © Cliveden House
Dedicated to power and politics for over 300 years, Cliveden House is one of the world's finest luxury hotels steeped in rich history and tradition. Each room is furnished with priceless antiques and named after famous guests from Cliveden's past, including Winston Churchill and Charlie Chaplin.
Château De Castle Novel — Varetz, France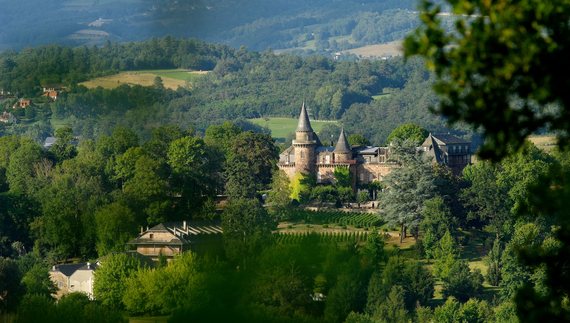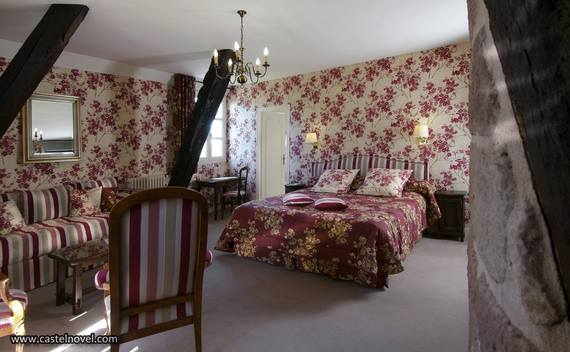 © Château De Castle Novel
Sitting serenely in the picturesque French countryside, Chateau De Castel Novel is an elegant house built for several of the region's great families in the 13th and 15th centuries. The family run property includes a stunning outdoor swimming pool, tennis court and even a Michelin-starred restaurant.
For more travel inspiration, visit the trivago.com blog, Checkin.
Source: Huff Post