Leggings are on. Playlist is queued up.
You've got the essentials, but how about taking your run to the next level with, say, earbuds that light up to the beat of your music?
Here are seven things to make your workout cooler, easier and more fun.
#1: Laser-Lit Headphones
Lasers and beats make your nighttime run feel more like a concert. Tell me more.
Related: How to Keep Your Headphones From Tangling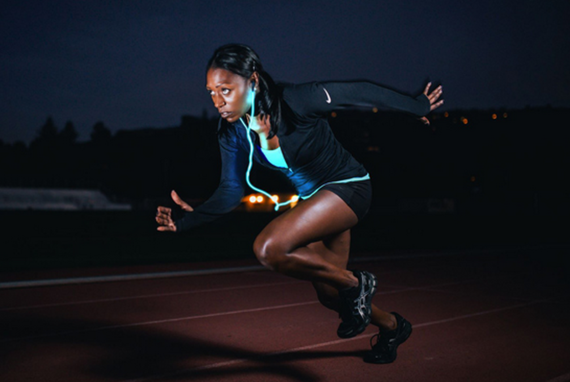 #2: A Drawstring Saver
Never lose that drawstring again. Tell me more.
Related: 11 Pairs of Leggings to Make Working Out More Fun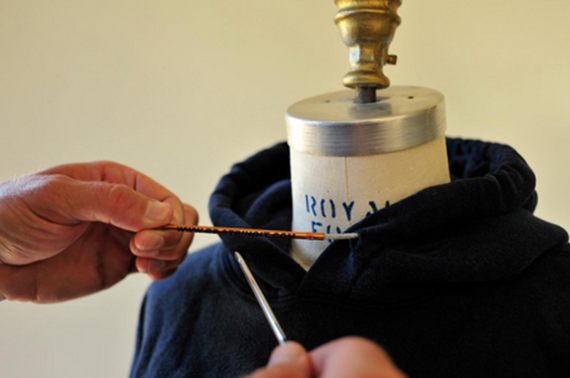 #3: Hand-y Lights
Perfect positioning to illuminate your path. Tell me more.
Related: A New Fitness Studio That'll Improve Your Running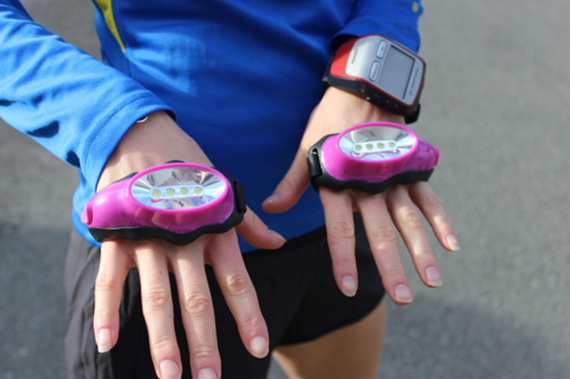 #4: A Magnetic Pouch
This lightweight fabric pouch is perfect for stashing essentials. Tell me more.
Related: The 5 Most Surprising Running Routes in NYC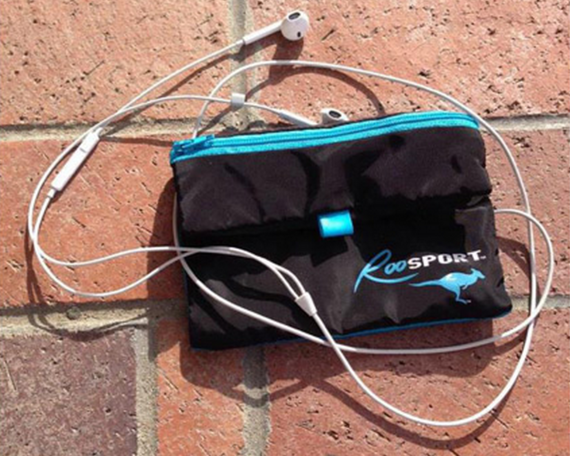 #5: Pretty Lights
These ultra-bright flashers come in three fun, florescent colors. We recommend all three. Tell me more.
Related: How to Fake a Shower After a Lunchtime Workout
#6: Quick Cooling
Good enough for Serena, this cooling towel is a total lifesaver in the heat. Tell me more.
Related: The Trick to Packing Gym Clothes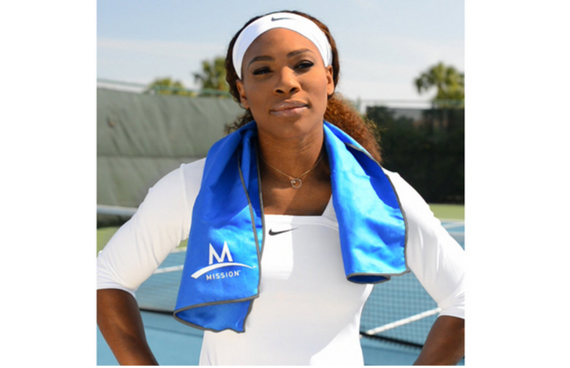 #7: A Collapsible Bottle
Perfect for staying hydrated without weighing yourself down. Tell me more.
Related: 6 Tricks to Keep Your Gym Bag Fresh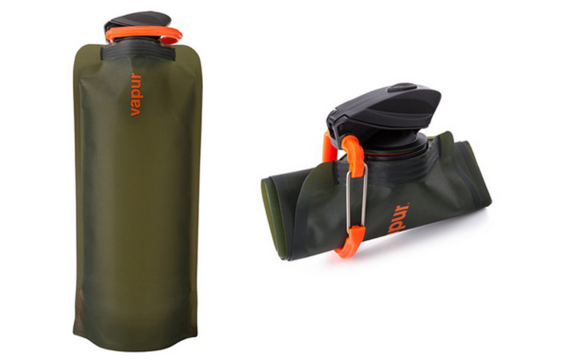 More from PureWow
7 of the World's Coolest Gyms
Indoor Surfing is Your New At-Home Workout
The Benefits of Hanging Upside Down
7 Delicious Vegetarian Recipes That Aren't Salad
The Best and Worst Foods to Juice
How To Make Grapefruit Snow
8 Brain Boosting Foods
Source: Huff Post