Hit play on this little ditty, then scroll through our list to find out which pea-centric dish you'll be making for dinner tonight.
One-Pot Pasta with Vegetables
Said vegetables include fresh peas and marinated artichokes, and the "sauce" is just a combo of grated cheese and lemon juice. Get the recipe.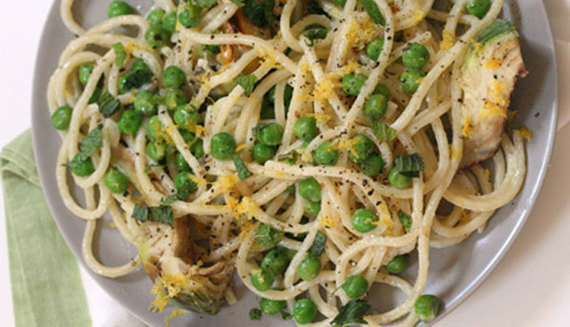 Spring Chopped Salad with Mustard Vinaigrette
This vegetarian-friendly dish let's snap peas shine. Get the recipe.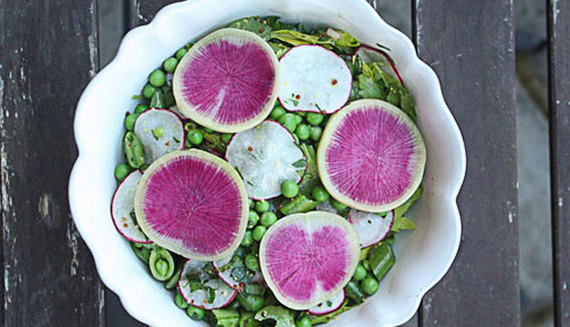 Chicken Tortilla Soup
This soup has the basics–chicken, black beans, jalapeno–plus just the right amount of peas. Get the recipe.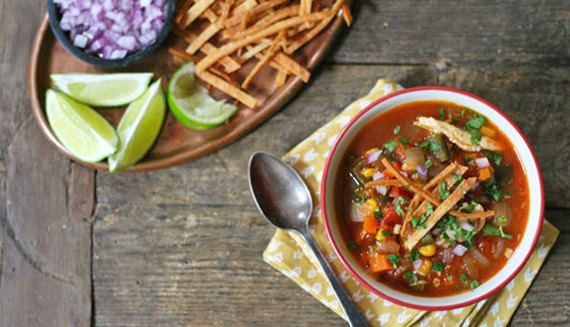 Homestyle Rice and Beans
A few veggies mixed into the rice goes a long way. Get the recipe.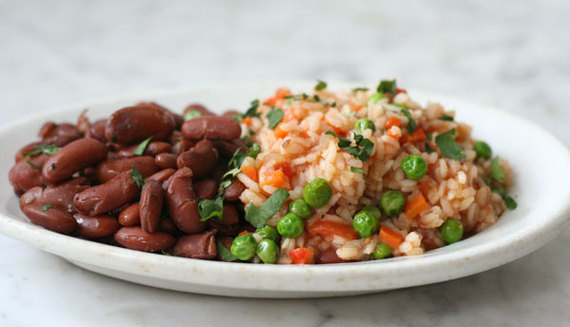 Vegetable Pot Pies
What's a pot pie without some peas–seriously? Get the recipe.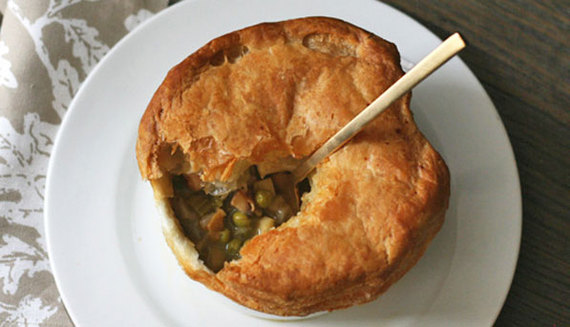 Chinese Fried Rice
This dish tastes like take-out and is ready is just about the same amount of time. Get the recipe.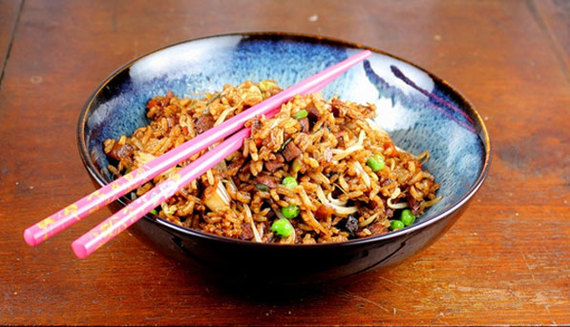 Spring Peas With Mint
This side is the epitome of fast, easy and fresh. Get the recipe.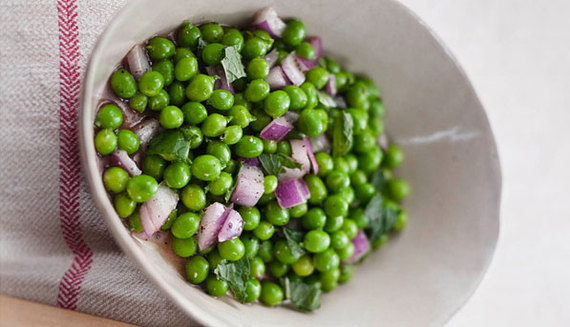 More from PureWow:
Veggie Sides Even Non-Vegetarians Love
Asparagus Flatbread
Beet and Goat Cheese Tart
8 Brain Boosting Foods
Buffalo Chicken Meatballs

Source: Huff Post