Can't make it to Dublin to celebrate St. Patrick's Day? You can still claim the luck of the Irish, and we've got seven recipes for inspiration.
After all, what are holidays if not an excuse to eat?
Chocolate Stout Cake
Stout beer. Chocolate chunks. Homemade whipped cream. It's a desert worthy of a celebration. Get the recipe.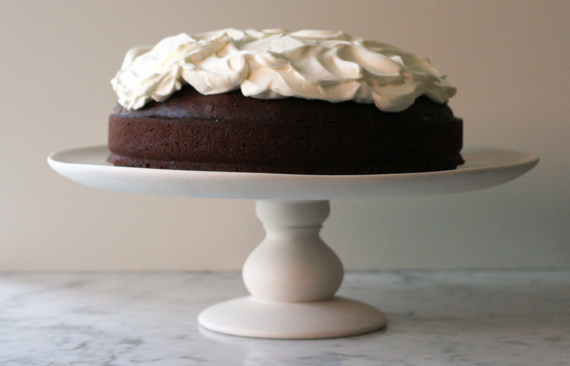 20 Minute Mashed Potatoes
These incredibly creamy mashed potatoes only take 20 minutes to make. But shhh…your guests will think you slaved away. Get the recipe.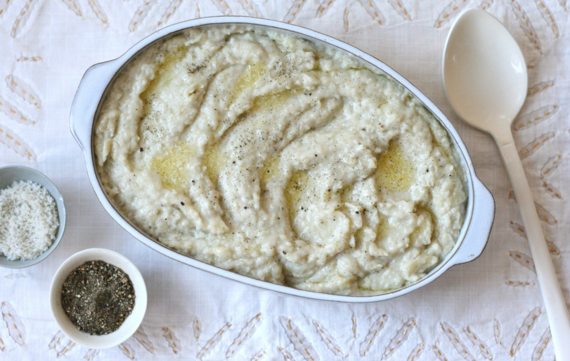 Oven Roasted Beets and Potatoes
These colorful, thinly sliced and skillet-roasted beets and potatoes are the side dish of your dreams. Get the recipe.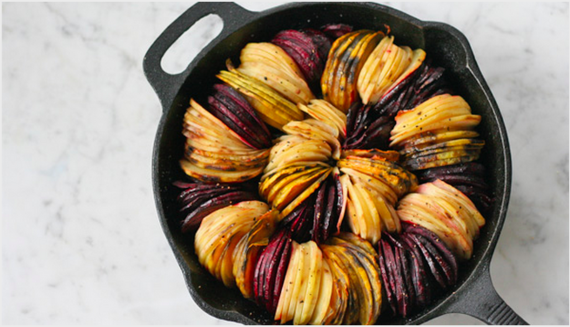 Guinness Beef Pot Pies
These individual beef pot pies are a delicious spin on a hearty Irish classic. And they pair well with a pint. Get the recipe.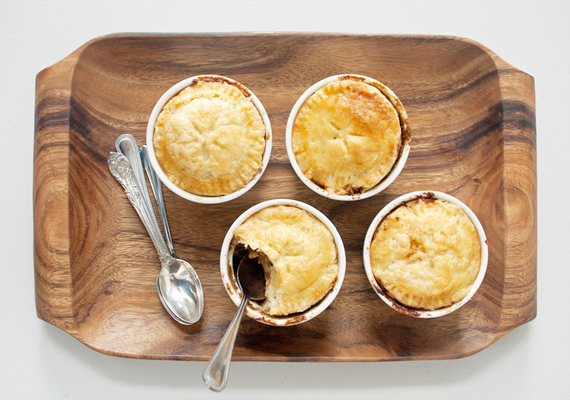 Source: PopSugar Food
Whole Roasted Carrots
We've said it once and we'll say it again: you'll never need another carrot recipe. Get the recipe.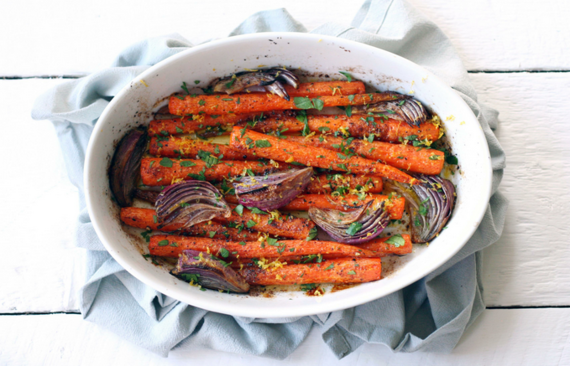 Traditional Irish Soda Bread
Serve this rustic loaf with good Irish butter, of course. Get the recipe.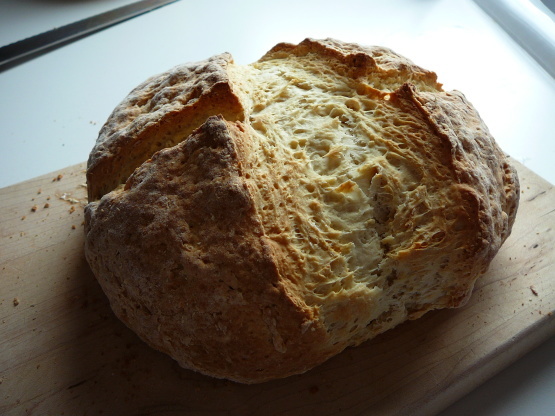 Source: Food
Purple Cabbage Slaw with Toasted Pecans
Not in the mood for traditional Irish cabbage? This vegan-friendly apple-cabbage slaw is a light and fresh (but equally delicious) alternative. Get the recipe.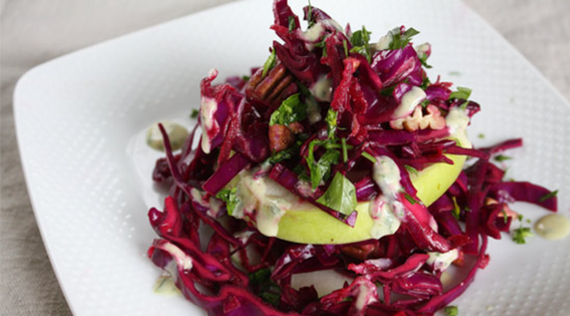 More from PureWow
9 Things to Eat While Hibernating
6 Winter Vegetable Recipes to Make Tonight
8 Easy Recipes Ready in 30 Minutes or Less
5 Fast Dinners Using Pantry Staples
7 Recipes to Make Mornings a Little Sweeter
9 Damn Good Reasons to Eat Pasta Tonight
Source: Huff Post