Armed Teen Poses As Cop, Gets Ice Cream And Arrested, Real Cops Say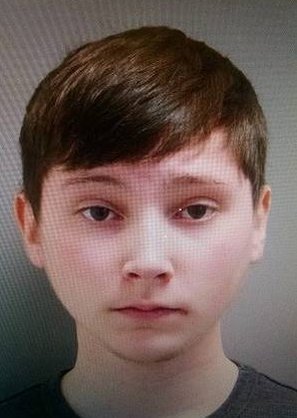 Chase LaCasse
A hardened officer of the law turned out to be nothing more than a baby-faced teen after he allegedly failed to convince the general public and authorities that he was a real cop.
New Hampshire teen Chase LaCasse, 19, was arrested April 1 for impersonating an officer after visiting the Merrimack King Kone ice cream parlor dressed as a cop, the Union Leader reported.
LaCasse was carrying a handgun on his hip and New Hampshire State Police patches on the sleeves of his fake uniform, authorities said.
On social media, LaCasse often posted photos of himself wearing a police jacket, or dressed as a detective. Instagram photos first found by Vocativ show the level of detail LaCasse was allegedly willing to go to to convince people he was a real cop.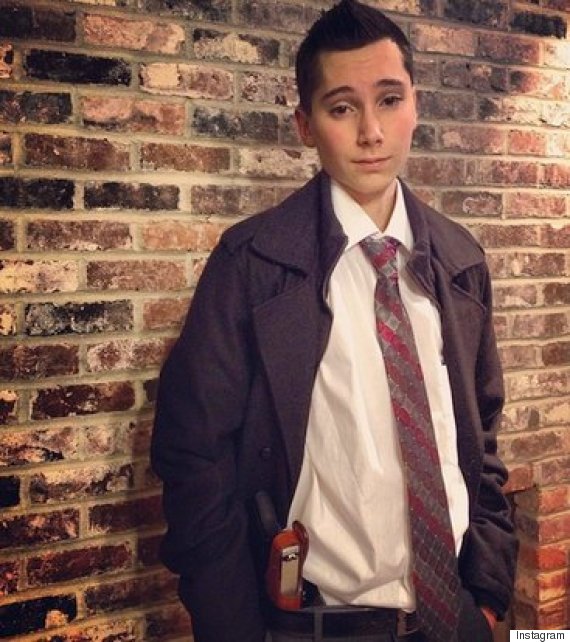 A caption on this photo reads: "People ask all the time why I carry a gun. It's simple. I'll do anything to protect what I love #glock #9mm #2ndamendment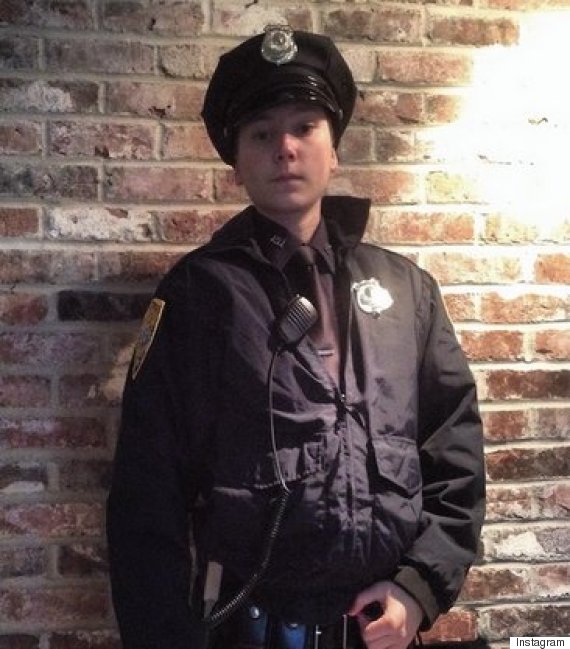 Police said they are still investigating the case. Impersonating an officer is a Class B felony.
Source: Huff Post