At 93 years old, Hollywood icon Betty White has had a lifetime's worth of experiences. She has worked alongside comedic heavyweights like Mary Tyler Moore, become one of the most nominated women in Emmy Award history, and appeared in everything from films to sitcoms to "Saturday Night Live." In her 75 years in show business, it seems like there isn't much White hasn't done. So, when the beloved actress looks back on her life, it's understandable that her biggest regret has nothing to do with her work or now-legendary career.
Sitting down with Oprah for an interview airing on "Oprah: Where Are They Now?", White reveals that her biggest regret is more personal and involves the love of her life, her late husband Allen Ludden. The two married in 1963 and were together for nearly two decades before Ludden passed away from stomach cancer in 1981.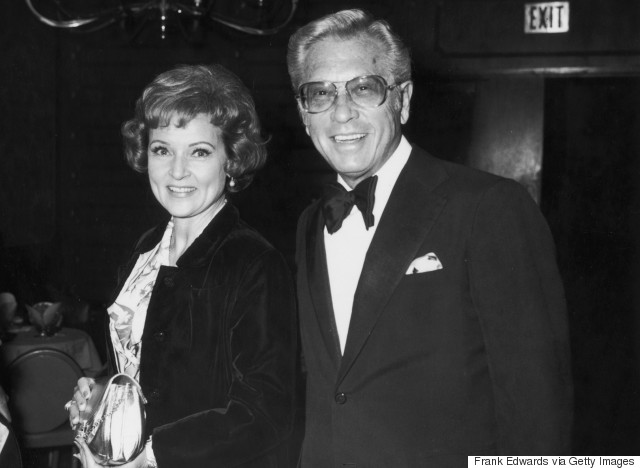 "At 93, do you have any big regrets?" Oprah asks.
"That I spent a whole year, wasted a whole year, that Allen and I could have had together," White says.
Prior to marrying, White says that she rebuffed Ludden's proposals for an entire year before agreeing to walk down the aisle.
"[I said], no, I wouldn't marry him," she tells Oprah. "Saying, no, I won't leave California. No, I won't move to New York."
Though White now realizes how precious that time was, she is still grateful for the 18 years they did have as husband and wife.
"I wasted a whole year we could have had together," she says. "But we made it. We finally did."
White's full interview airs on "Oprah: Where Are They Now?" this Sunday, March 29, at 9 p.m. ET on OWN.
@media only screen and (min-width : 500px) {.ethanmobile { display: none; }
}
Like Us On Facebook |

Follow Us On Twitter
Source: Huff Post