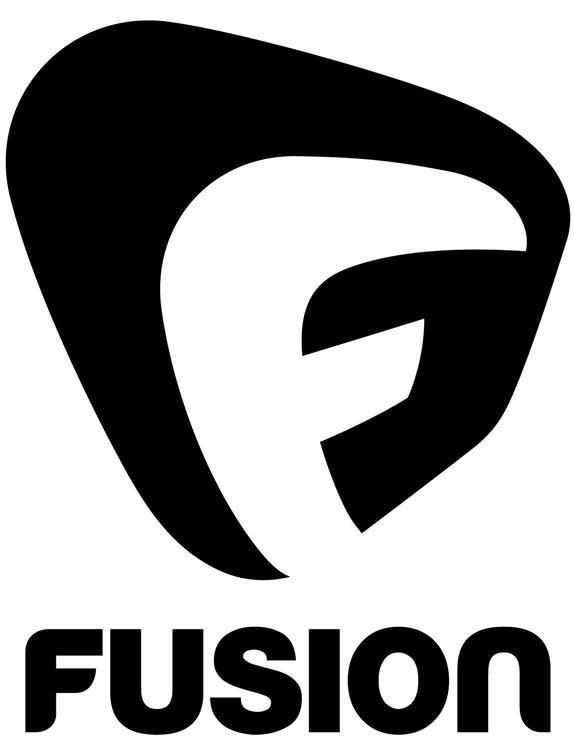 In 1979, when the Sugarhill Gang's Big Bank Hank bragged, in the iconic hip-hop song "Rapper's Delight," that he had "a color TV, so I can see / the Knicks play basketball," it was the start of a 35-year love affair between rappers and technology.
Ever since, hip-hop artists have periodically dipped into the lexicon of gadget blogs to write their lyrics. Rapping about the latest technology on the market is a smart move commercially; it indicates that you can afford these things, and that, presumably, you know how to use them. It's a signifier of both status and savvy.
At first, the rap world's references to technology were practical and subtle; they referred to quotidian acts like placing a call, sending a message, or checking a voicemail. In 1992, Ice Cube invoked the popular technology of the time: a pager. ("Had to stop at a red light/ Looking in my mirror and not a jacker in sight/ And everything is alright/ I got a beep from Kim, and she can f*ck all night.")
But in recent years, technology has taken the foreground in popular hip-hop songs. Now, it's not enough to refer to a gadget casually, as a mode of communication between friends or lovers. Today, rappers make songs about technology. Specific brand names are included, often with no real purpose other than signaling to listeners: I'm young, I'm with it. It's audio sponsored content, basically. And a lot of the time, it's incredibly corny.
Earlier this month, the video for "Double Tap," a song by Jordin Sparks featuring 2 Chainz was released, with a chorus that went, "Bet you won't double tap that h*e." It's a reference, of course, to the double-tapping act of liking a photo on Instagram; when I heard it, I cringed almost as much as I did when I heard Fat Joe's song from three years ago, "Instagram That H*e." Nicki Minaj has also used the double-tap entendre. A line in her song "Four Door Adventure," goes: "I'mma a keep a linebacker, tell 'em tackle for me/ Yo, you seen my last pic, go double-tap that for me".
Instagram is a particularly popular reference point for rappers. Trinidad James' song "All Gold Everything" has the line: "This one for them colleges, them bad h*es at Spelman/ Shout out to them freshmen/ On Instagram straight flexin.'" IamSu!'s "Hipster Girls" shouts out not just Instagram, but Tumblr:
"This for all of my hipster girls, on Instagram straight flexin' (x3)
I said this for all of my hipster girls, on Tumblr straight flexin' (x3)"
Rick Ross's "Ashamed" also contains a twofer: a reference to Instagram and Twitter. ("Silence, but they follow your Twitters / These the games that they play, they study your Instagram pictures.")
It makes sense that rappers are leaning more on technology; tech is central to every facet of modern life and communication. In 2015, you can't talk honestly about the world around you if you're unwilling to name-drop a tech company or two. But the gratuitous overuse of these brand names, especially as the titles of songs, is a step too far.
Consider G-Eazy's "Tumblr Girls," which opens with the lines: "Cause I'm in love with these Tumblr girls, with skinny waists and drug habits." Or Mistah Fab's track from 2009, "Hit me on Twitter," which repeats that line over and over, and then ends with a self-aware note: "There's some people that'll say 'that's corny, 'look at what hip-hop's coming to'." (Later in the song, apparently unperturbed by corniness, Mistah Fab gives a shoutout to Twitter co-founder Jack Dorsey.)
The hip-hop community has started to call out rappers for crossing the line with cheesy tech references. Vibe listed 10 artists who've put out awkward references to social media in their music, including Kanye West, who rapped "A-a and you be giving me MySpace/A-a you don't be running on MySpace" on the Pharrell song "Number 1." (That's another problem with tech references—they don't age well. I love Lupe Fiasco, but this line in his track "Hip-Hop Saved My Life" is now dated and obsolete, "Reps North-side, so he rocks them braids/ 1100 friends on his Myspace page.")
There are numerous reports of how overwhelmingly white the tech industry is. At the same time, the Venn diagram of the hip-hop community and the tech community is increasingly overlapping. Nas has invested in Dropbox and Lyft. MC Hammer, an investor in Square, has also played the role of being an advisor to companies like Pandora and Salesforce. Just last year Dr. Dre and his partner Jimmy Iovine sold Beats to Apple. And rappers are using social media to get to their fans, from Big Sean's recent preview of his newest video on Snapchat to this week's tweet-advertised performance on a moving flatbed truck in Los Angeles by Kendrick Lamar.
With tech's importance to mass culture growing every day, the hip-hop community is smart to embrace the industry. But, please, rappers: understand that referring to "Tumblr girls" or "double-tapping" in your rhymes sounds more thirsty than current. As a personal favor to this rap fan, you might want to reconsider your next needless tech shout-out.
A good example of how to treat technology might be Drake. (And it kills me to admit this, because Drake is not my hip-hop hero.) Drake raps about tech, but he also raps about the problems with tech. In a track from his most recent project, "Jungle," he explains that too much tech usage can create a barrier to real, healthy human relationships: "F*ck what they talkin' about on your timeline/ that's cutting into my time with you."
Despite the other issues I have with his music, I'll admit that Drake is a thoughtful critic of technology, one whose lyrics reflect the complicated relationship we all have with our devices. The hip-hop world needs more of that kind of honesty, and less fancying.
Source: Huff Post