Dog or Lena Dunham?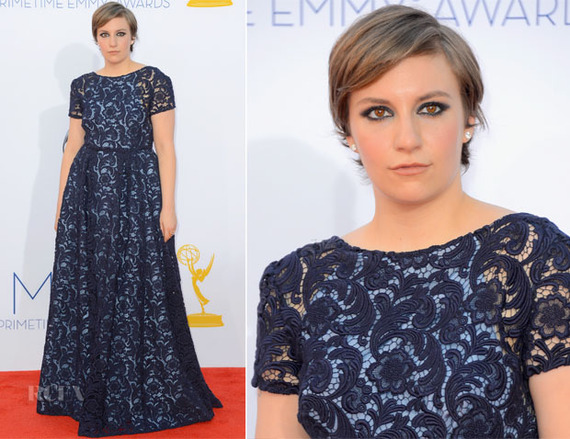 Do the following describe Lena Dunham or my West Highland White Terrier?
1) Over-praised and over-paid.
2) Has a frisky gait.
3) Tiresome and unfunny.
4) Is charming company.
5) Pisses people off on a regular basis.
6) Sometimes smells a bit, but talcum powder takes care of that.
7) Well past 15 minutes of fame.
8) Looks good in white.
9) Amazingly loyal.
10) Has great eyes.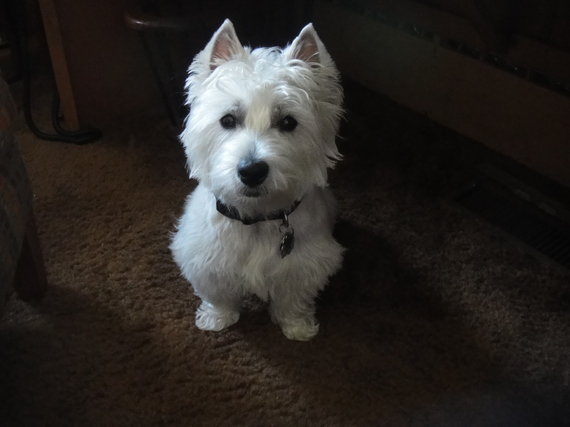 Lev Raphael's 25th book is the novel of suspense about out-of-control cops Assault With a Deadly Lie.You can explore his other books on Amazon here.
Source: Huff Post