Second Chance Rescue NYC is currently trying to raise funds for Sweet Daffodil who just had her babies just over a week ago and is now at the ER Vet for bleeding. Doctors are working on her, and they need donations to help pay for her surgery!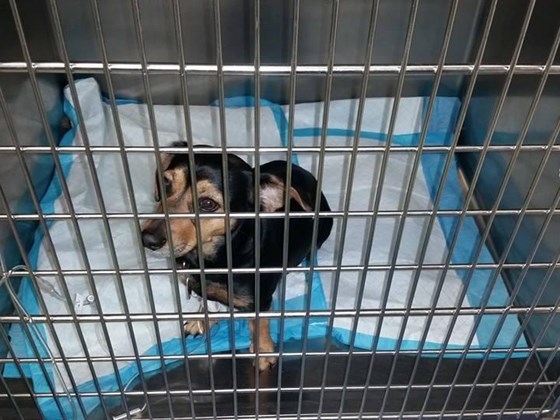 Funds are also being raised for Marlin, Ben, and Claudine.
Marlin:
Is being treated for pneumonia. He has developed a secondary issue which will require him to have a chest tube put in place temporarily. Marlin can pull through this and have a normal wonderful life. but needs funds for his surgeries.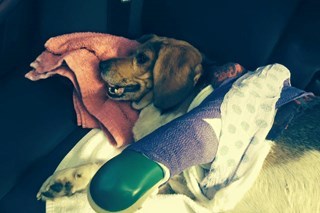 Ben:
He will undergo 2 major surgeries after being struck by a car on a busy Brooklyn street. Sadly his friend Jerry passed away due to his injuries. Today Benny will have his badly shattered front limb plated, along with his broken jaw, his upper jaw is broken badly. This little one is a fighter and he is in the best hands.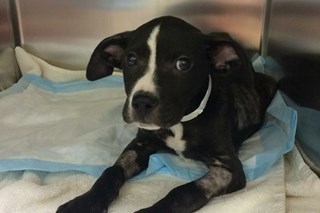 Claudine:
Senior who was pulled from the NYCACC with a nasty tumor hanging from her. She will have to have the tumor removed, and this also requires a good deal of money.
Currently $1,000 have been raised to help fund the surgeries but they still need your help for these poor animals. If you can donate even just $5 it will make a big difference, enough people donating the smallest amount will help make this happen.
Rescue Idiot
Source: Huff Post