Examining The All Too Overlooked Art Of The Lost Pet Poster
It's not all that often that regular folks — read: non-artists — decide to draw, photograph or even collage an impromptu art piece, reaching into the depths of their souls for inspiration, and plaster them throughout the public realm for all to see, interpret and act on.
We're talking about lost pet posters, the peculiar breed of artwork that turns the most non-artistic of pet owners into creative adventurers almost instantaneously. The genre obviously arises only in the most heartbreaking of circumstances, thus prompting unlikely pet owners into some spontaneous soul searching and creative expression. They're bizarre, handmade forms of public communication, intensely personal and yet all so alike.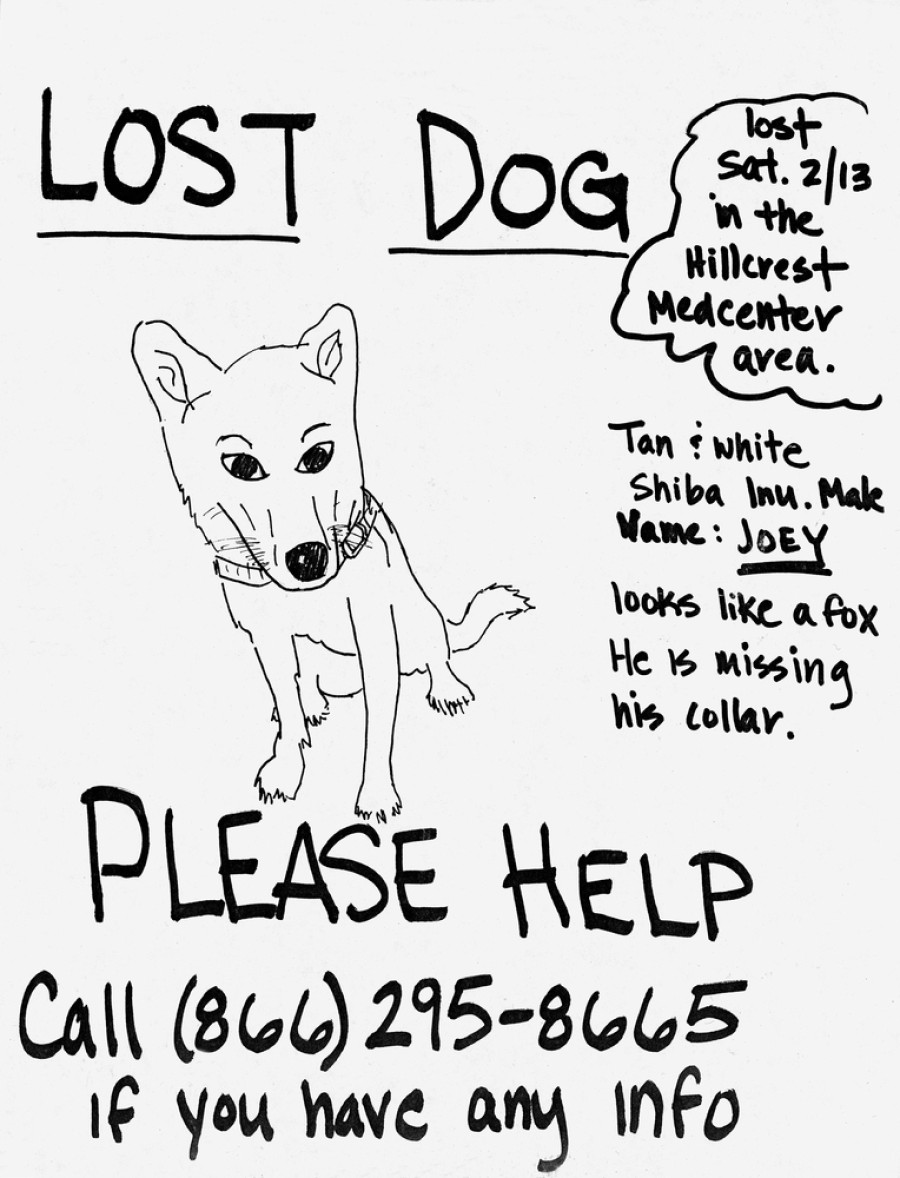 Fifteen years ago, Canadian artist (and animal lover) Ian Phillips became fascinated with the ephemeral paper artworks, which retained their prevalence even in an increasingly digital age. He collected lost pet posters from around the world, pleading for wayfaring dogs, cats, hamsters, ferrets, parrots, cows, and cockatiels. Compiled into a book titled "Lost: Lost and Found Pet Posters from Around the World," the posters are at once desperate, sweet, heart-wrenching and honest. They can be funny and sometimes, quite bizarre. And, in nearly all cases, they're painfully adorable.
The Princeton Architectural Press, due to popular demand, has issued a Fifteenth Anniversary Edition of the cult classic, which remains as aww-inducing as ever. Images intended to ensure the safety of Gummo, Ginger, Jerry and Bo become works of folk art in their own right, showing how dark instances can occasionally spark hope, community and creativity in us all.
Source: Huff Post