The passage of an Indiana law that critics warn could lead to business owners refusing service to LGBT customers has triggered protests from some of the biggest companies in the country. The Religious Freedom Restoration Act will allow individuals and corporations to use religion as a defense if they are sued.
The Arkansas Senate last Friday approved a similar bill aiming to protect religious beliefs.
Here are some of the biggest businesses speaking out against these laws.
1. Apple On Friday, Apple CEO Tim Cook, who came out as gay last October, jumped into the debate, criticizing the Indiana law and calling on Arkansas Governor Asa Hutchinson to veto its bill.
Apple is open for everyone. We are deeply disappointed in Indiana's new law and calling on Arkansas Gov. to veto the similar #HB1228.

— Tim Cook (@tim_cook) March 27, 2015
2. Walmart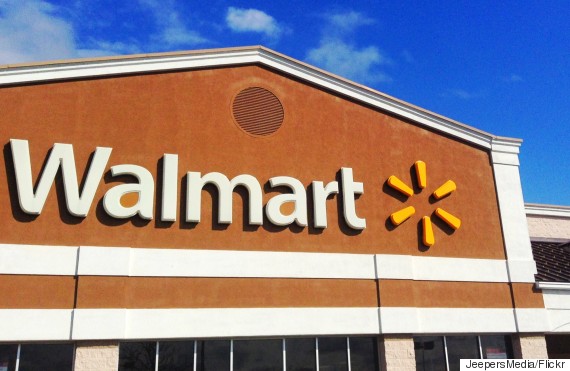 The world's largest retailer spoke out last month against the Arkansas bill.
"We feel this legislation is also counter to our core basic belief of respect for the individual and sends the wrong message about Arkansas, as well as the diverse environment which exists in the state," the company said in a statement.
3. Yelp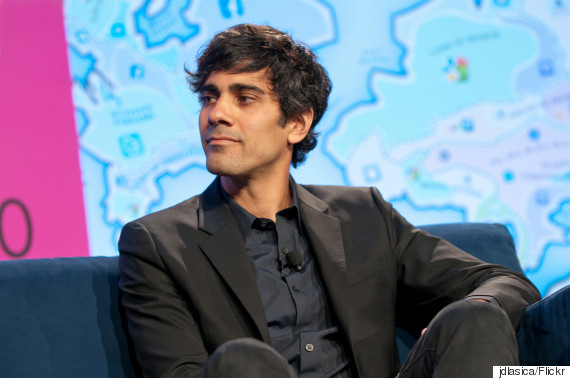 Yelp CEO Jeremy Stoppelman reiterated the company's support for equality in a statement on Thursday.
"It is unconscionable to imagine that Yelp would create, maintain, or expand a significant business presence in any state that encouraged discrimination by businesses against our employees, or consumers at large," Stoppelman wrote. "We're looking at you, Arkansas."
4. Salesforce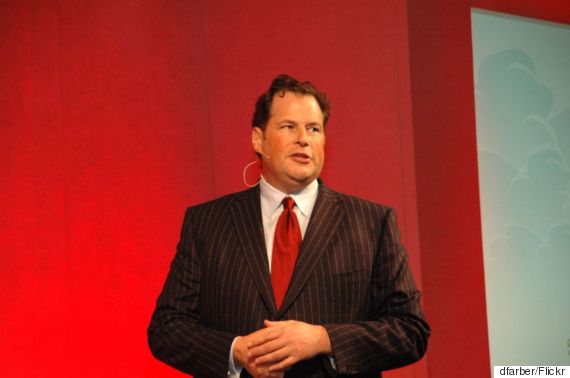 Salesforce CEO Marc Benioff canceled all of the cloud-computing company's events in Indiana immediately after the law was signed last Thursday.
Today we are canceling all programs that require our customers/employees to travel to Indiana to face discrimination. http://t.co/SvTwyCHxvE

— Marc Benioff (@Benioff) March 26, 2015
Benioff had previously signed a letter with six other tech executives urging Indiana governor Mike Pence to veto the bill.
5. Angie's List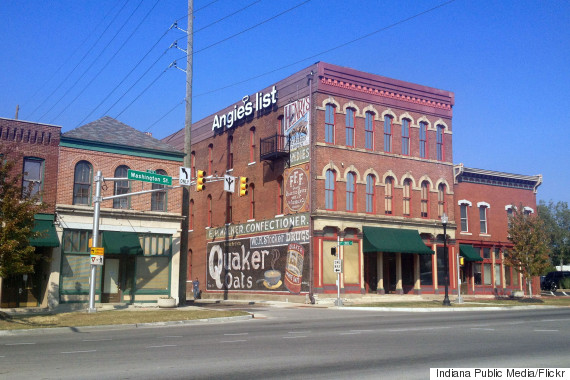 Angie's List, a business-reviewing website based in Indianapolis, has halted plans for expansion.
"We are putting the 'Ford Building Project' on hold until we fully understand the implications of the freedom restoration act on our employees, both current and future," CEO Bill Oesterle said in a statement. The project would convert a century-old Ford manufacturing facility into new offices.
"Angie's List is open to all and discriminates against none and we are hugely disappointed in what this bill represents," Oesterle added.
6. Eli Lilly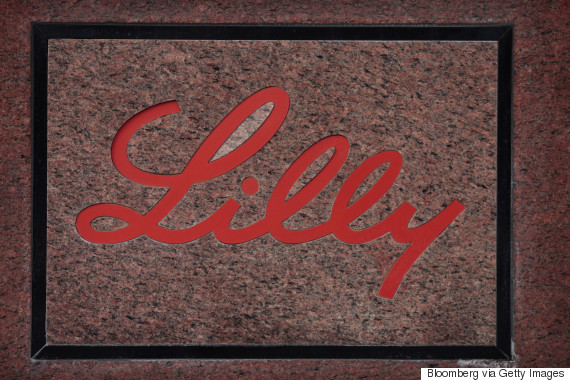 The pharmaceutical giant, which employs almost 11,000 people in Indiana, called the law "bad for Indiana and for business."
"One of our long-held values is respect for people, and that value factors strongly into our position. We want all our current and future employees to feel welcome where they live," spokeswoman Janice Chavers said in a statement.
Source: Huff Post