Every culture has its comfort foods–the dishes that do more than just fill your stomach. They play on your senses and remind you of your home and your traditions. So let's take a little culinary journey, shall we? Here's what comfort food looks like around the world.
Canada: Poutine
The Canadian Francophiles don't eat just any French fries. Mmm, read more.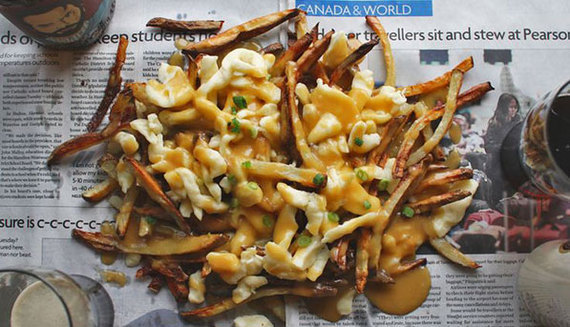 Spain: Tortilla Española
Served tapas-style any time of day. Mmm, read more.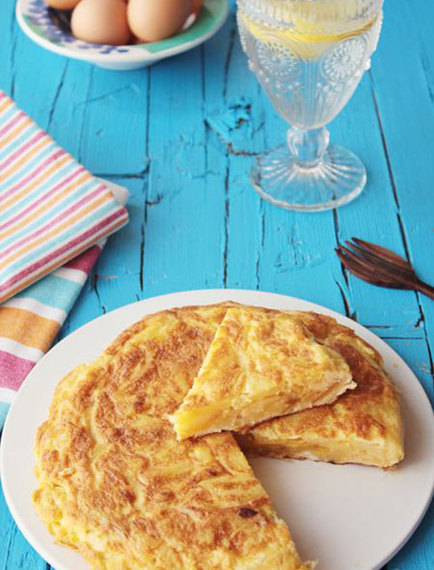 Japan: Oden
A hearty hot-pot meal. Mmm, read more.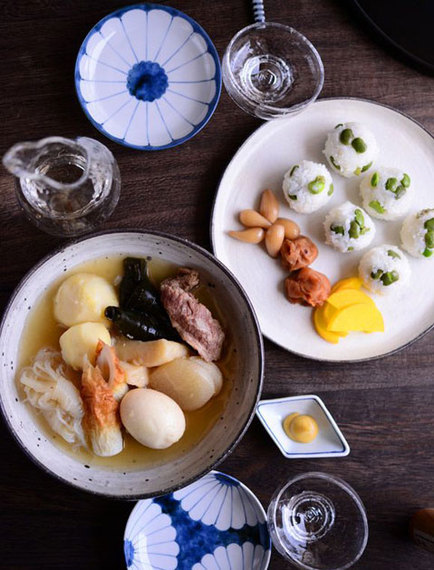 Brazil: Pão de Queijo
Brazilian cheese bread. Crispy on the outside, tender and chewy on the inside. Mmm, read more.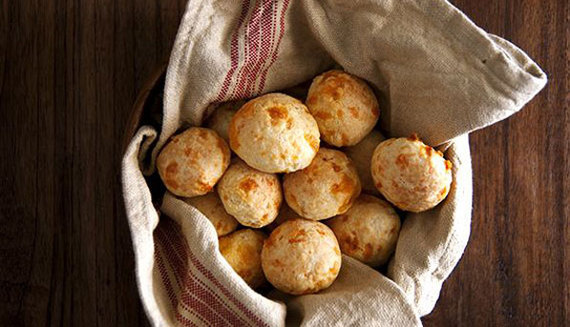 China: Cha Siu Bao
Barbecue pork buns. Mmm, read more.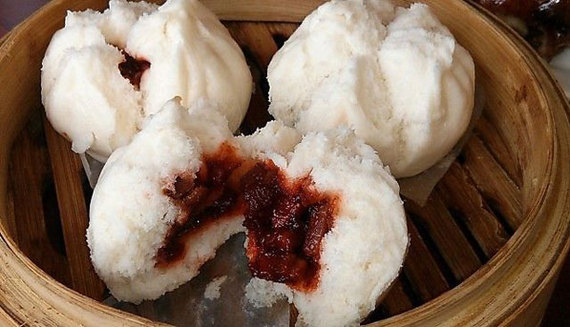 Mexico: Chilaquiles
Spicy, crunchy and creamy all in one bite. Mmm, read more.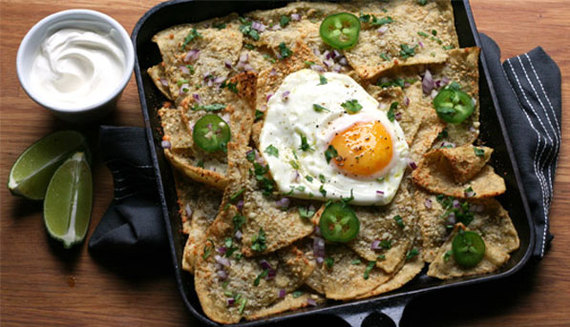 Lebanon: Man'oushe
This dish, once baked, has a crisp exterior with a chewy, gooey center. Mmm, read more.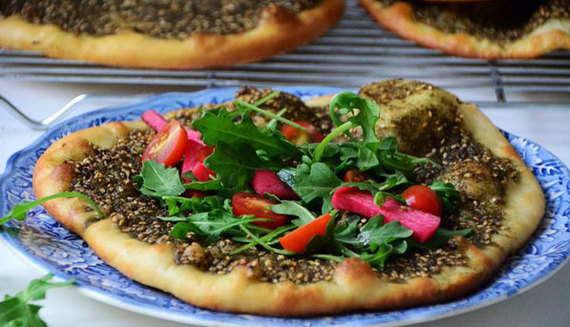 India: Khichdi
Light, filling and nutritious. A staple in most Indian kitchens. Mmm, read more.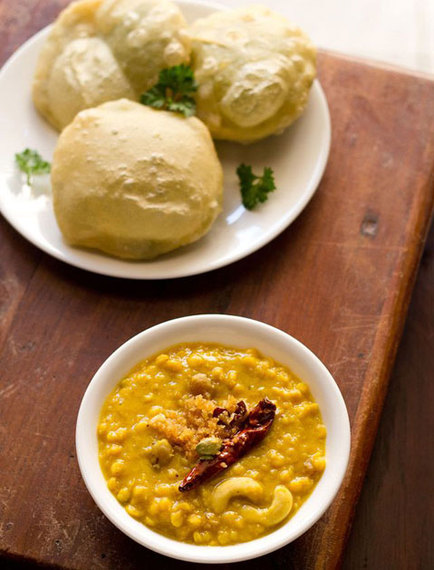 Poland: Pierogis
The Polish version of the dumpling. Simplicity at its best. Mmm, read more.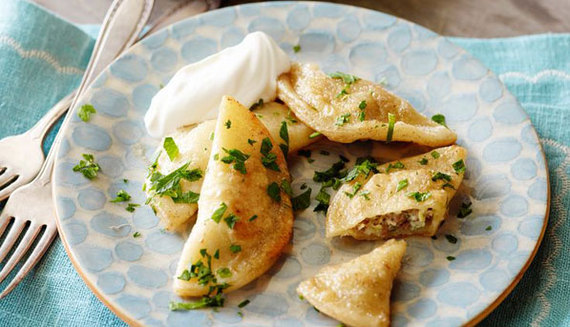 Greece: Moussaka
This Mediterranean favorite is served piping hot from the oven. Mmm, read more.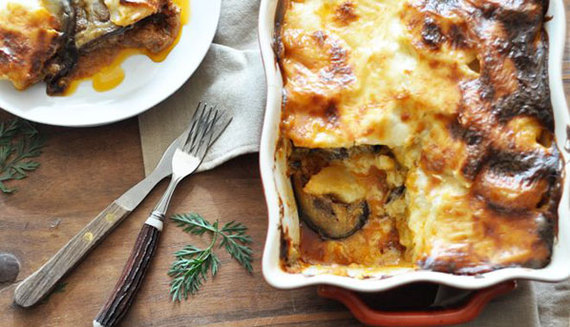 More from PureWow
9 Things to Eat While Hibernating
6 Winter Vegetable Recipes to Make Tonight
8 Easy Recipes Ready in 30 Minutes or Less
5 Fast Dinners Using Pantry Staples
7 Recipes to Make Mornings a Little Sweeter
9 Damn Good Reasons to Eat Pasta Tonight
Source: Huff Post