You just said yes and are basking in the glow of your new sparkler when you realize…you have a wedding to plan! Planning a wedding can be a huge undertaking, so don't go at it alone. Your close friends and family are probably happy to lend a hand but emotions can run high so follow these tips when recruiting help and keep your relationships in-tact!
Stay Organized.
Create the ultimate to-do list of every single wedding-related task you can think of, noting what you can assign to others. Remember, no task is too small! Store this and all other important (but not sensitive) information like vendor information, song lists, etc. on Google Drive to easily collaborate and share with others.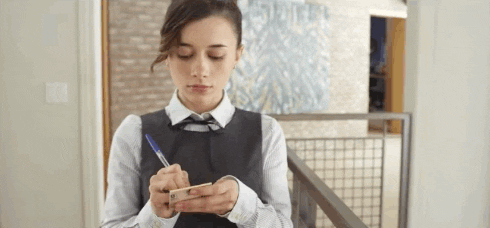 Have an Honest Conversation.
The best way to ask for help? An open and honest one-on-one conversation. Don't wait for your bridesmaids or family to come to you and volunteer — they're often afraid of stepping on others' toes or getting in the way. Be genuine and let your bridesmaids or family members know you're overwhelmed and that you'd appreciate a little assistance with a few tasks.

Give Them an Out.
On the flip side, sometimes your friends and family have personal responsibilities that may keep them from giving your wedding the attention it deserves. Make them feel comfortable saying "no" by assuring them you won't be offended and showing complete understanding. Stay away from group email chains or texts where someone might feel obligated to say yes. That doesn't usually end well.

Communicate Clearly.
Be very specific with the tasks and timelines you're delegating, and make sure they are comfortable with all aspects from the start. It's still your day, so outline clearly what you want and when you need it. You can recruit help for things like favors, vendor communication, invitation assembly, DIY elements and more, but you will need to provide clear direction to get things done the way you had envisioned them and in a timely fashion.

Say Thanks!
A small token of appreciation goes a long way. Your friends and family have taken time out of their personal schedules to help make your big day as perfect as can be, so be sure to acknowledge their efforts with a small, personalized gift. This doesn't need to break the bank! Think flowers, monogrammed items or sweets with a thoughtful note affirming your gratitude.


Source: Huff Post