Ian Grundy: Choose to Work Only with People That Can Inspire and Help You Grow
This is part of the #CareerAdvice series – featuring successful professionals who share their advice to people who would want to take their career to the next level.
He started his career in the finance industry and eventually discovered his love for the communications and marketing world, he did run his own public relations agency. A few years later, Ian Grundy leads marketing and communications operations in the Asia Pacific Region for one of the world's leading provider of HR Solutions – Adecco. In this interview, he shares the importance of having the positive outlook when dealing with adversity and developing personal relationships with our colleagues and business partners.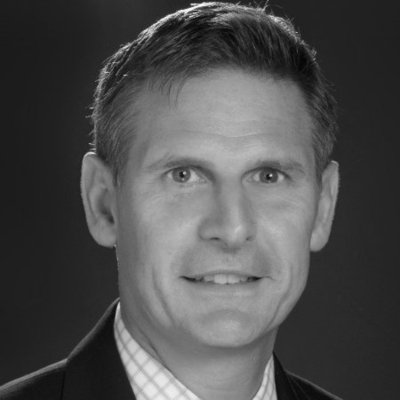 Ian Grundy , Head, Marketing & Communications, Asia of Adecco Asia
Can you tell us a bit about how you started your career? What are some of your best moments in your professional life?
I started my career working in London with a financial publishing company. Great role that gave me a solid all-round marketing experience and excellent exposure to above and below the line tactics. Some of the best moments in my professional life would be the opportunity to work in New York City for four years…
Running my own public relations agency for three years…and now overseeing marketing and communications for Adecco Asia – in a dynamic and fast paced region.
If you could advise your 20-year-old-self today, what would you tell him?
Keen learning and keep asking questions. The world of marketing and communications changes so much and professionals in this sector need to, too. Only work with inspirational people that you can learn and grow with. Challenge 'the expected' every day.
What has been the most valuable advice you've ever gotten when you were facing challenges in your career?
Know your value and your worth. Professional career changes sometimes happen for the wrong reasons. Know how good you are and what you are capable off. Also, always develop personal relationships with colleagues and business partners – face-to-face matters and is still very important as technology has not yet replaced everything!
What would you advise the millennial just starting with their career or aiming to take their careers to the next level?
Be brave, be entrepreneurial..accept that you will face failure and conflict in your career – don't think it won't happen – instead think how you will manage it and how you will deal with adversity.
Being strong in this area will help you to develop as a strong leader that can guide teams to success.
Learn more from Ian by connecting with him on LinkedIn and Twitter.
Enjoyed this? Watch out for the next #CareerAdvice series, or let me know who else needs to be featured next! Connect with me on Twitter and LinkedIn.
Source: Huff Post