By Stefanie Waldek forArchitectural Digest.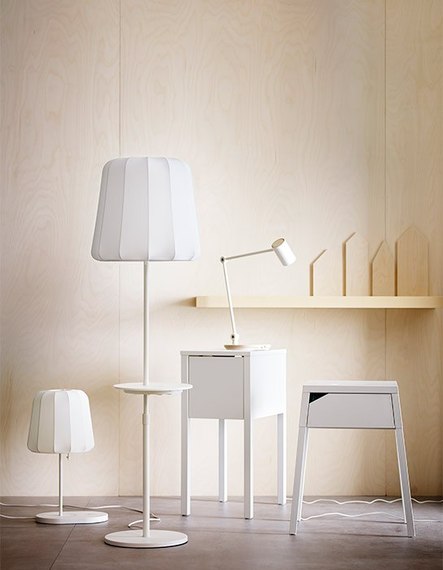 (photo: IKEA)
Swedish home-furnishings giant IKEA has entered the phone-charging game. A new line of furnishings, available this spring, will feature wireless charging capabilities. Bedside tables, lamps, and desks will employ the Qi wireless system; charging mats will be placed just beneath their surfaces and marked by plus signs. Simply place a Qi-enabled device, like the Samsung Galaxy S6, on the marker and it will charge. For devices that don't have Qi capabilities–we're looking at you, iPhone–IKEA will offer phone cases that are compatible with the technology.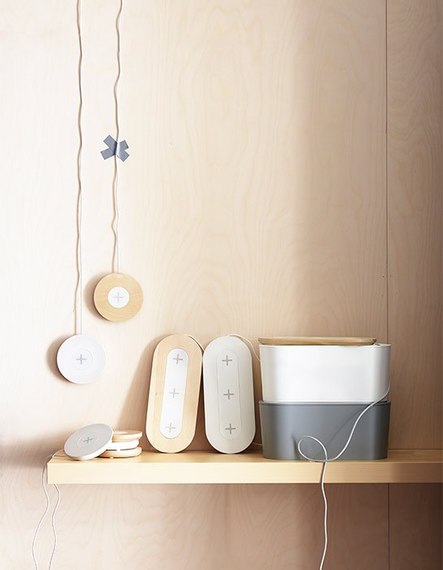 (photo: IKEA)
In addition to furniture, IKEA will sell wireless charging pads that can be placed almost anywhere in your home or office, though the pads still need to plug into an outlet. You can also purchase the Jyssen wireless charger, which IKEA can build into other pieces of its furniture per the customer's wishes. All of these wireless charging products will include USB ports, just in case your friends haven't yet adapted to the phone-charging way of the future.
Available in U.S. stores and online in April; ikea.com.
More from Architectural Digest:


Source: Huff Post