Julianne Hough Gets Sultry For Allure Magazine
Julianne Hough stuns in the April issue of Allure magazine and opens up about that highly-publicized split from Ryan Seacrest.
Although it's been two years since the couple called it quits, the 26-year-old actress and dancer, who is now dating Washington Capitals hockey player Brooks Laich, is shedding some new light on the breakup. First fact: Her beloved short haircut was a post-split decision.
She cut it for her role in "Safe Haven," but decided to chop more "when I cut ties with my relationship," she tells Allure. "It was about changing it up and beginning fresh — in the movie but in real life, also."
And second fun fact? Hough runs into her old beau from time to time. "It's hard not to," she says, "he's everywhere."
As for that time she rocked the Internet for wearing blackface to dress up as Crazy Eyes, Uzo Aduba's character on "Orange Is the New Black," for Halloween, Hough says she learned "a big lesson."
"Ignorance is sometimes not bliss; I really had no idea what I was doing, and it was all out of fun and respect for the character," Hough tells Allure. "I don't even know how to talk about it because it's such a sensitive topic. It makes me so sad to think that I was that dumb."
For more with Julianne, pick up the new issue of Allure, on newsstands on March 31.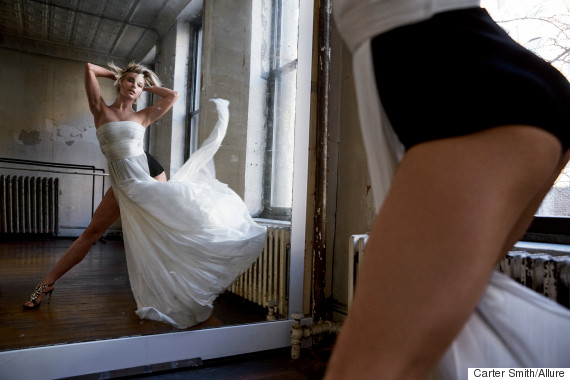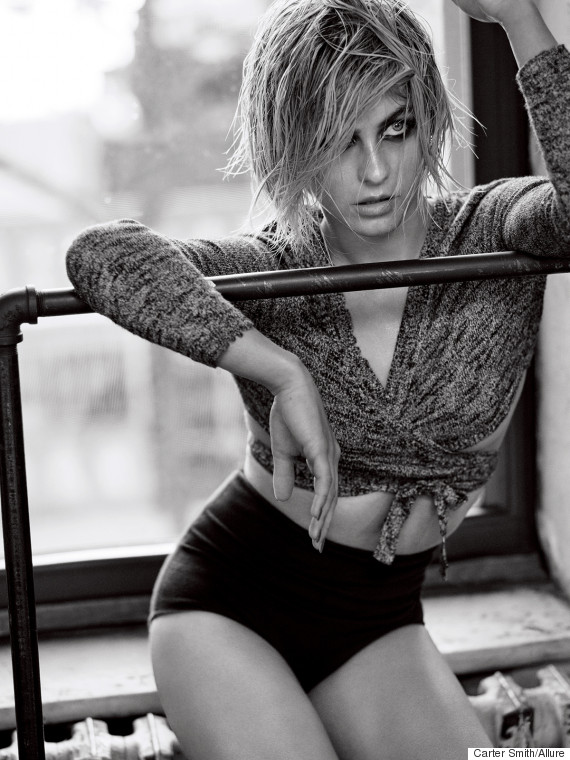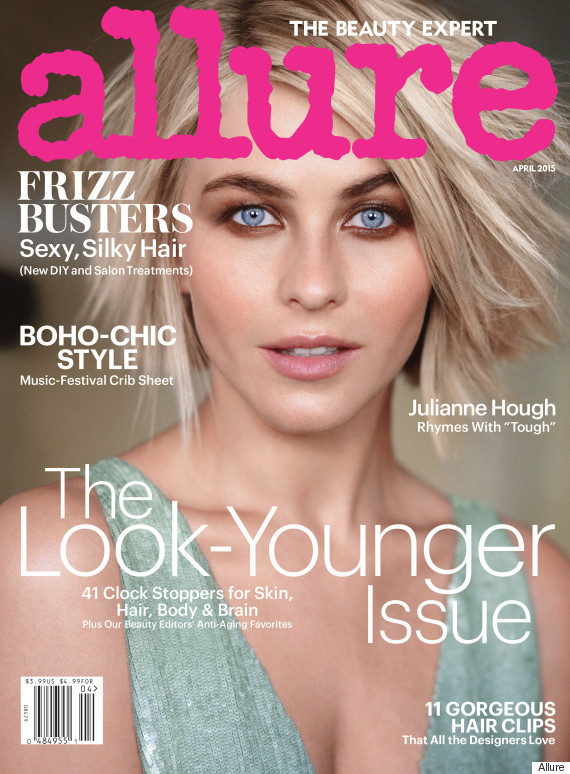 Source: Huff Post