Before we delve into details, let's all take a minute to ponder the beautiful, innocent creature that is baby Busta.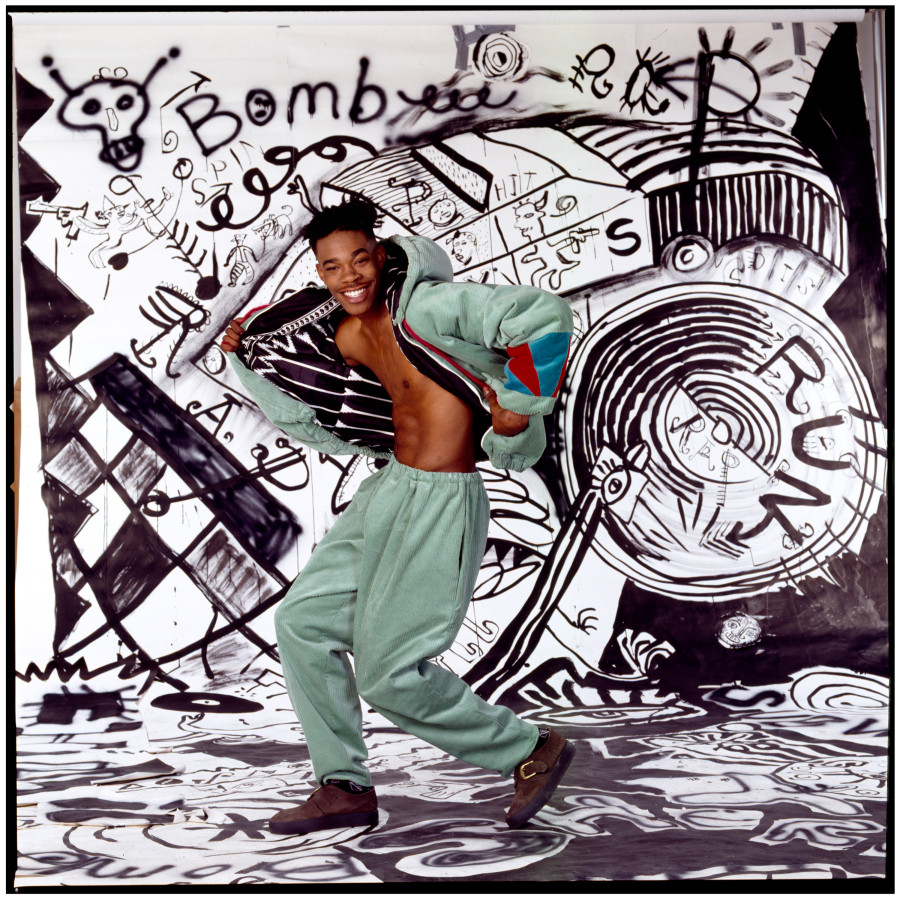 Janette Beckman Busta Rhymes (Leaders of the New School) 1990 Courtesy of the Photographer
Moving on.
If Kanye, Drake, Nicki and Kendrick just aren't doing it for you, may we humbly suggest traveling back a couple decades to hip-hop's golden age, a period between the late 1980s and early 1990s characterized by authenticity, ingenuity and endless experimentation.
The prolific phase produced some of the most legendary artists in the game, known for their voracious sampling, dexterous word play, social activism and well, being really, really good at rapping. Names like Big Daddy Kane, LL Cool J and Afrika Bambaataa basically reinvented the hip-hop genre with every new hit.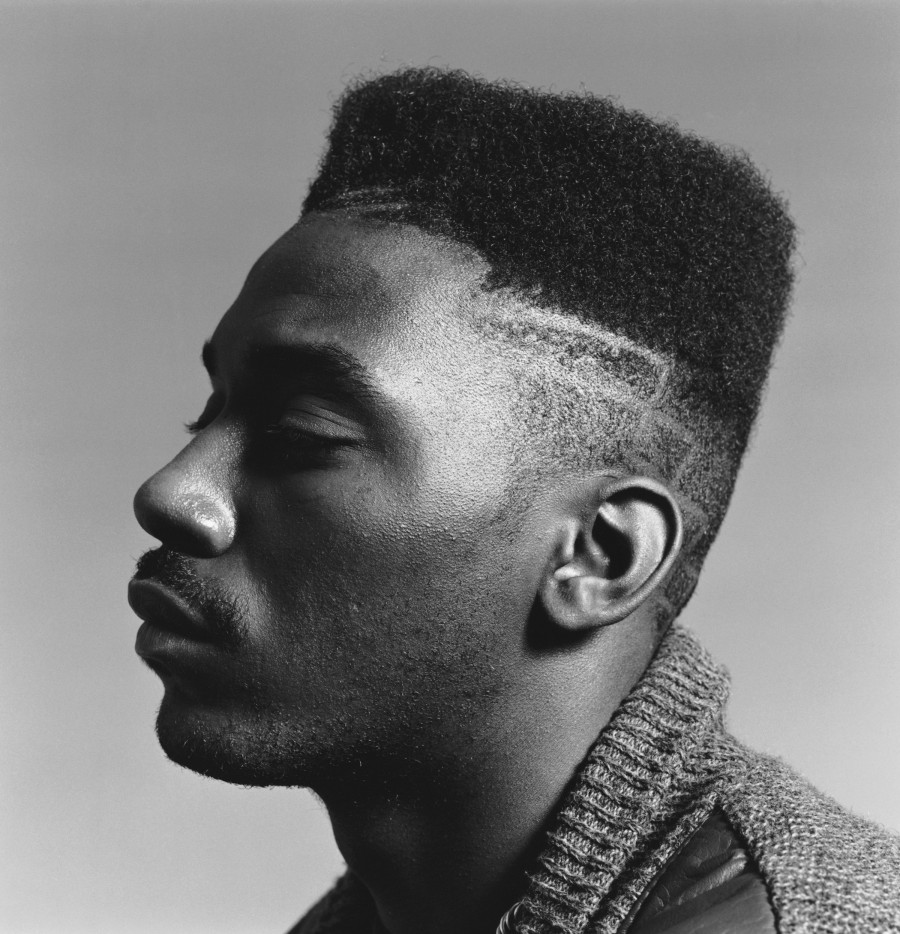 Janette Beckman Big Daddy Kane 1988 Courtesy of the Photographer
And while the music was undoubtedly the standout aspect of this cultural moment, the style wasn't bad either. Bucket hats, boom boxes, gold chains, flat tops — the spirit of hip-hop wasn't just pulsing through speaker systems, it was all over the streets.
A photography exhibition entitled "Hip-Hop Revolution: Photographs by Janette Beckman, Joe Conzo and Martha Cooper" will escort viewers back in time via a nostalgia-inducing series of photographs capturing the zeitgeist of one of culture's most decisive moments.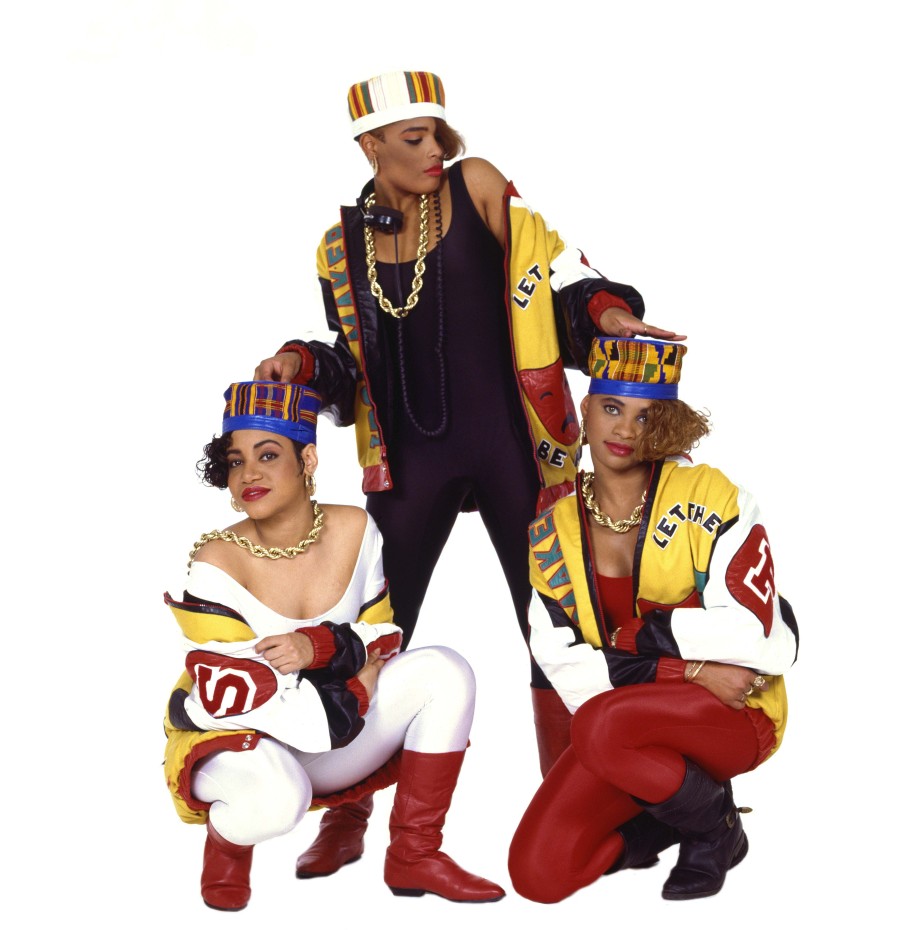 Janette Beckman Salt N Pepa 1987 Courtesy of the Photographer
"The hip-hop scene in those days was so fresh," Beckman explained to Getty Images. "This was before the Internet, MTV, stylists and big record companies with money. People were telling stories about their lives and just making music. These days I think artists want to 'make it,' to be famous and make money — it's coming from a different place."
She continued: "I don't pose people other than to put them in a good spot for the light. I work fast and try to capture that moment in time." Visit the moments Beckman so generously provided with the photos below.
"HIP-HOP REVOLUTION: Photographs by Janette Beckman, Joe Conzo and Martha Cooper" runs from April 1 until September 15, 2015 at the Museum of the City of New York.
Source: Huff Post