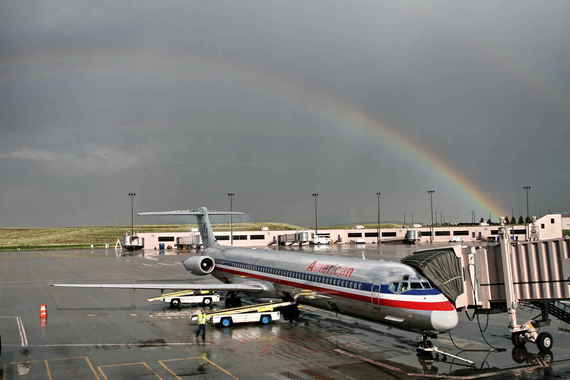 Credit: Flickr/mrccos
We're big proponents of travel hacks — tips and tricks that make traveling cheaper and easier. But the best hack of 'em all isn't even a hack; it's just knowing a little geography. And which cities have secondary airports or are close to another town you can fly into. It might mean a longer drive — or a short train/bus ride — when you arrive, but the savings are often well worth it.
And so that you have a better idea next time you select "Include nearby airports" in your online flight search, here's a list of top alternate airports in the US based on both distance and average airfares.
More: Flight Attendants Share Their Most Outlandish Passenger Requests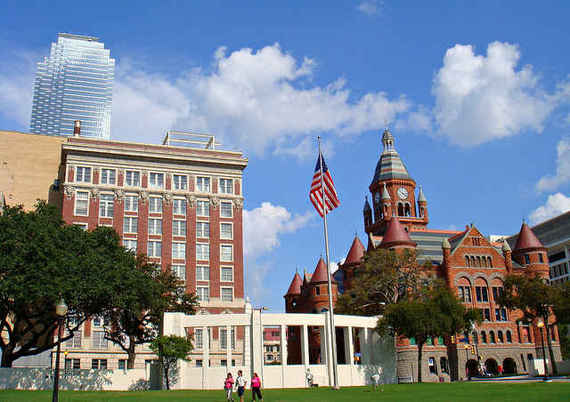 Credit: Flickr/CameliaTWU
You're going to: Dallas, TX
Instead try: Dallas Love Field Airport, TX
Distance: 6mi (compared to 19mi from Dallas/Fort Worth International Airport)
Instead of flying into Dallas' Fort Worth, check out Dallas Love Field; it's only six miles from the city's central business district, is easily accessible by public transportation, and is serviced by Southwest Airlines, and Delta.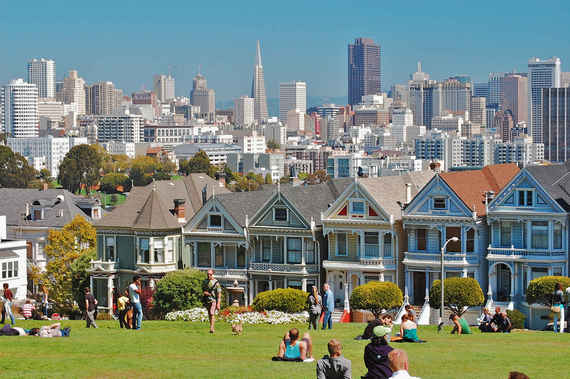 Credit: Flickr/David McSpadden
You're going to: San Francisco, CA
Instead try: Oakland International Airport, CA
Distance: 20mi (compared to 12mi from San Francisco International Airport)
Although it's increasingly becoming as congested as the SFO, Metropolitan Oakland International is still the 12th cheapest airport in the country. Plus, you can take the BART train to its AirBART shuttle for only $4 one way. Or just take the BART to one of these bars.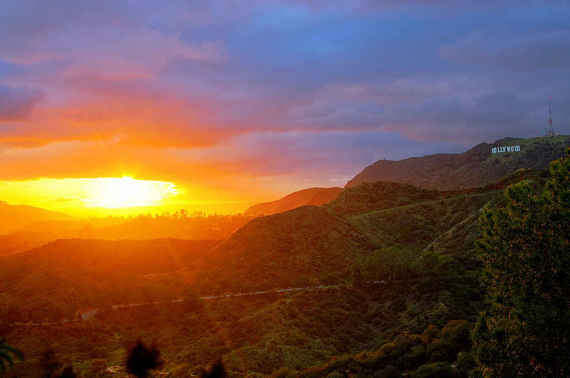 Credit: Flickr/L1mey
You're going to: Los Angeles, CA
Instead try: Long Beach Airport, CA
Distance: 23mi (compared to 18mi from LAX)
There're no shortage of alternate airports around LA, but Long Beach is your move. While it doesn't service a huge number of destinations, its arrival/departure stats (86%) are solid and it offers easy access to public transportation — you can take Amtrak, Metrolink, or hop on the Metro Blue Line to the Long Beach Transit Bus.
Secondary, secondary airport: Burbank Bob Hope Airport (16 miles from downtown LA). Twenty-nine direct destinations and, if you rent from AVIS, one of those insanely awesome rental car setups where you walk out of the terminal and are pretty much IN your car.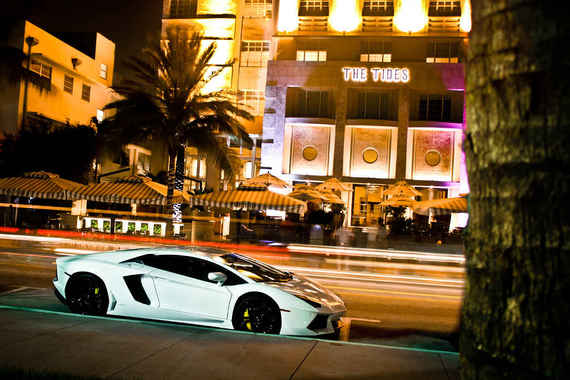 Credit: Flickr/Tom Wolf
You're going to: Miami, FL
Instead try: Fort Lauderdale-Hollywood International Airport, FL, or Palm Beach International Airport, FL
Distance: 28mi and 69 miles respectively (compared to 7mi from Miami International Airport)
Palm Beach International Airport is the 23rd cheapest airport in the country, while Ft. Lauderdale ranks 37th. And you can take the Tri-Rail to Miami for $5.50 from either airport.

Credit: Flickr/Ryan McFarland
You're going to: Washington, DC
Instead try: Baltimore Washington International Airport, MD
Distance: 35mi (compared to 28mi from Washington Dulles)
Smaller than Washington's secondary airport, Dulles, BWI's one of Southwest's focus cities/hubs and an easy Amtrak or bus ride down to DC. It also offers easy access to an Orioles game, which you should absolutely do, 'cause Camden Yards is awesome.
For more budget-friendly alternatives in New York, Chicago, and 3 other cities, head to Thrillist.com!
More from Thrillist:
12 of the Most Unbelievably Cheap Paradises on Earth
Every Important American Airport Ranked by Its Food/Drink
Like Thrillist on Facebook: www.facebook.com/Thrillist
Source: Huff Post