Seth Lane, 5-Year-Old With 'Bubble Boy Disease,' Asks The World To Wear Yellow; Thousands Say 'Yes'
This is Seth Lane. He is 5 years old and has severe combined immunodeficiency, sometimes referred to as "bubble boy disease."
Due to his condition, Seth has been forced to live in a sterile hospital room for more than half his life.
"He had no contact with other children until he was 2-and-a-half," his dad told the Daily Mail.
Today, Seth is in a room at The Great North Children's Hospital in Newcastle, England, awaiting a bone marrow transplant (a second attempt after the first one failed). He's reportedly been there since January.
Although Seth may not have much company in that "bubble" of his, he is certainly not alone.
This month, the campaign #WearYellowforSeth went viral after Seth's parents filmed their young son asking the world for support in his time of need.
All he wants, the boy said in a YouTube video, is for people to wear his favorite color yellow for just one day.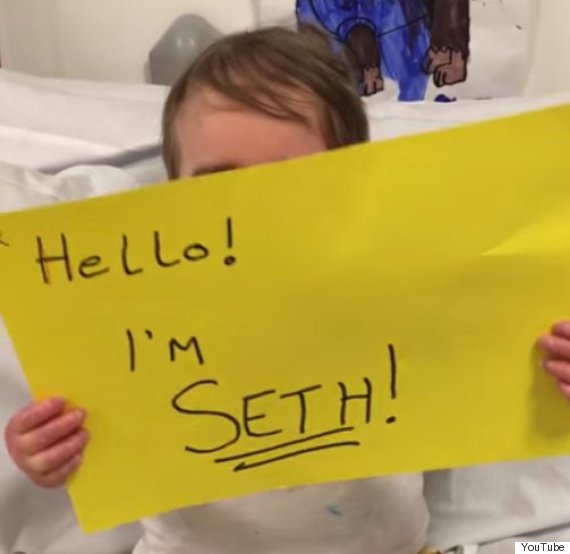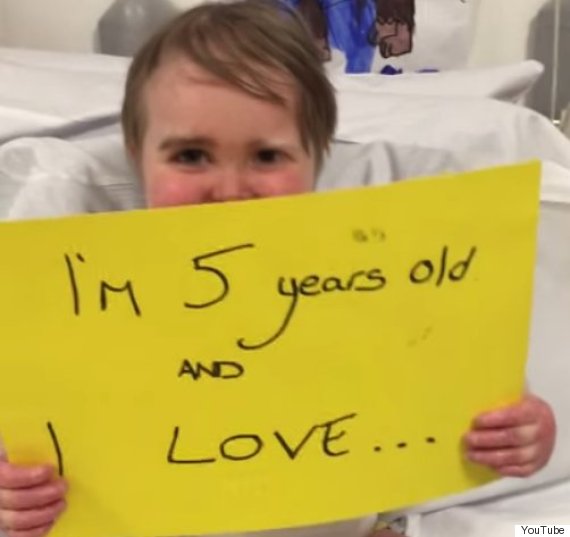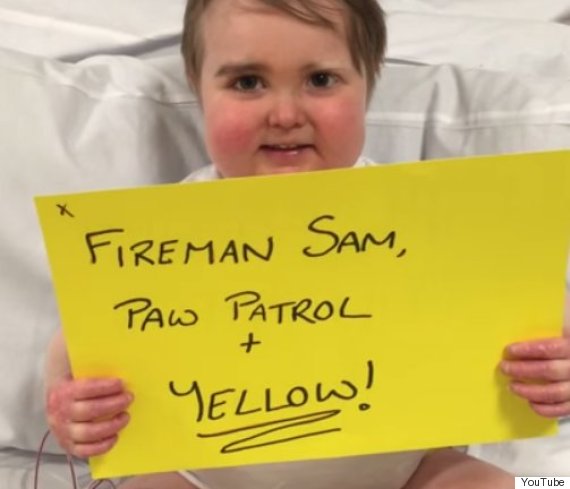 According to Buzzfeed, the video has been been watched more than 2 million times to date. Hundreds of thousands of people have reportedly pledged to show their support.
Per Seth's family's blog:
On 27th March 2015 we'd love for everyone of you to post a picture of you wearing something yellow to Facebook, Twitter or Instagram with #wearyellowforseth. It doesn't have to be a yellow top, anything is acceptable. In fact BE inventive. Make him laugh!
The campaign "helps show Seth that people are thinking of him," the boy's mom told the Daily Mail. "I told him about the views and he asked, 'Is it more than 20?' I said, 'yes it is' and he said, 'wowee.'"
Visit the family's blog to learn more about #WearYellowForSeth.
Source: Huff Post