In case you haven't heard, Apple has a lot going on right now. There's the Apple Watch, for one, and a lot of new updates and features on top of that. But interestingly enough, the health app didn't get any lady-related updates, like period and fertility trackers.
Luckily, apps related to periods, fertility, birth control and pregnancy do exist, you just have to download them. And they're free! Here are some awesome ones:
Clue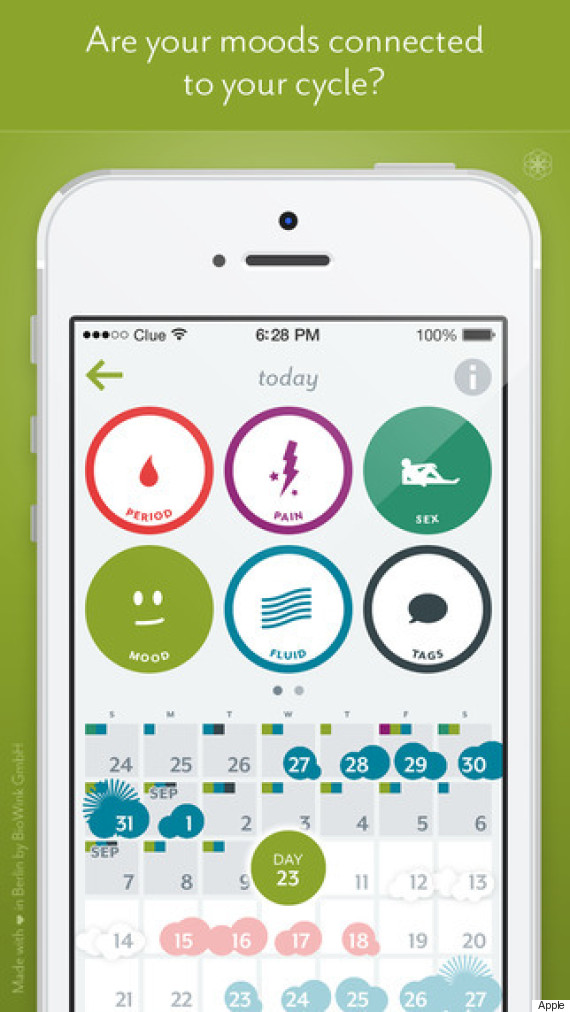 Clue not only tracks your period and fertility, but examines how your moods change throughout your cycle. Clue bills itself as "confident, scientific — and not pink." Available for iPhone and Android.
Period Tracker Lite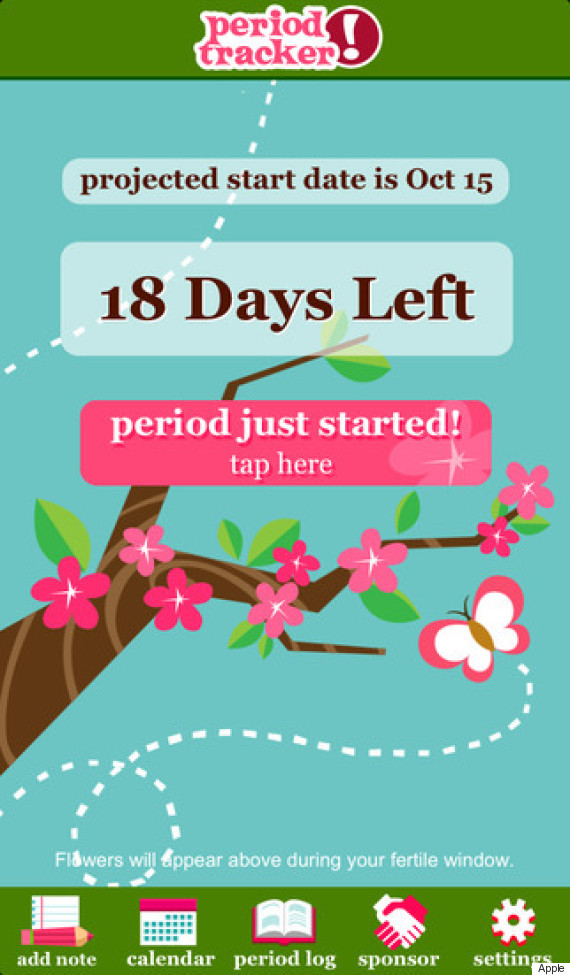 Period Tracker Lite is a simple, easy-to-use app. It lets you know when your period is due and when you're ovulating, and has you take care of letting it know which days you were "intimate." Available for iPhone and Android.
myPill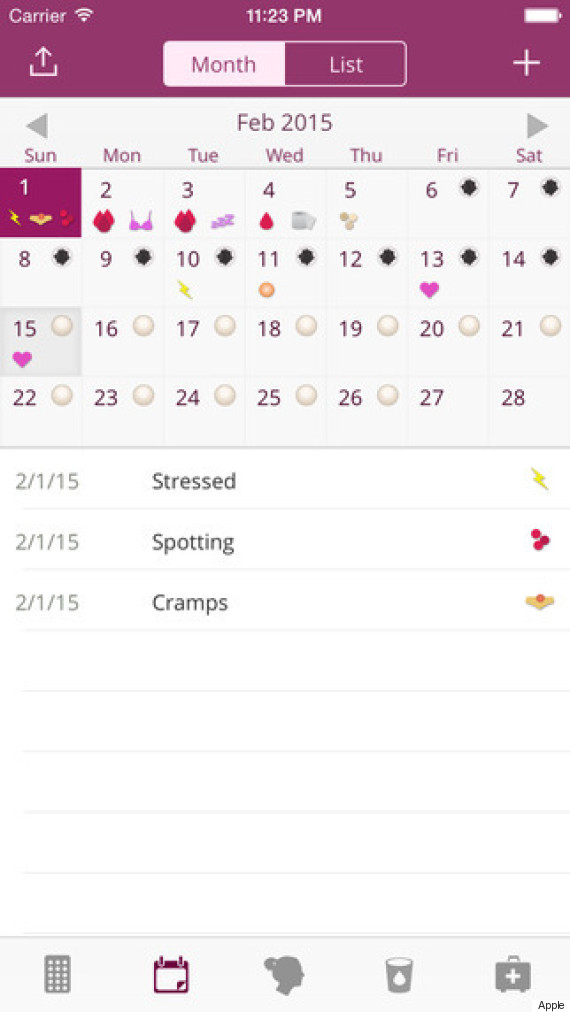 myPill has a fun look, makes sure you never miss a birth control pill and answers birth control-related questions that may come up. Available for iPhone and Android.
Glow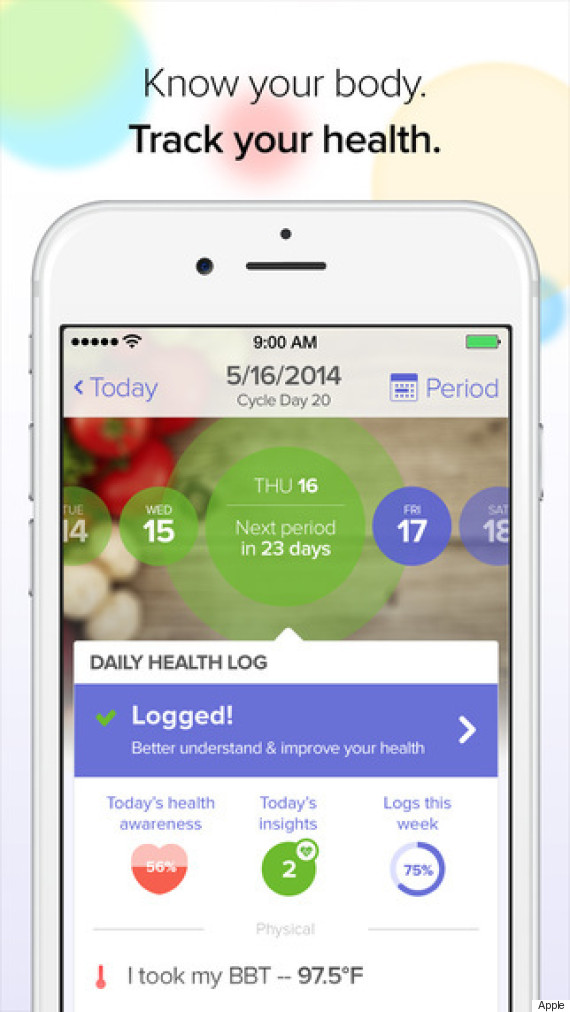 Glowing tracks your period, mood, ovulation, medication and PMS. It's "essentially your best friend through every cycle." What more can you ask for?! Available for iPhone and Android.
Virtual Nurse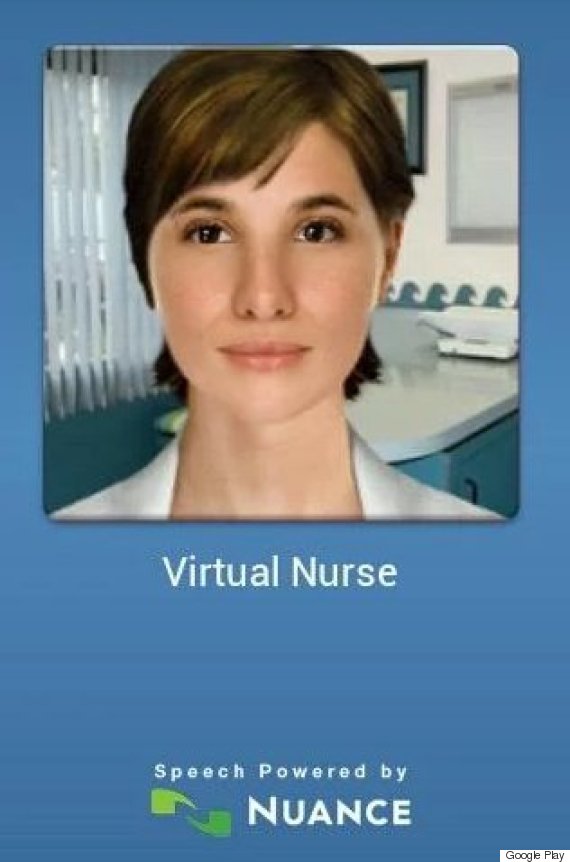 Powered by Harvard Medical School, Virtual Nurse is all about answering your questions. What kind of birth control should you use? Do you need to go to the doctor? Virtual Nurse Alice has the answer. Available for Android.
Kindara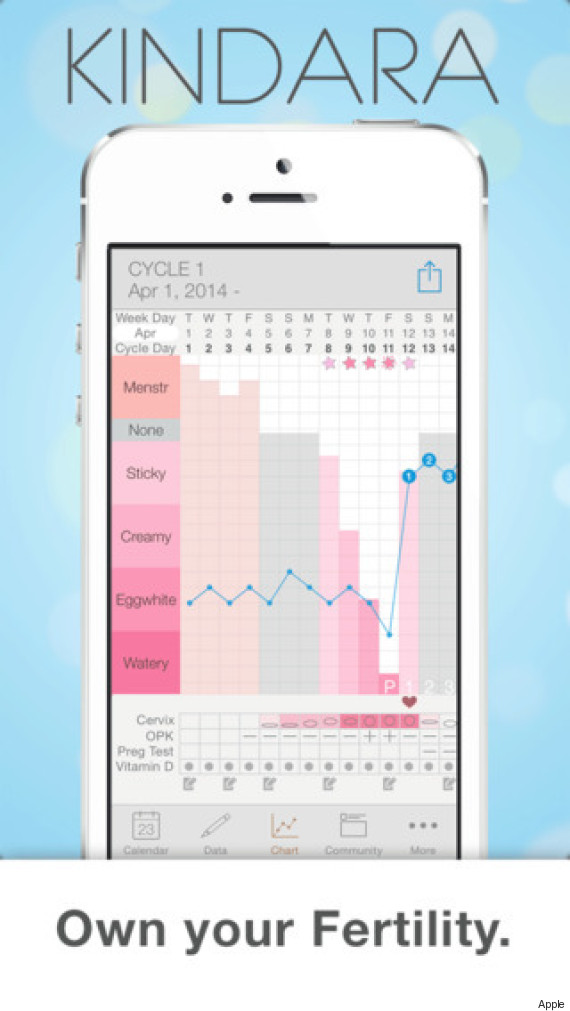 Kindara calls itself "the world's most sophisticated and accurate fertility app," and it does have some complex features beyond just basic fertility tracking — it also includes cycle-related line charts. Available for iPhone and Android.
Baby Bump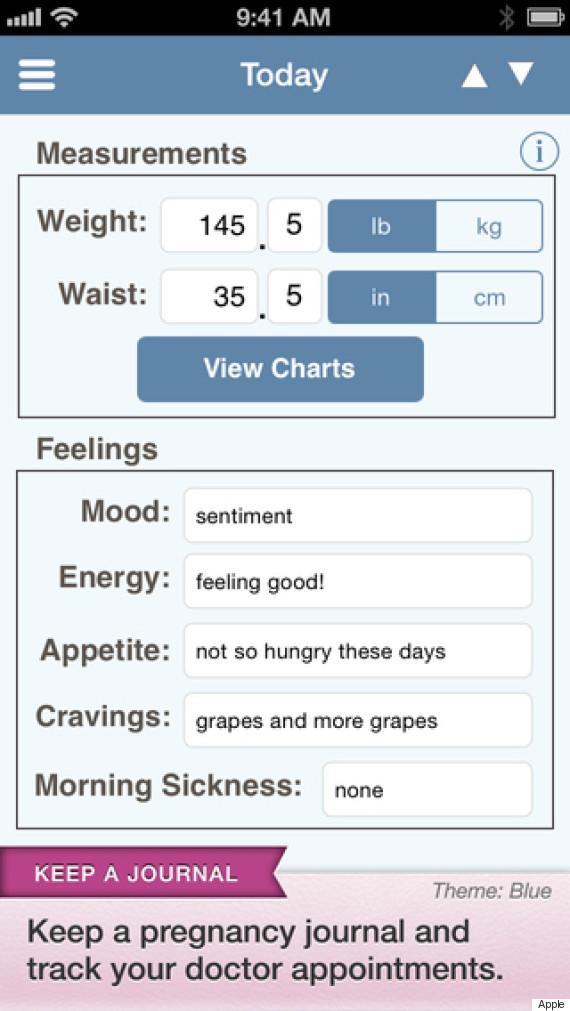 Baby on the way? Baby Bump answers your pregnancy-related questions and tracks your moods, appetite, weight and more. Available for iPhone and Android.
H/T Buzzfeed
Source: Huff Post