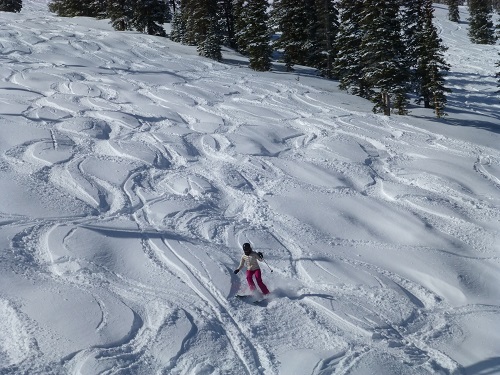 The blizzard that began late Tuesday night, on March 23rd, was sheer bliss for skiers at Snowmass and Aspen ski resorts who awoke to the best of all possible worlds: feathery-soft powder snow blanketing mountain peaks, valley trails, forest glades and ski lifts.
The storm, which blew in just before midnight, was still swirling over Snowmass Village at dawn on the 24th, laying down four to five inches of new snow on base area runs before noon, and more – as yet unmeasured by early afternoon – on the two resorts' upper slopes.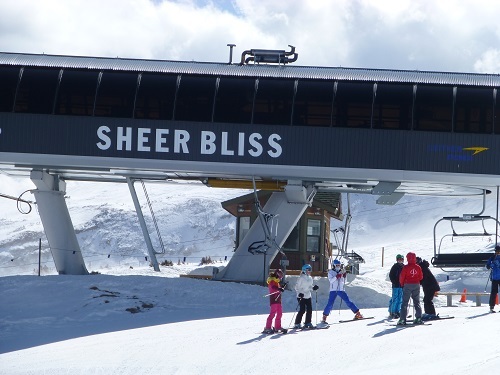 "It's paradise," exulted Glenn, a resident from Denver, who said he'd spent the earlier part of the week skiing on hard-packed trails, "groomed at night, frozen again in the morning and mushy by late afternoon." Joining another group of other early risers who'd seen the snow and jumped into their gear, he snapped on his skis and followed them down to the lifts, hoping to ski "first tracks" off the top.
The storm was the last in a series of small night-time snowfalls, adding a total of nine inches to a previous 66-inch base. The last big storm here in the Roaring Fork Valley fell at the end of February dumping a season-saving 43 inches.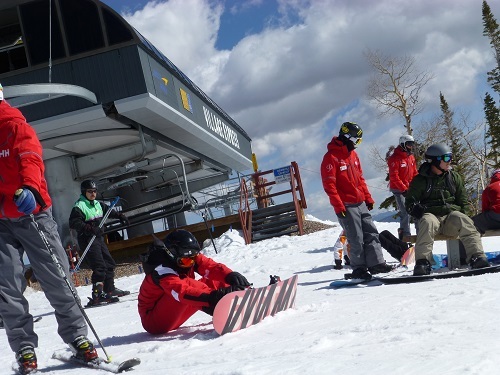 The most recent snow promised to be a winner for once-a-year skiers – families with kids – who come during the annual spring break holiday and for whom good snow can make or break a vacation. And it was a shot in the arm for those who'd been watching the weather and hoping for just one more winter blow-out.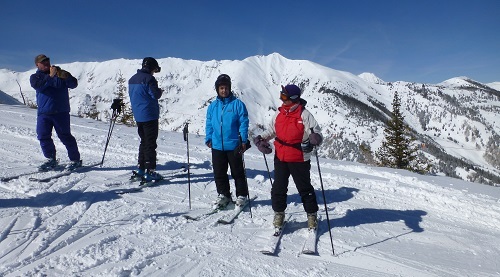 For those heading to Snowmass, Aspen, Aspen Highlands or Buttermilk, the spring shoulder season will be staying open longer than usual, until April 19.
Photos courtesy of ©ColorWorld/Steve Haggerty
Source: Huff Post