Taylor Swift And Calvin Harris Hold Hands After Haim Concert
Taylor Swift may have written Calvin Harris into her blank space.
Things definitely seem to be heating up between the pair, according to new photos. Swift and Harris were photographed leaving a Haim concert hand-in-hand in West Hollywood on Thursday night, smiling as they tried to sneak out a back entrance of The Troubadour.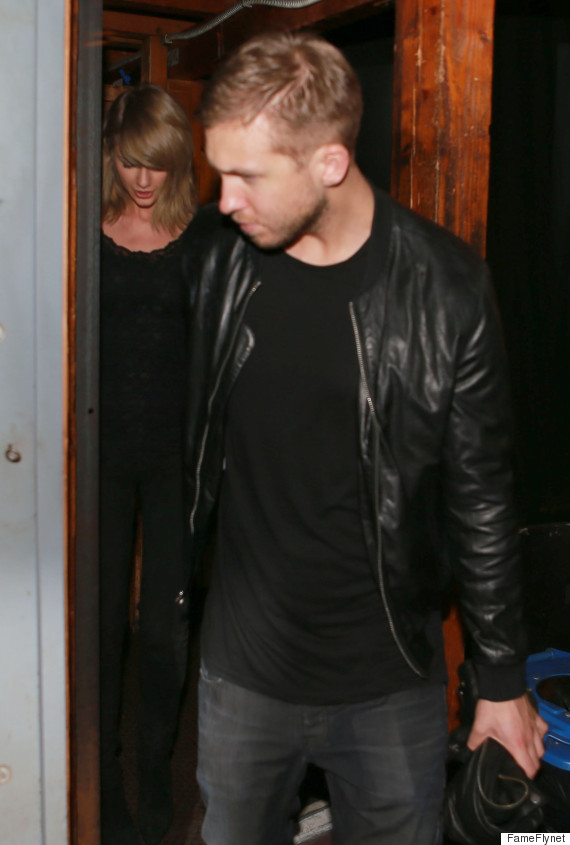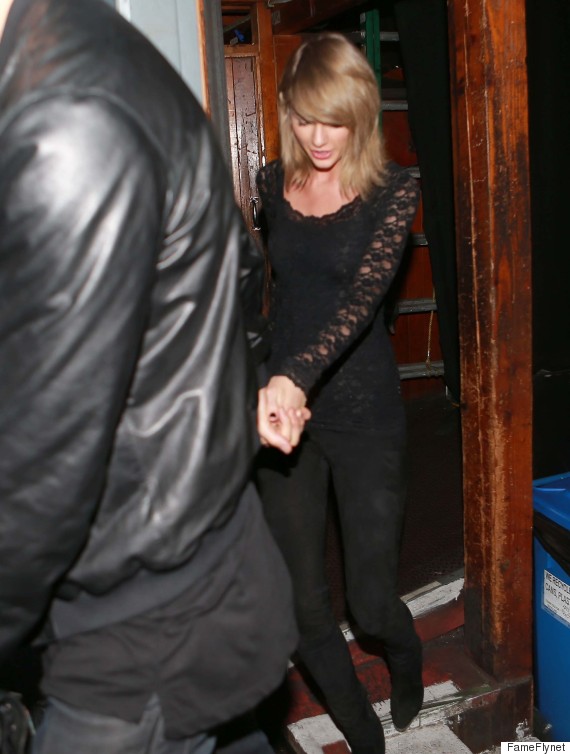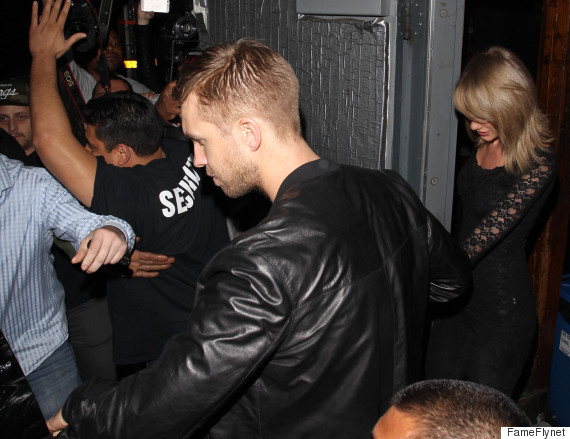 The singer, 25, and the DJ, 31, have been rumored to be dating for a few weeks now, but seemingly confirmed their romance last week when they were spotted kissing at a Kenny Chesney concert in Nashville.
Harris would be Swift's first boyfriend since her breakup with Harry Styles in 2013. The "I Need Your Love" hitmaker previously dated Rita Ora.
Source: Huff Post