The New Rules For Wearing Animal Print (VIDEO)
Animal print is one fashion trend you can count on to never go away. The spotted patterns inspired by nature's ferocious felines have been popular for decades, with everyone from Jackie Kennedy to Kate Middleton sporting the look.
It's an obsession for Felicia, a young woman who lives in upstate New York. Though she loves her leopard print jumpsuit, she questions if she's showing off a little too much of her wild side. She asks O Magazine fashion expert Adam Glassman: When does animal print go from trendy to tacky?
Not one to hold back from the truth, Glassman says animal print can either be really good — or really bad. "This is when animal print goes from trendy to tacky," he says in the above #AdamSays clip, holding up a photo of Felicia in a floor-length, leopard spotted maxi.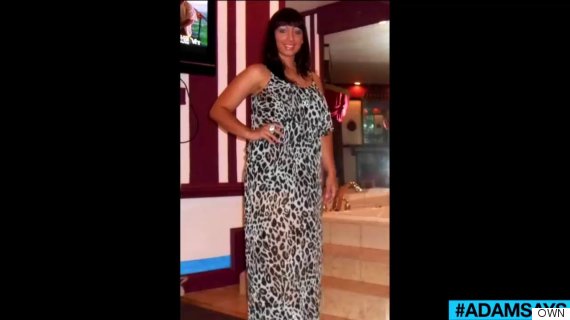 "A little animal print goes a long way, honestly," he tells her. "You're a young woman. You're dressing like some crazy old lady in Miami beach! Honestly, you look like my Aunt Selma, God rest her soul."
To demonstrate the difference between subtle and scary, Glassman puts together two on-trend animal print looks.
On his first model, Glassman has pulled two animal print accessories into one look. The key, he says, is to stay in the same family. "You would never want to take a zebra and mix it with a leopard or a cheetah with a giraffe," he says.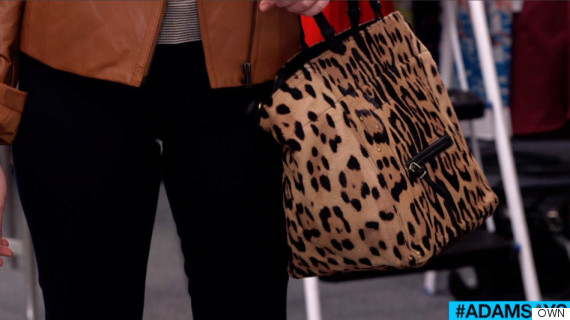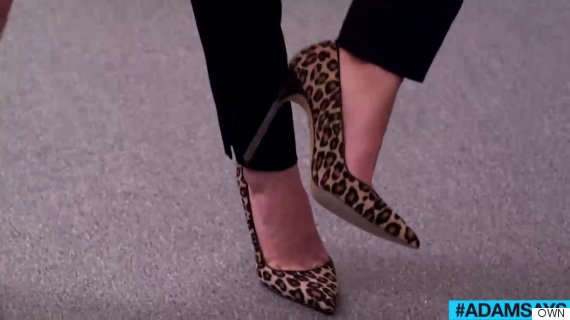 Because the leopard print shoe and leopard print handbag make such a statement, Glassman tones down the rest of the outfit. "She's wearing a neutral outfit and she's just doing a pop of animal print as accessories, which is great," he says.
For his second look, Glassman has styled Christina in an animal print pencil skirt. Rather than go with the expected brown or black, he pairs the look with an orange cardigan for a pop of color. "So you still can have a little pizzazz or razzle dazzle," Glassman says.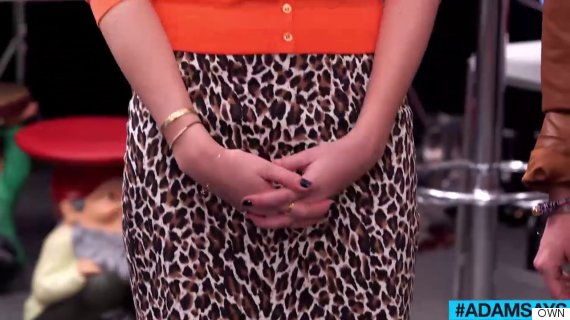 The main thing to remember, he says, is that less is more when it comes to animal print. "You just want to think if it in small ways, not an entire jumpsuit," he says. "Just do a little bit."
More: The 3 easiest ways to quickly tie a scarf.
@media only screen and (min-width : 500px) {.ethanmobile { display: none; }
}
Like Us On Facebook |

Follow Us On Twitter
Source: Huff Post