Call us biased, but we think the '90s gave birth to some of the coolest trends around. Fast forward to today, and they're still kicking. Everyone from high schoolers to fashion editors are now rocking crop tops, choker necklaces and septum rings.
While some things are better left in the past — here's looking at you, slap bracelets and butterfly clips— seeing these throwback photos of Reese Witherspoon make us miss the cool and carefree style of that decade.
The actress looks like your typical teenage mall rat in a sleeveless black turtleneck, polka dot mini skirt, knee-high black boots and burgundy lipstick at the launch party for her 1996 film "Freeway."
Though Witherspoon probably won't want to trade her red carpet dresses for this super casual look, the below images should reassure the star that she's aging gracefully.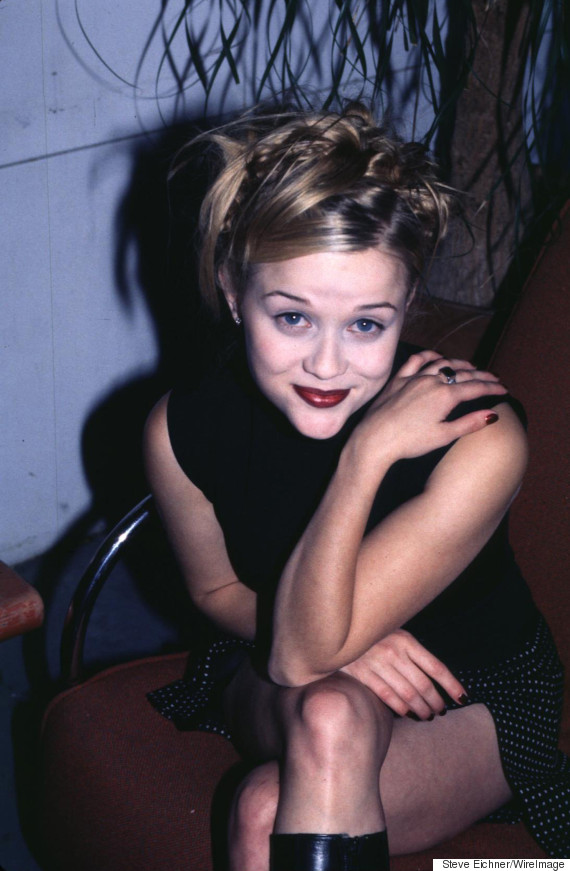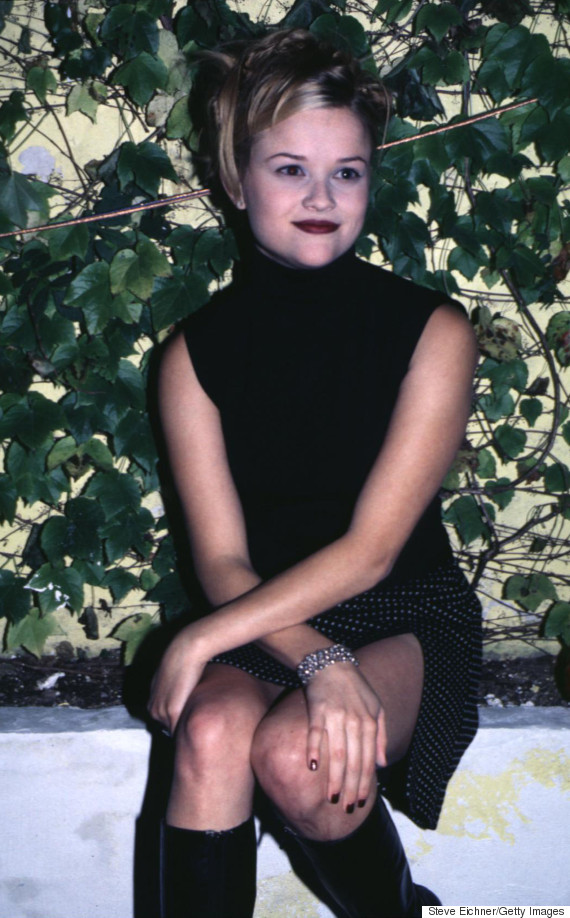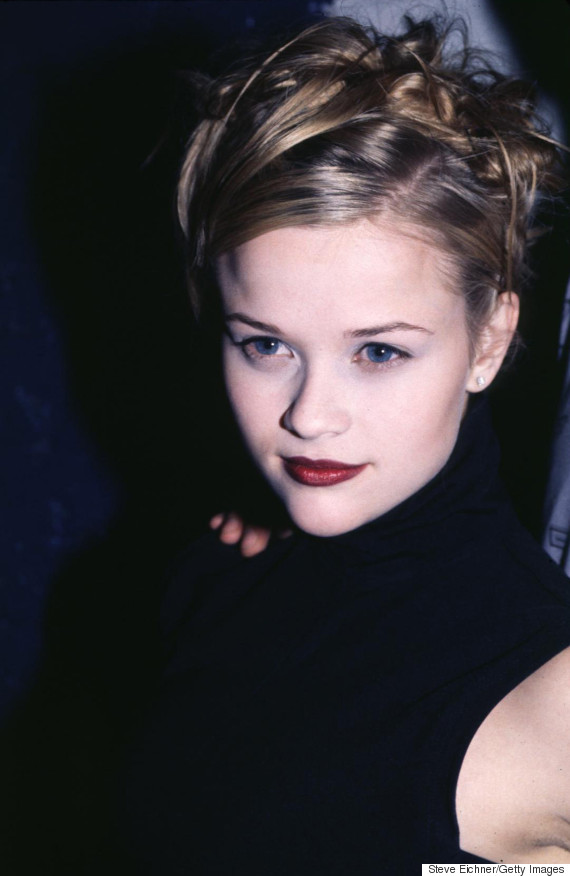 Source: Huff Post